THE WORLD OF LIQUEFIED NATURAL GAS: Market Trends, Pricing Strategies, Contracts & Negotiation and New Market Paradigms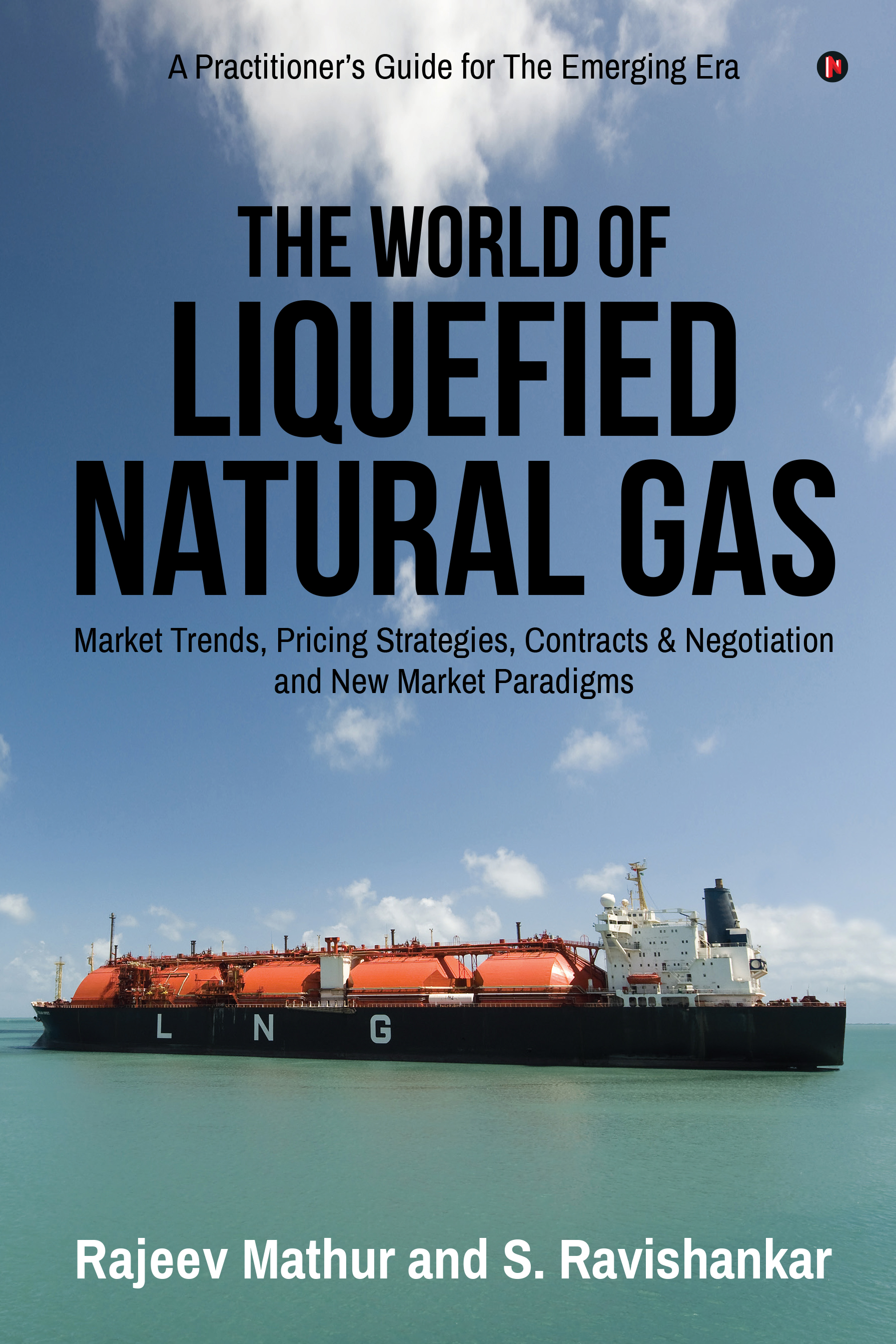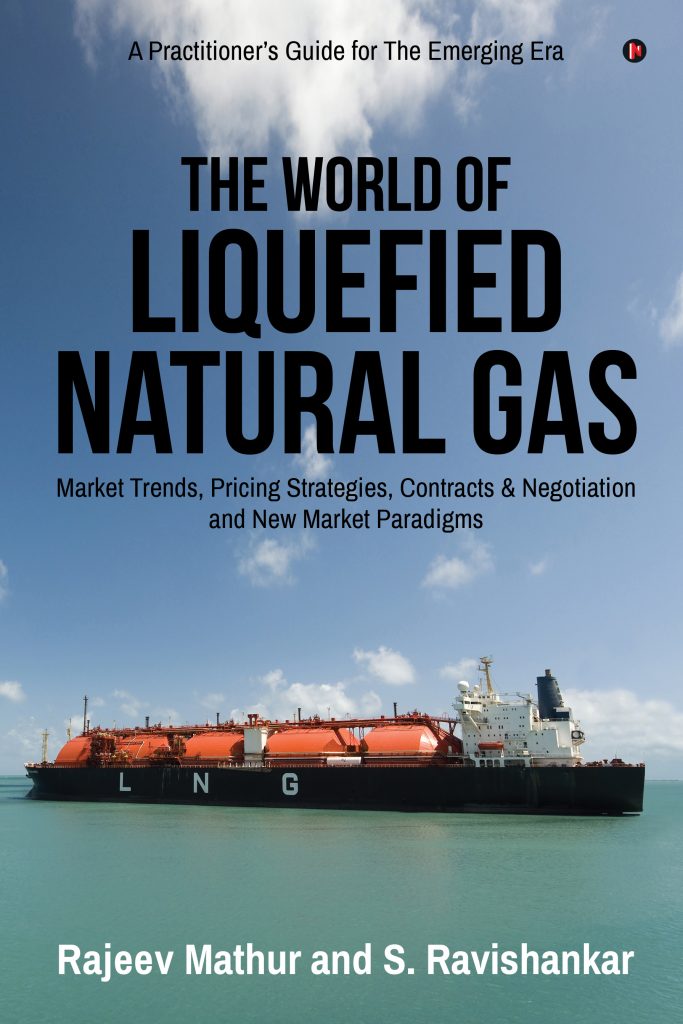 Authored by S Ravishankar (PGP 1987), an experienced industry, consulting and training professional with over 35 years of leadership experience in the area of Gas/LNG, Energy, Infrastructure, Consulting, Education and People Development. He is also the winner of the prestigious leadership award 2022, conferred by Achievers' World for his contribution in the field of training and education in the energy sector.
The global LNG markets are seeing unprecedented market movements, price upsurges and changing demand-supply dynamics in recent times, having a huge impact on the LNG buyers. In fact, the last 6 years presented a market scenario which is dramatically different from what it was during the earlier two decades. Yes, pricing strategies, contractual dimensions and portfolio strategies of buyers are changing.
What do LNG sellers foresee as the future of LNG markets? How do buying countries like India look at the future and prepare themselves? The book captures the world of the LNG market – its past, present and future – and aims to be a practitioner's guide to every professional associated with the global/Indian gas industry. Market knowledge, business foresight and strategic preparedness are the major needs in today's dynamic scenario in the global gas/LNG markets. The book aims to provide them and be the best knowledge companion to the energy/gas sector professionals.