HOSTELITIS: SURVIVING HOSTEL LIFE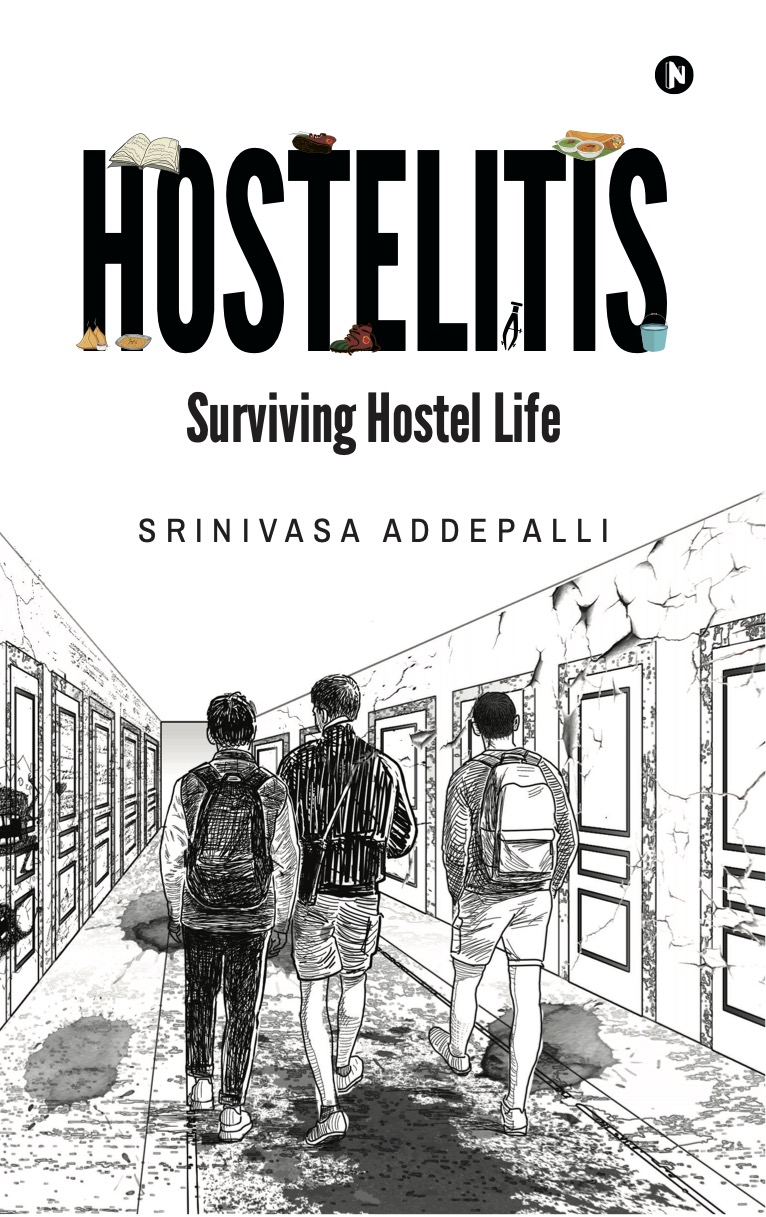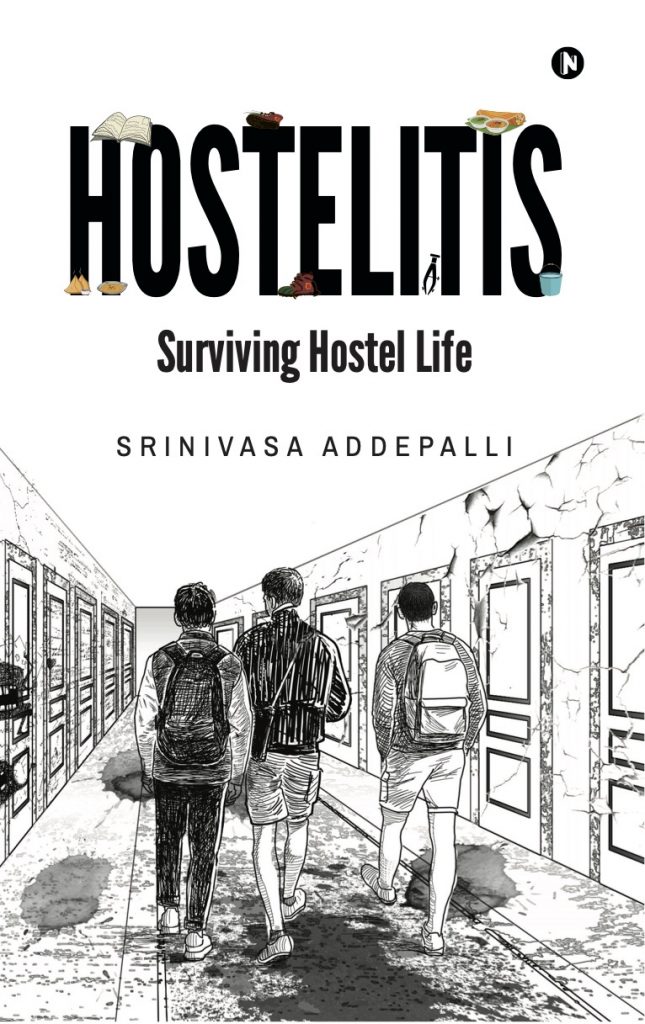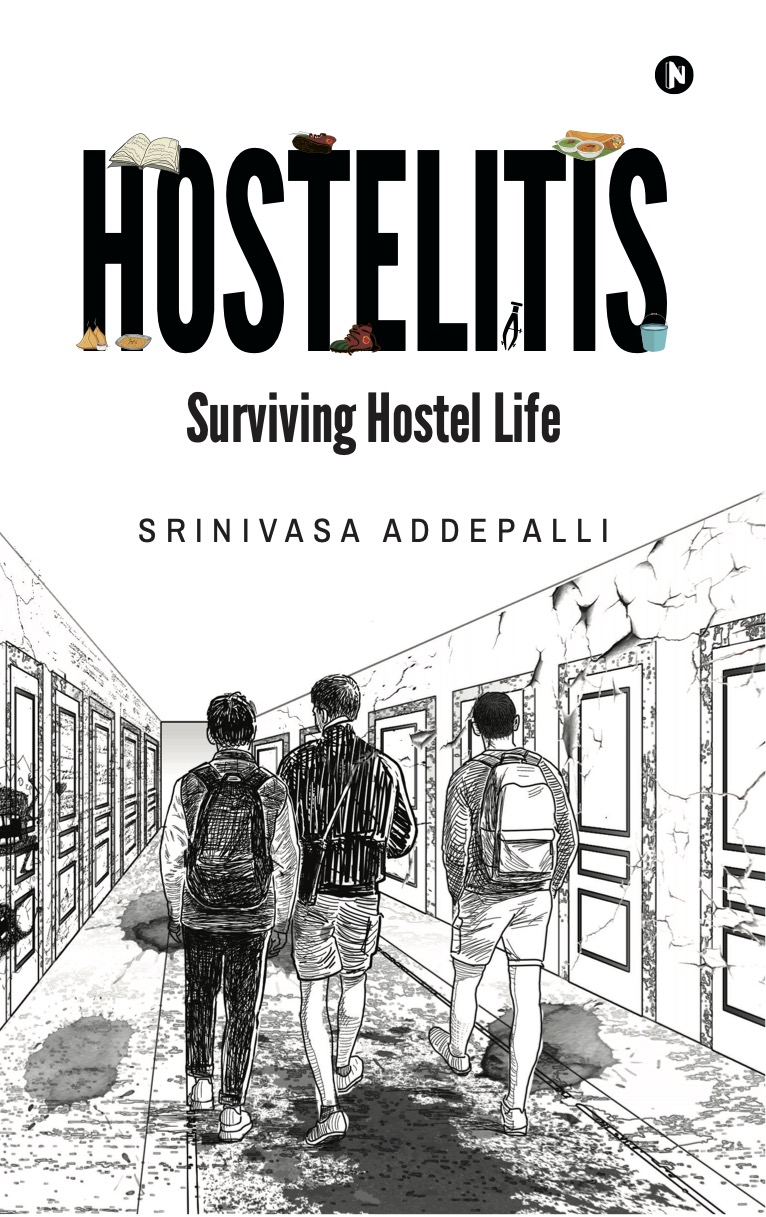 Authored by Srinivasa Addepalli (PGP 1999), Founder of GlobalGyan, a start-up in leadership development, executive education and professional upskilling. After graduating from NIT Surat and IIMA, Srini spent 14 years in the Tata group in consulting, strategy and M&A roles. In 2013, he quit as the Chief Strategy Officer at Tata Communications to pursue his interest in teaching. He was recognized in the Global Telecom Business list of 40 leaders of the telecom industry under the age of 40.
During his engineering days, Srini wrote Hostelitis, a column on hostel life for the youth magazine, JAM. Twenty-five years later, this book builds on the stories that were written as they happened.
'Manish has looked forward to living in a hostel ever since he was a child. Finally, his dream has come true. As Manish sets foot in the hostel room that will shape his next four years, his heart sinks. How will he cope with the smell of urine, mess food and (of course) first love?'
College and hostel life brings back sweet (and some not so sweet) memories of exams, mess/canteen food, ragging and romance. Relive those memories through Hostelitis, set in an engineering college in the 90s. Join Manish, Thomas and Swami in their adventures of exams, politics, elections, potatoes, bathroom fights, heartbreaks, shaayari and more. Hostelitis is the story of every hostelite!