MADAN MOHANKA (PGP 1967) – AN INDUSTRIALIST'S QUEST TO OFFER HOLISTIC EDUCATION TO ALL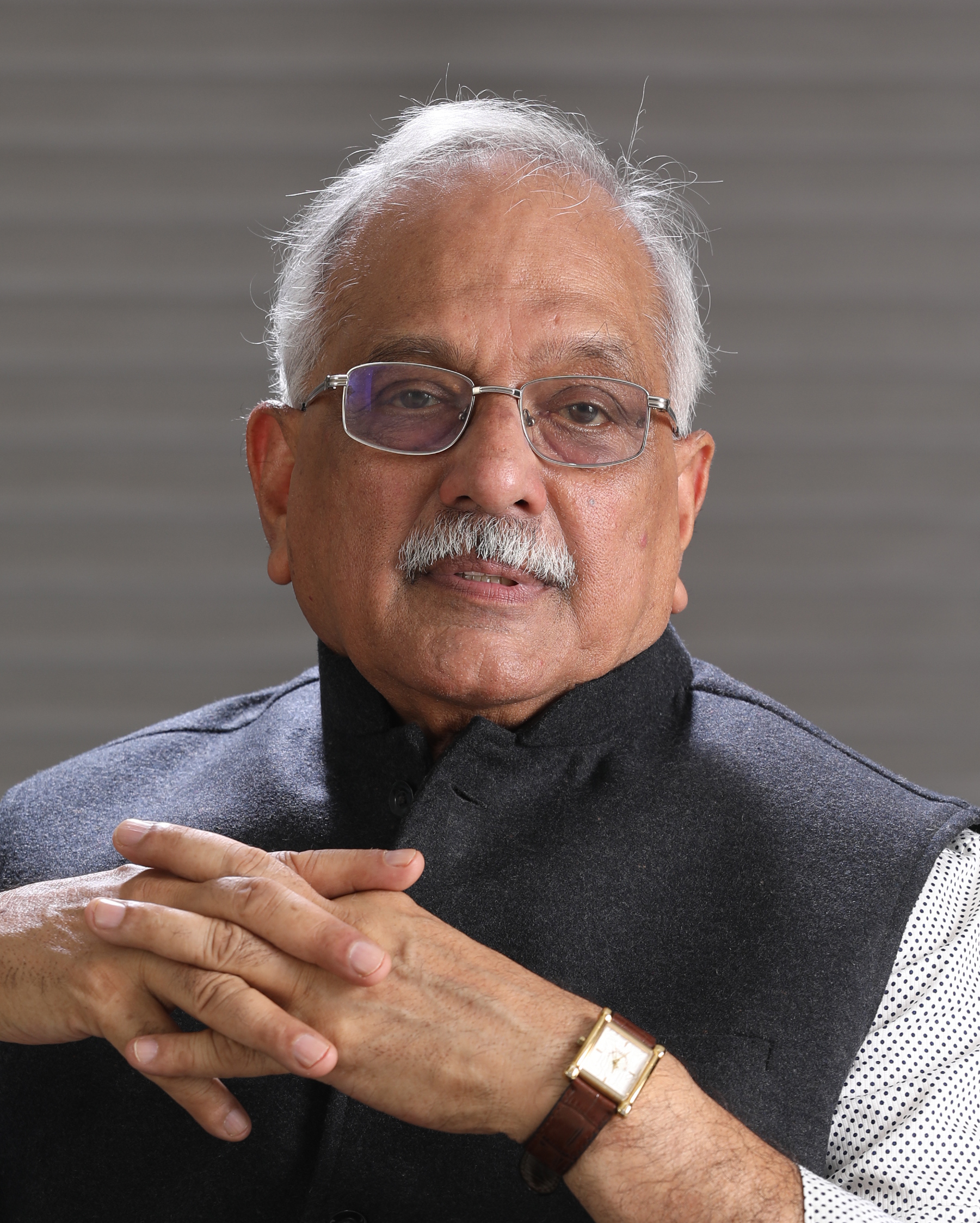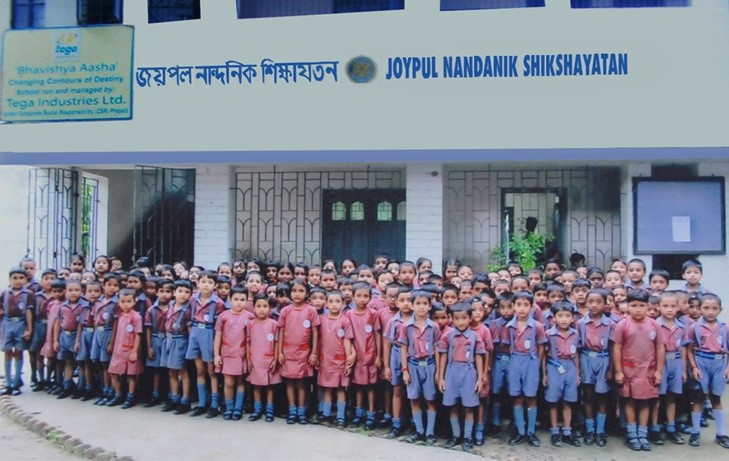 He strongly expresses, "Education is the most precious gift you can give a man. It is the key that unlocks a person's life. It enables him to live with dignity. Helps him make informed choices, understand and exercise his civil rights and duties, and live a more meaningful life."
After a lifetime of achievements in the business world, at the age of 80, Madan Mohanka has chosen to concentrate on his second love: the spread of holistic education to marginalized and underprivileged children, while making available basic healthcare to the needy.
At the Age of 21, Madan helped his father to set up a trust to fund a school in their ancestral village in Rajasthan. He understood early, from his father Arjun Lal, the importance of providing educational opportunities to children.
In 2005, he set up the Tega Bhavishya Asha School Project, to look after education in 3 villages in Duttapukur, in rural Bengal. There he helped build schools in Shradapally, Joypul and Nabapally, which have benefitted more than 650 rural children to date, and organised free eye and health camps, for the local populace.
The children of employees at Tega are provided an educational allowance, and a few are also helped financially to pursue graduate and post graduate courses. Young adults in need of jobs are given livelihoods training in computer literacy and spoken English classes.
In the Sundarbans, an area that is subject to hurricanes and cyclones, resulting in extreme poverty, children are often subjected to abduction, trafficking and child marriage by their own families. The Swapnopuron Welfare Society, with the help of Tega Industries is building a centre to support Education and Child Protection, by creating an accessible and approachable learning experience for children. Today, it runs six English-medium, CBSE-based schools in multiple locations with more than 20 teachers and 800 children.
In Haryana, in the village Padha in Karnal, he is providing assistance to the Disha India Community School, based on the concept of 'it takes a village to raise a child'. It is an Experiential Learning School, where real-life experiences from the local context are used as a pedagogic medium to teach the required curriculum, skills and values, the vision being, to 'prepare children for life, through life'.
His experience at IIMA and his mentor Dr VL Mote had a profound effect and he has striven to give back to the institute in every way that he can. He helped create 10 Cases based on Tega, spending time and energy formulating them, participating in group discussions and seminars, believing that young entrepreneurs would benefit from his knowledge and experience. Some of these Cases have been adopted by the Harvard Business School. He has also donated considerable funds to the institute. Rs 2.5 crores, towards the restoration of its heritage structure, and a total of 70 lakhs in trusts, for awards such as the yearly 1 lakh award for the best Case/Article on Internationalization of Business, 2.5 lakhs for students in need of funds, and 25 lakhs for Case Studies.
In recognition of a lifetime of philanthropic endeavours, the Times Group felicitated him with the Times Philanthropy Honours, 2022. Despite his age, Madan Mohanka continues to seek opportunities to help in spreading education in rural India, keeping in mind that these children will help shape the future of India.