TITO: FUN-FILLED TALES OF A COMPANION DOG AT IIMA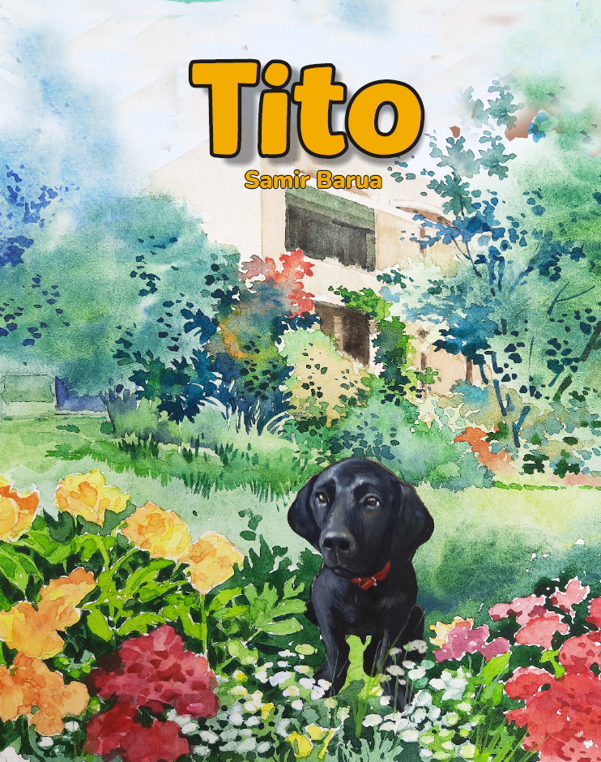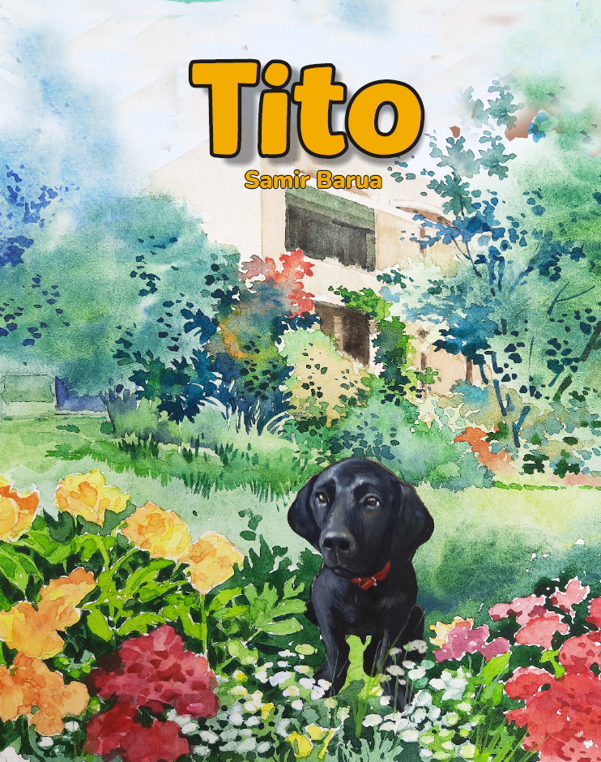 Authored by Prof Samir Barua (FPM 1980, Former Director & Faculty IIMA)
Narrated in the beautiful setting of IIMA's heritage campus, Tito is a collection of eighteen short stories about a companion dog that captured the hearts of campus residents and visitors with his unbounded zest for life. The colorful paintings that illustrate the stories capture the majesty of the Louis Kahn Plaza, the stark beauty of the red brick buildings, and the amazing variety of the flora and fauna that define the life on campus. The book will be particularly cherished by those who have stayed even for a few days on the heritage campus of IIMA and experienced its unique beauty.
A few excerpts from the book:
Tito's abode was adjacent to a pond that was euphemistically referred to as "Lake Superior". The pond collected flood waters from across the campus during rainy season. A dense forest of over 200 bushes and trees, including some of the tallest and oldest on campus flourished in the pond and the surrounding areas.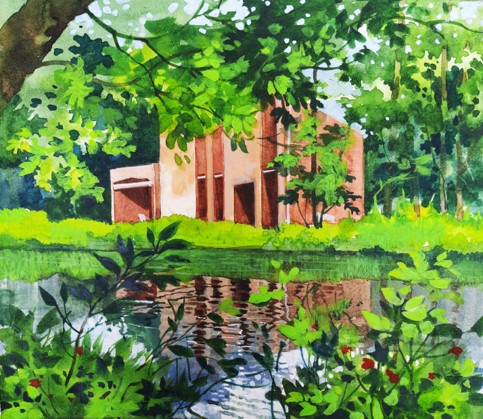 The chirping of birds (Tito's companions) that nested in the forest would reach a crescendo before daybreak and at dusk. Tito became accustomed to the calls, chirpings, and melodies of crows, pigeons, mynas, parrots, peacocks, kites, warblers, ioras, sunbirds, magpies, bulbuls, greater coucals, woodpeckers, shikras, doves, ibises, and owls – the resident campus birds.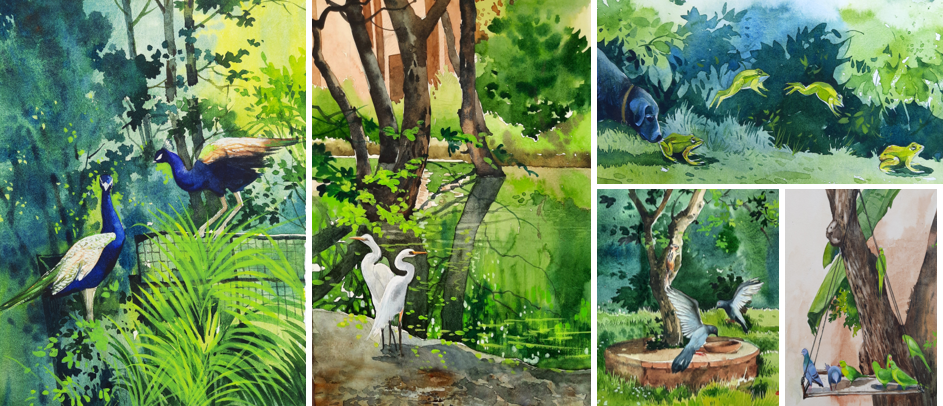 When we sat on the campus lawns with Tito, children (Tito's playmates) would take lot of liberties with Tito, patting him all over, pulling his ears, and playing with his tail.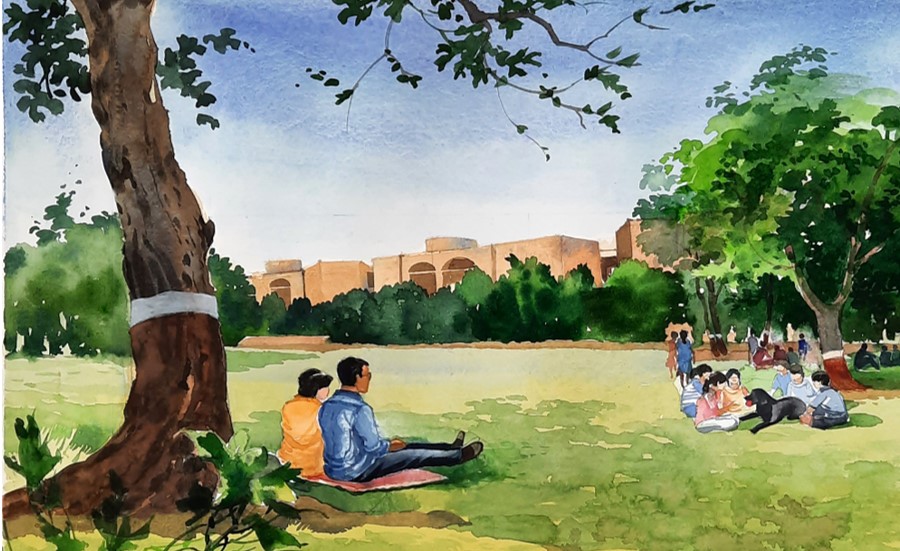 The anecdotes in the book are a recollections of Tito-related incidents. In his little more than ten years, Tito imparted vibrancy and joy to everyone he met. Tito's life on the IIMA campus is memorialized in the book.