HYBRID SELLING DECODED: DECODING THE ART OF DIRECT AND VIRTUAL B2B SELLING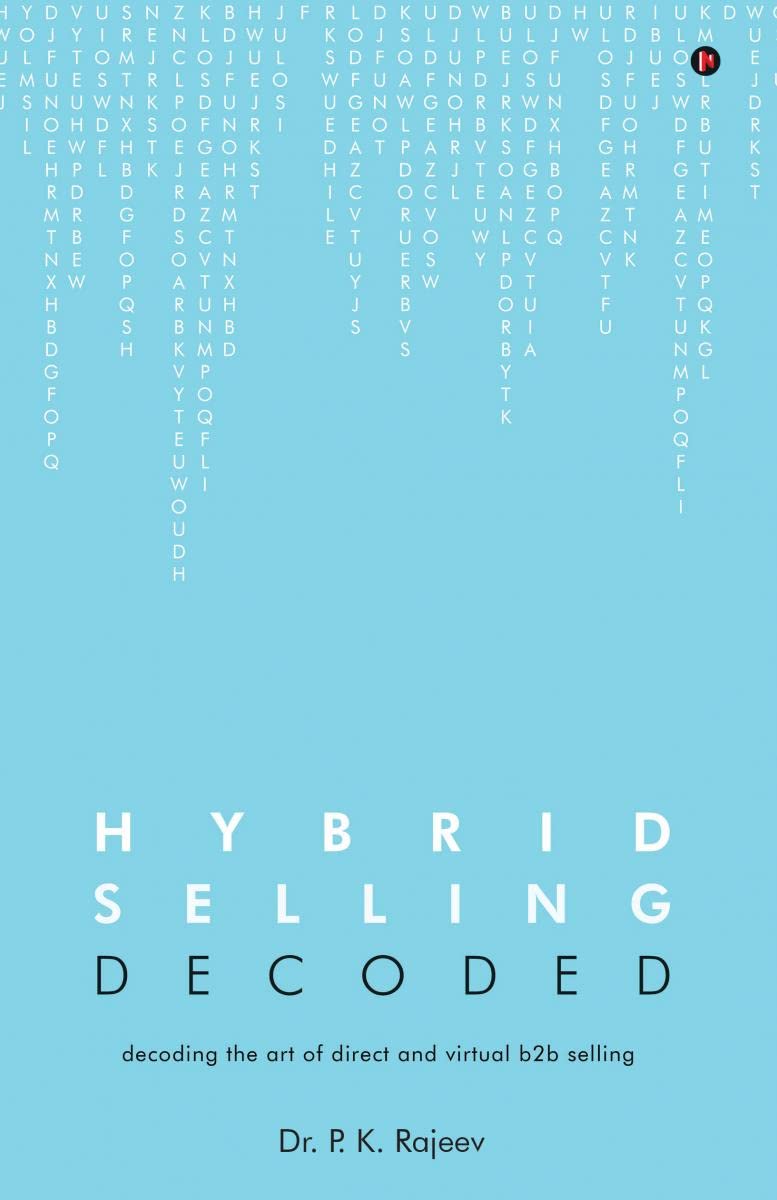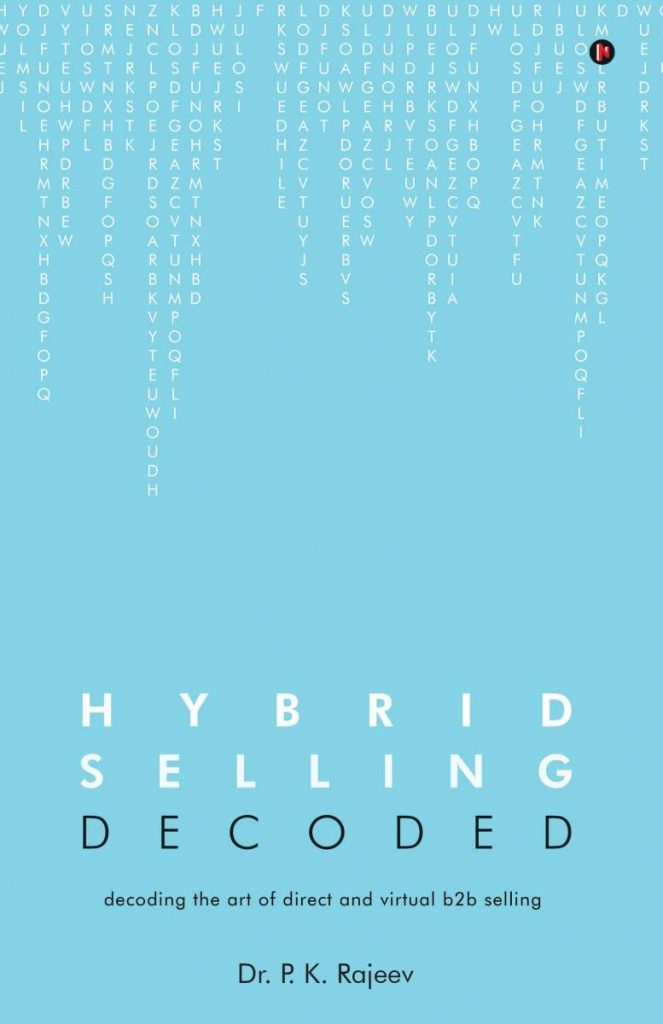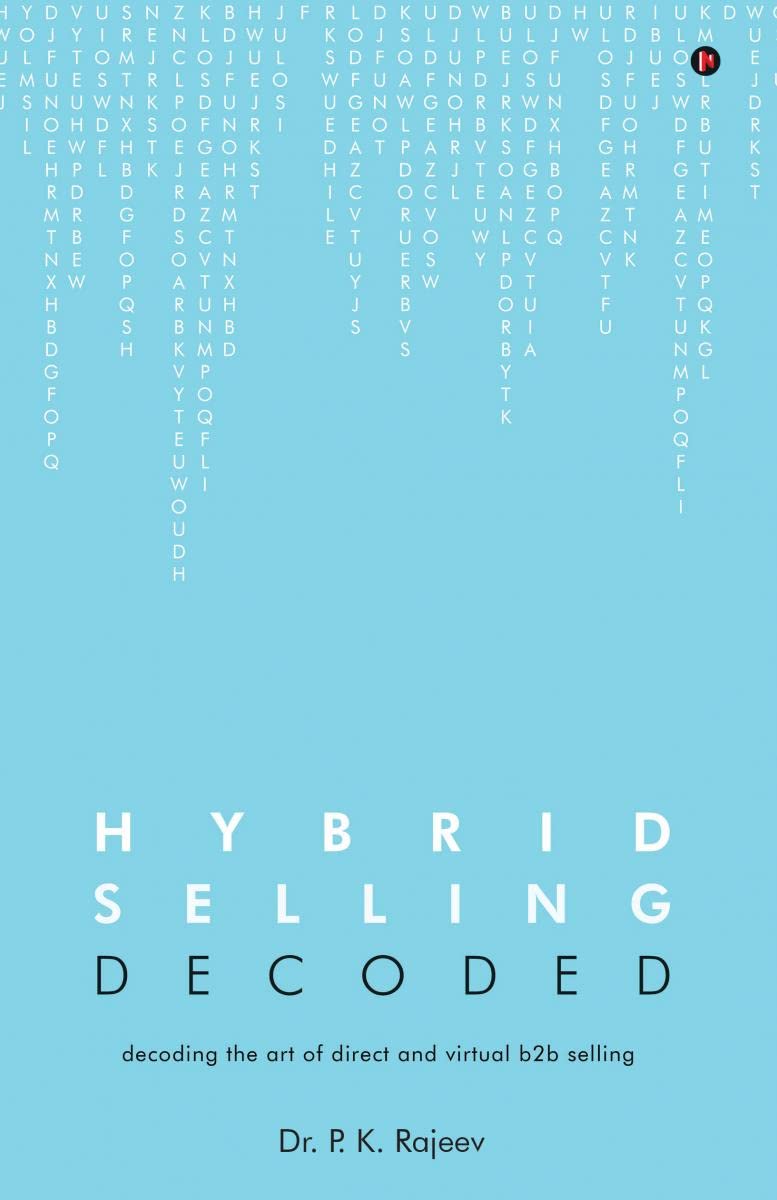 Authored by Rajeev Krishnaswamy (3TP Senior Management – General Management 2016) He is a Senior Consultant and Consultant Group Manager at Mercuri International, India office. In the career spanning 34 years, he has played an active role in customer acquisition, customer retention, training design, delivery, post training support and project management in various subjects including: Sales, Sales Management, Customer Service and Customer Service management programmes.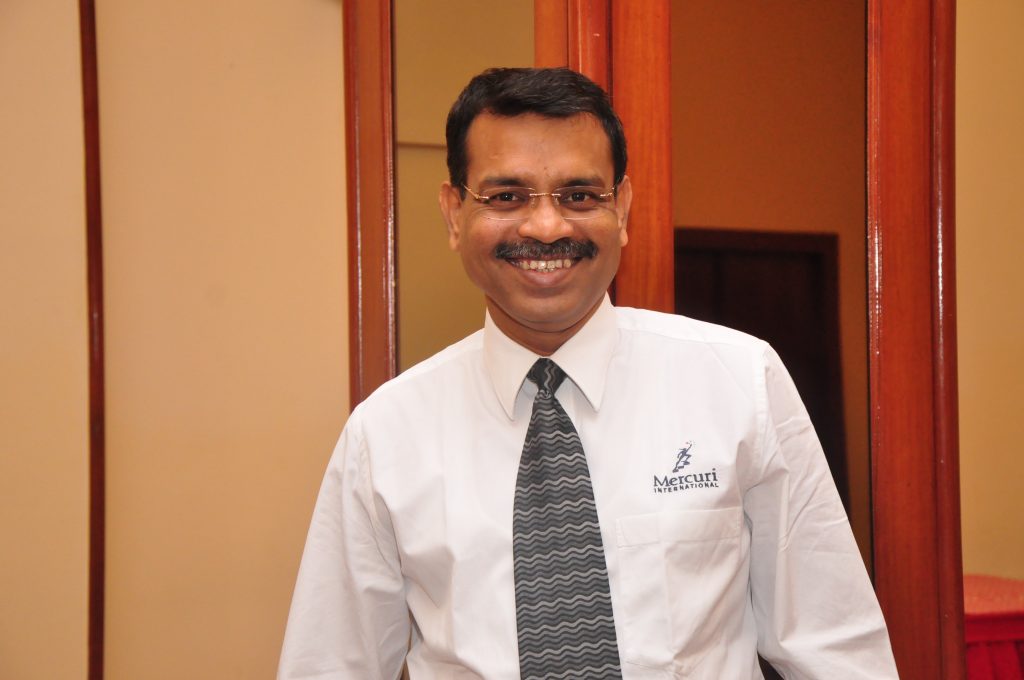 Hybrid Selling Decoded will help you understand the finer elements such as, 'speech pauses', 'sensing the situation' and 'articulating' while selling your products or services through the virtual selling mode or direct selling mode. This book is an attempt to bring forth the nuances of engaging in a conversation and influencing the customer through the hybrid selling mode. You will find this book useful, if you are a – B2B sales executive/sales engineer/sales person, key account manager, sales manager donning the role of a coach on hybrid selling or a professional involved in sales training.