RAMESH K ANAND (20.4.1946 – 26.12.2022)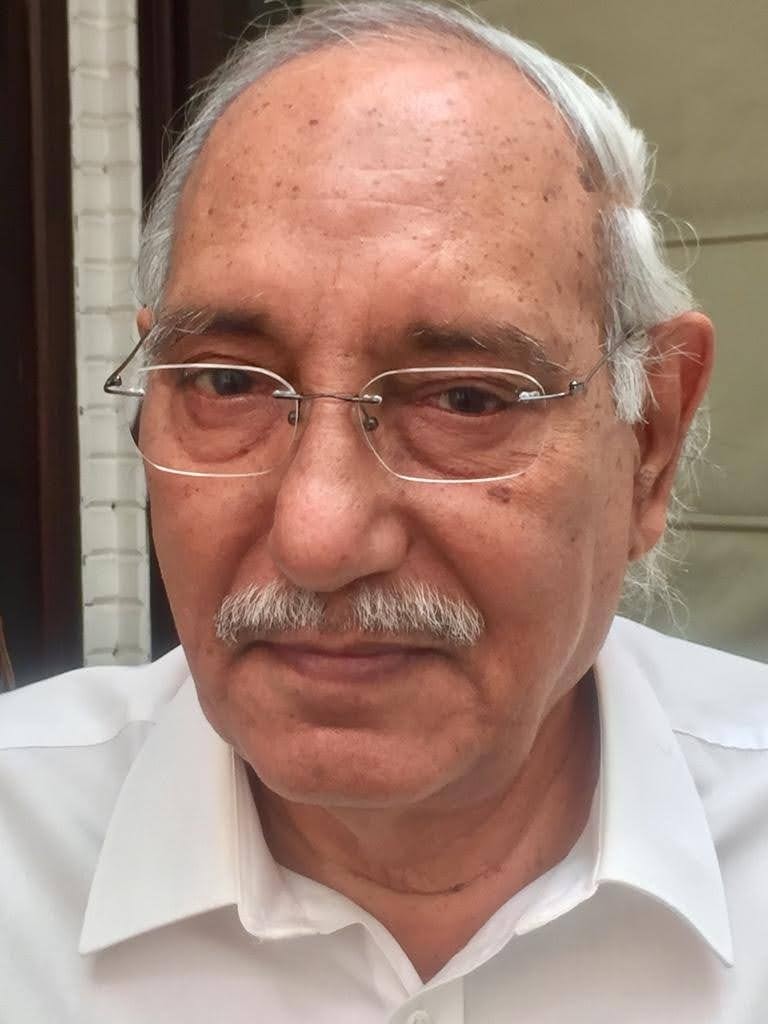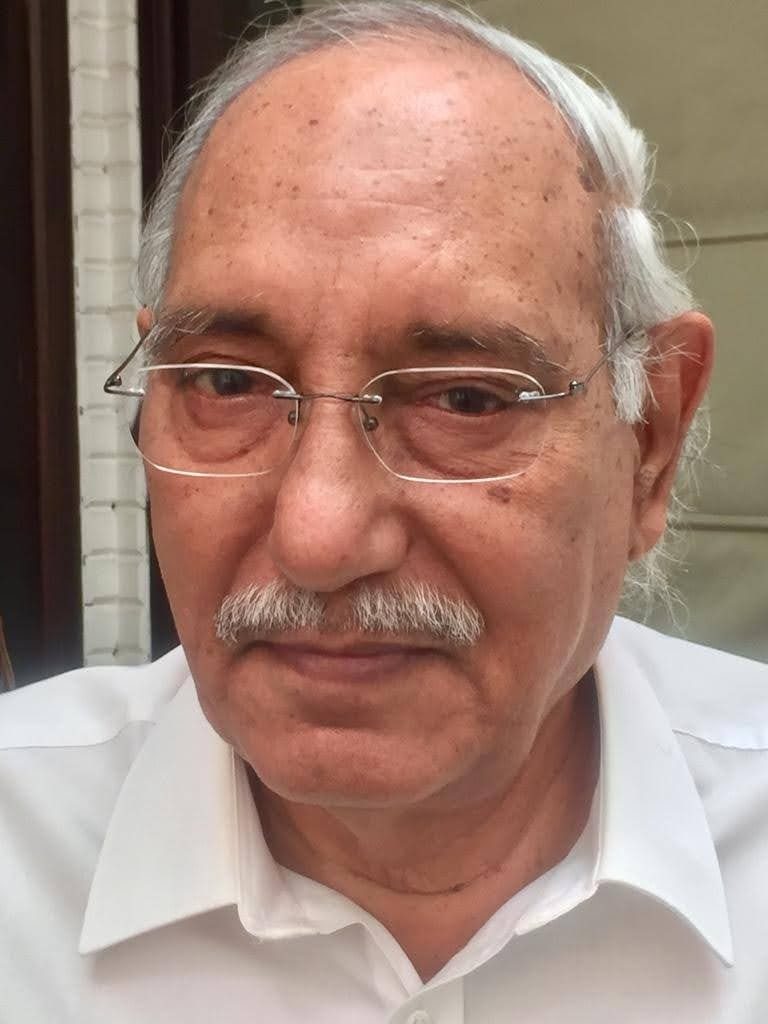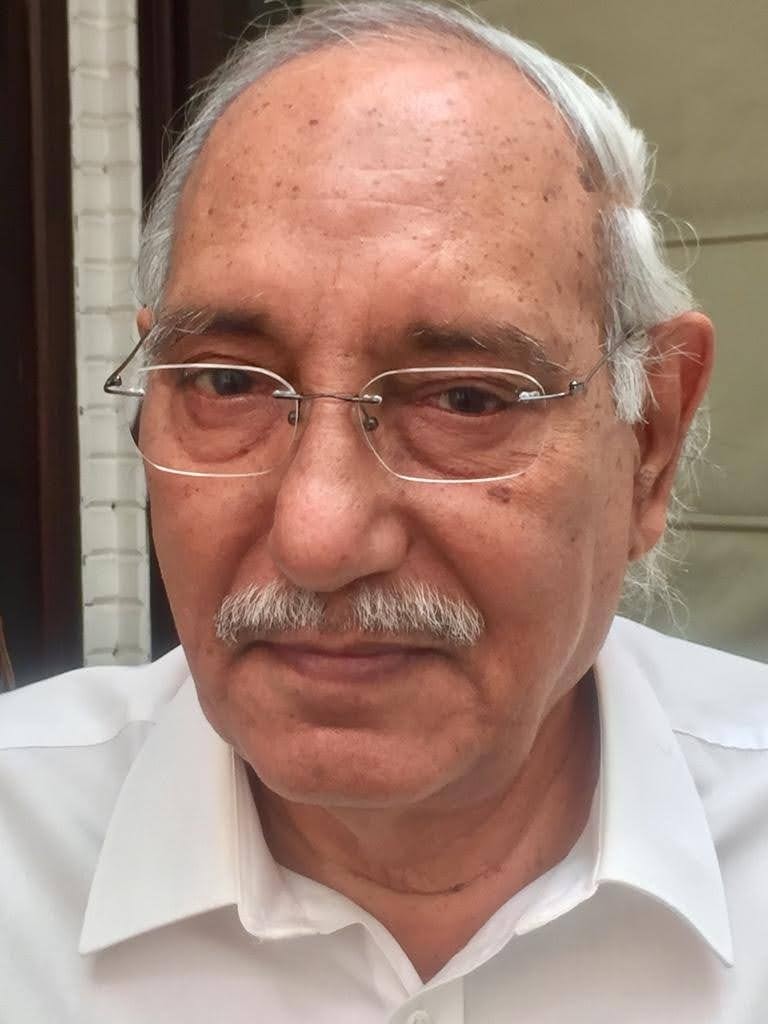 By PK Kishen Pejathaya (PGP 1971), on behalf of the batch
We are sad to announce the passing of our dear 1971 batchmate, Ramesh Kumar Anand, due to cancer.
At IIMA, he specialized in Marketing and OB. He joined IIMA as Research Associate and got married to Neelu in 1972.
In the following years, he taught marketing at XLRI, joining TCS to head their OD group and their management consultancy wing later. He also worked in Wockhardt, EIH Ltd. and Samtel as HRD Head. Finally, he set up his consultancy in Organization Development and Change Management based out of Delhi.
He was also a TV anchor, additionally interested in theatre and rotary. During his tenure at IIMA, he was part of the play titled 'Black Comedy' which was staged in Paldi. In another play titled 'Chinnaswamy', which was written and directed by me and staged on campus, he acted as an army captain.
He is blessed with 2 children, Akshay and Roshini, both economics graduates and MBAs working in DBS – Dubai and Singapore. Akshay married Delna and has 2 teenaged sons; while Roshini married Rishi and has twins.
He was a good sport with a good sense of humour and always ready for a laugh.