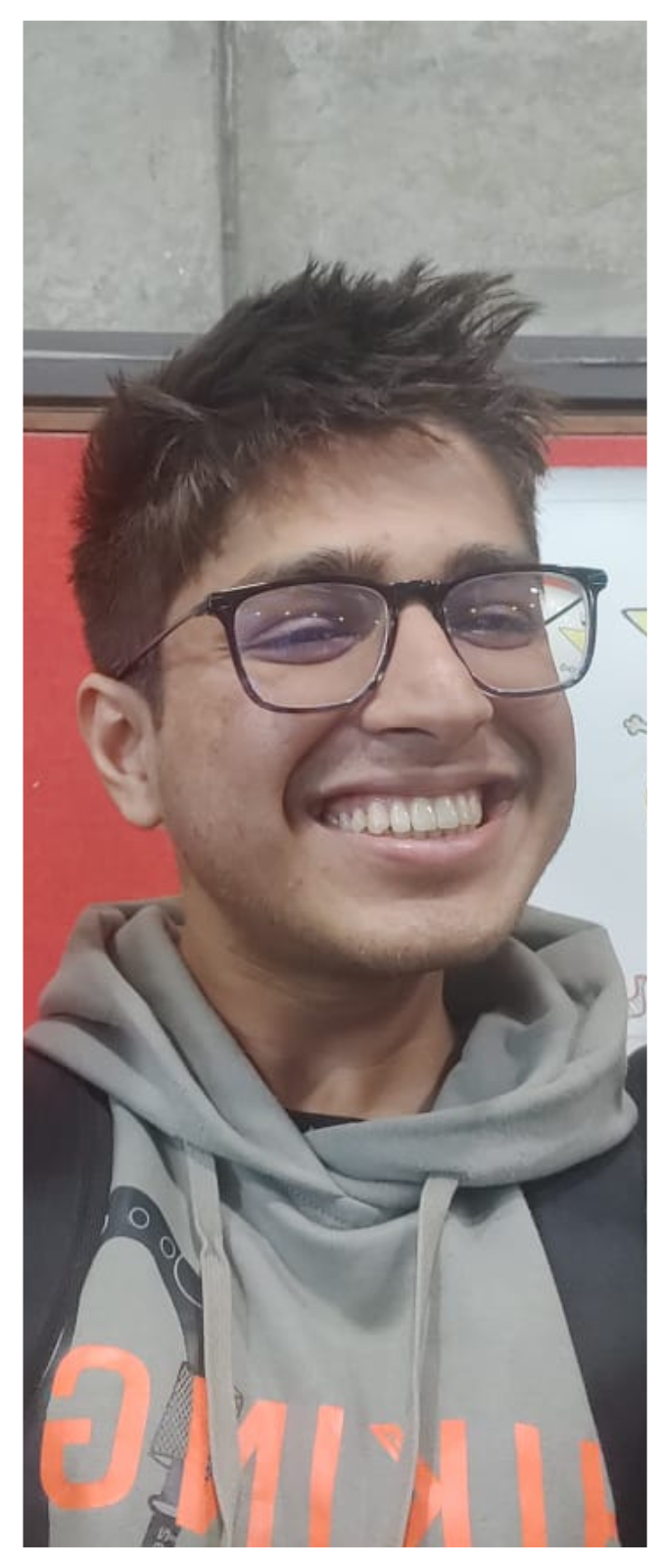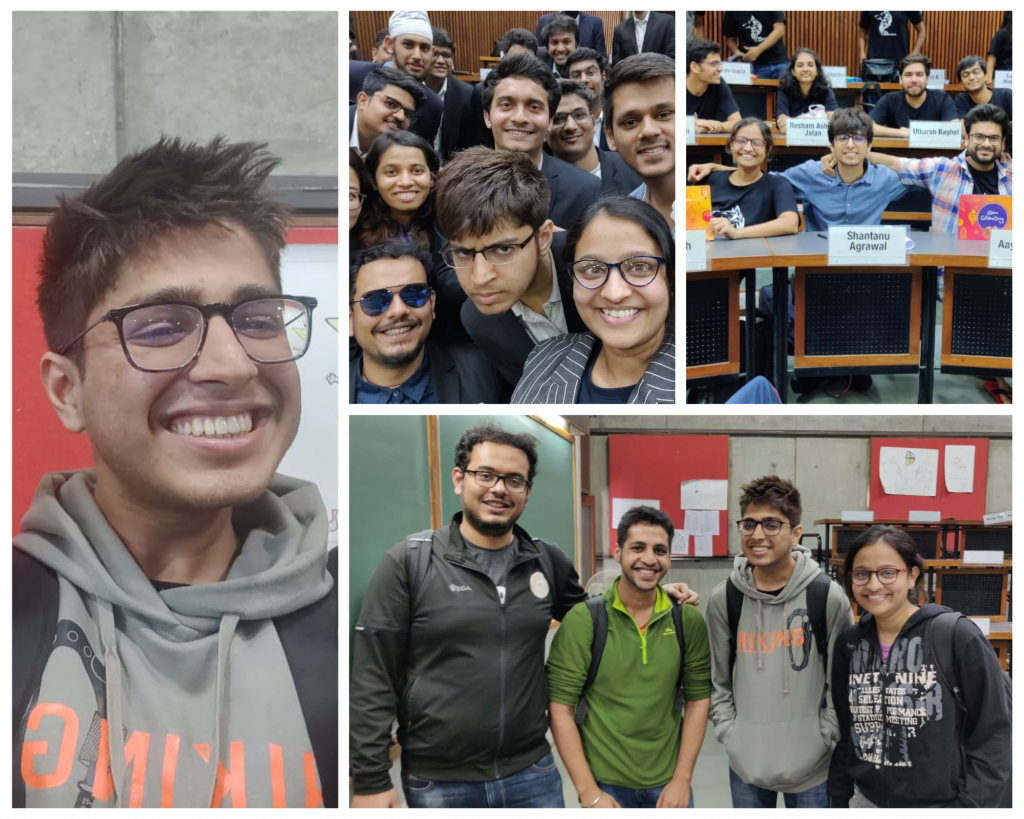 LETTER TO SHANTANU
By Saba Fateh (PGP 2021) for Shantanu Agarwal (Roll Number 19360, PGP 2019-21). He lost the battle to cancer on November 2, 2022. Fighting against all the odds till the end, he had to leave the Institute midway during PGP2, but he did come back in 2022 to complete his degree.
"I have written this as a private letter to a friend, Shantanu Agrawal and made it public because the said friend was a drama queen of high repute and would have wanted and expected nothing less."
Dear Shantanu,
As the 'real' convocation for the PGP 2019-21 batch draws near, I find myself unable to not miss you. A fleeting memory or a reminisced piece of conversation makes me smile. Our shared love for memes always manages to make me burst out with laughter when I go through our old WhatsApp chats. The reels of memory keep playing in my mind. Inevitably, I get busy, and there's just no mind space for you. But then, as soon as I get a minute, a moment of shared camaraderie breaks through, and I'm back to missing you again.
Shantanu, you are never too far from my mind. I look back at 2022, and you are the most prominent loss I can think of. I look back at my adult life, and it is still the same.
I cannot imagine a person who has touched and impacted more lives than you did in such an unfairly short one of your own. People fight cancer. In your case, I believe it was cancer that fought you. It tried to break your indomitable spirit. But you kept on with your litany of Mukesh's jeena isi ka naam hai. It fought and fought you some more. Finally, I can only imagine you decided to spare it the struggle and draw the curtains on the theatre of your life.
And really, your life wasn't less than a movie. You lived like the main character, the protagonist in all stories, sometimes unwittingly but always to hilarious ends. You channelled both Raj Kapoor and Shahrukh Khan with such aplomb that my shy self couldn't help but admire you and feel slightly embarrassed (for you, because you did it in public) in equal parts.
I remember clearly the time when we were all in a frenzy, writing testimonials for friends. You knew you wouldn't be able to complete the program in 2021. You told me you would get things done for the yearbook that year only, with your own class, while all your friends were there. Maybe you knew this wasn't an opportunity to be missed, or maybe it was a fluke, but hindsight is 20/20. It was the best decision. You got your yearbook testimonials.
Every few days, Google keeps tossing up memories, from CR 10, from our trip to Kutch, from when you came to Bangalore; there are so many of them. I see the photographs and the reels start playing again like an old playback device stuck on repeat, one which I don't really want to repair.
I will forever remember that you had the gall to ask your doctor if you could travel to Udaipur because you wanted to attend my wedding so badly. You could not. But you sent me my musical gift (no surprises there) and came to visit me at my home in Bangalore. Those are the memories I will cherish all the time. You were frail by then, but you still came. I know you considered me an elder sister, and I am grateful for it. I don't make connections quickly, but you came, you said, "chal, chai peete hain," and I was in.
I did not know your family very well, but all my good wishes and prayers will always be with them. They are the ones who made you who you were. I hope we are able to get you your MBA degree that you so desperately made efforts for (not academically but because of your health; you were way too smart to struggle with studies).
I'll end with this. On behalf of all your friends, close or very close (I don't think you had any other categories), I want to say that we love you. You will forever live in our hearts rent-free.
With love,
Your sidey, Saba
PS: I am a very private person, but for you, I felt there wasn't a fitting farewell, if not a dramatic one. It was either something written in the spirit of Lata Di's main tere ishq me mar na jaaun kahin or nothing at all.