HALF LIFE: AN आधा-BIOGRAPHY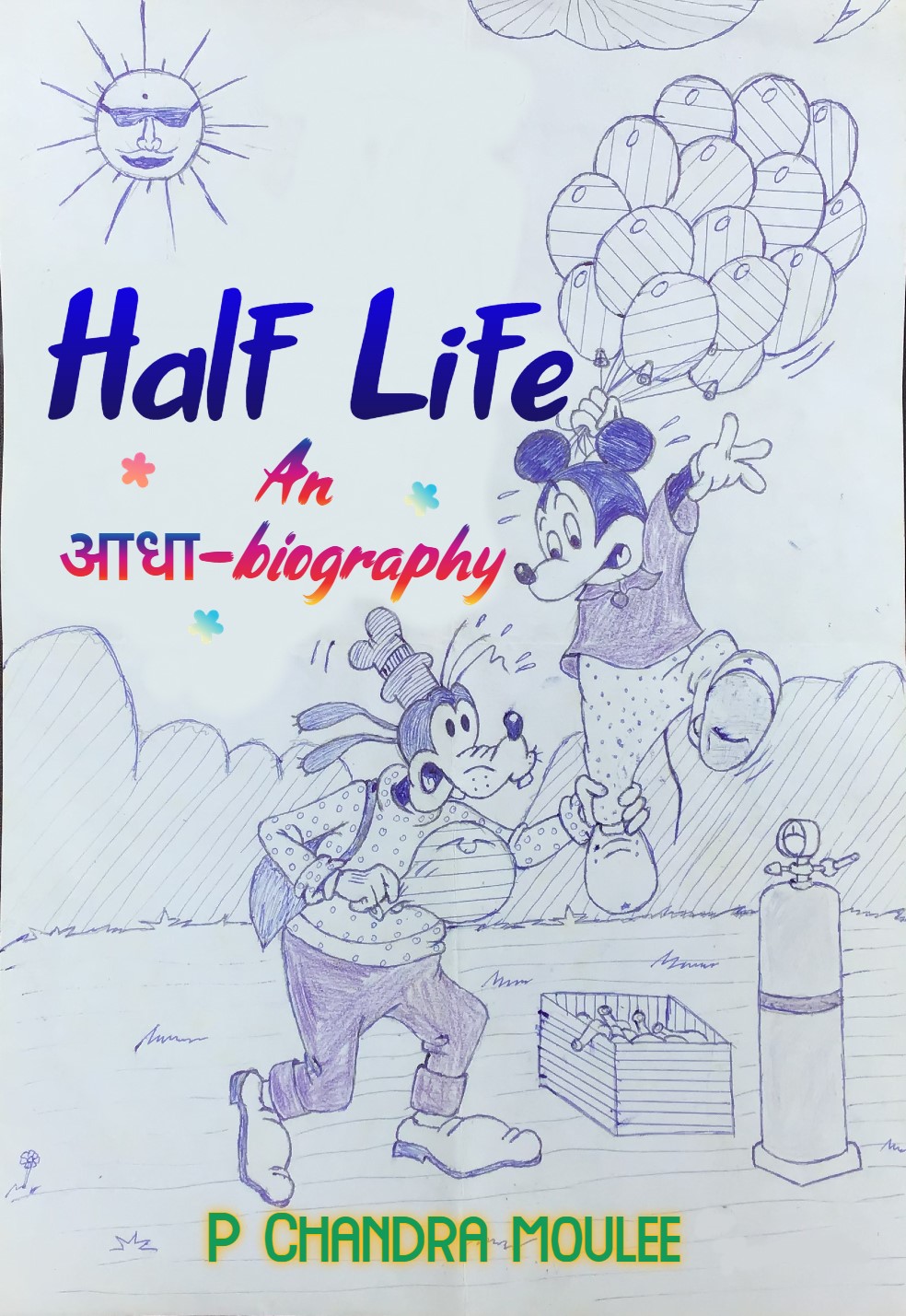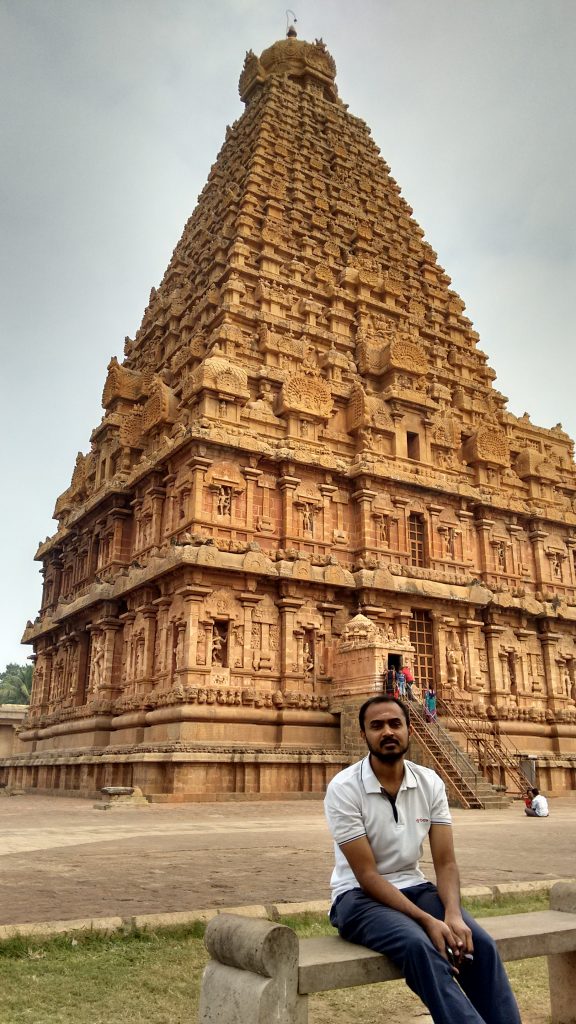 Authored by Chandramoulee Palani (PGP 2001), a Difteeno (D-15) as he would proudly proclaim himself for eternity, his dorm-name is Bacardi. And this is his first outing into the fancy world of writing anthologies and fiction, a far cry from his ascetic banking decades hitherto. He recently switched careers to pursue his passion for teaching and consulting. True to his dorm-name, he doesn't fail to deliver a high on this serving – truly a large, indeed!
So, this was the first letter, from my mom, as I should've expected! Nothing from Dad – only a few days previously, I had watched him walk away briskly, almost running, leaving me behind as I uncertainly stood on top of the stairs of my college entrance arch. Understandably, a deeply disappointment man, as his elder son hadn't risen up to anywhere near his expectations or more critically comparable to his peers off springs' academic success. That muggy evening would be a pivotal moment in my life – at that exact point, my early life would a clear two-part story, before and after…
An anthology of stories, reminiscing the themes of the 90's – that last decade of the second millennium CE. A remarkably transformative decade, its children and events' aftermaths are still evolving and being understood. Charmingly narrated, inspired from deep personal experiences and woven around the forgotten art of letter writing. The vivid imagery of the real parental missives across the chapters will take you down a memory lane of humorous nostalgia, high on emotional adventures. While the themes belong to the Boys and Girls of that era, who get to look back at their lives and seek meaning – every reader will delight from the eternal message of belonging and the enduring power of family love!