Transforming challenges into Truimphs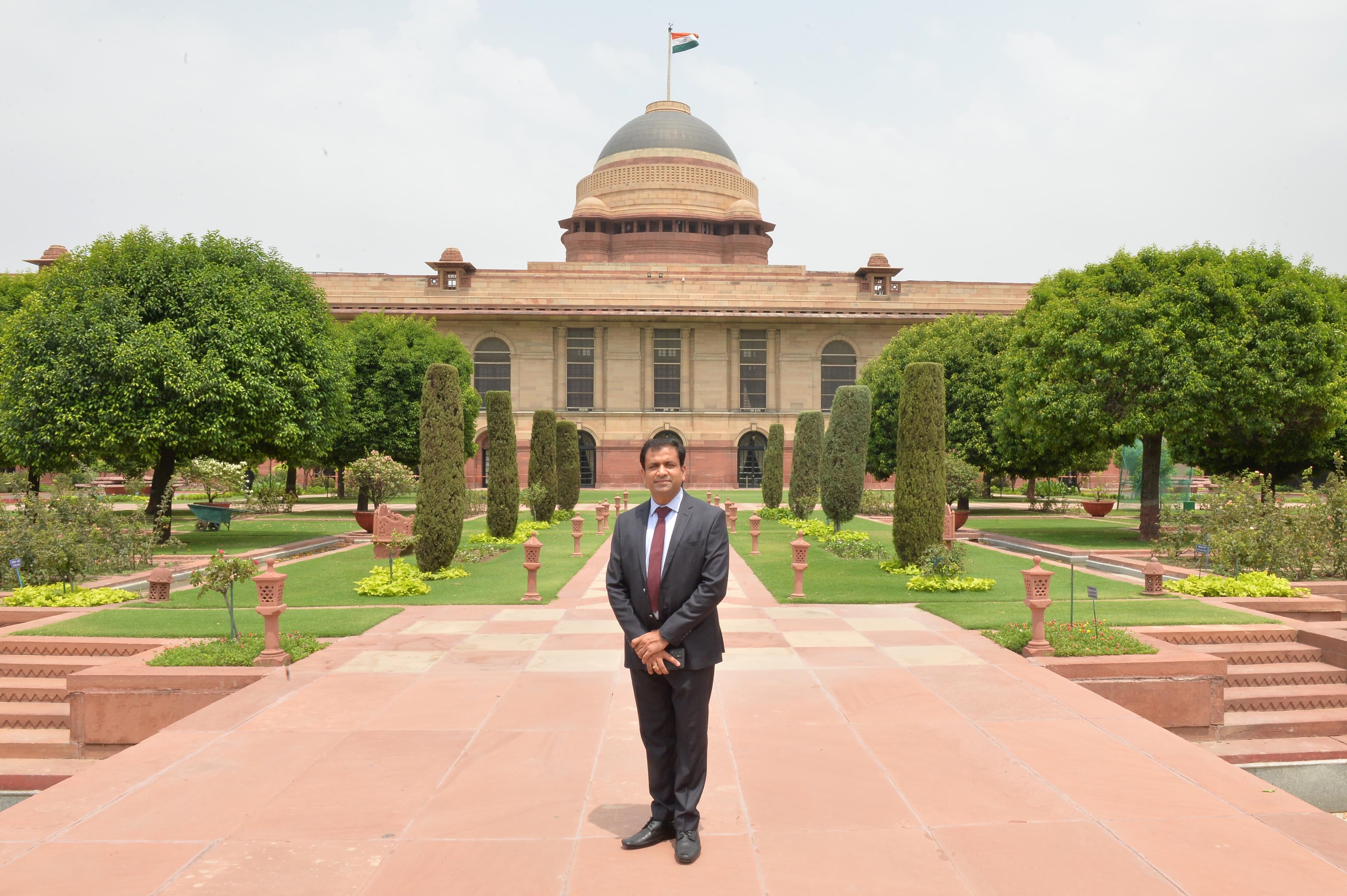 Transforming challenges into triumphs
Sanjay Kumar Agarwal, I.A.S. (2002), SMP BL08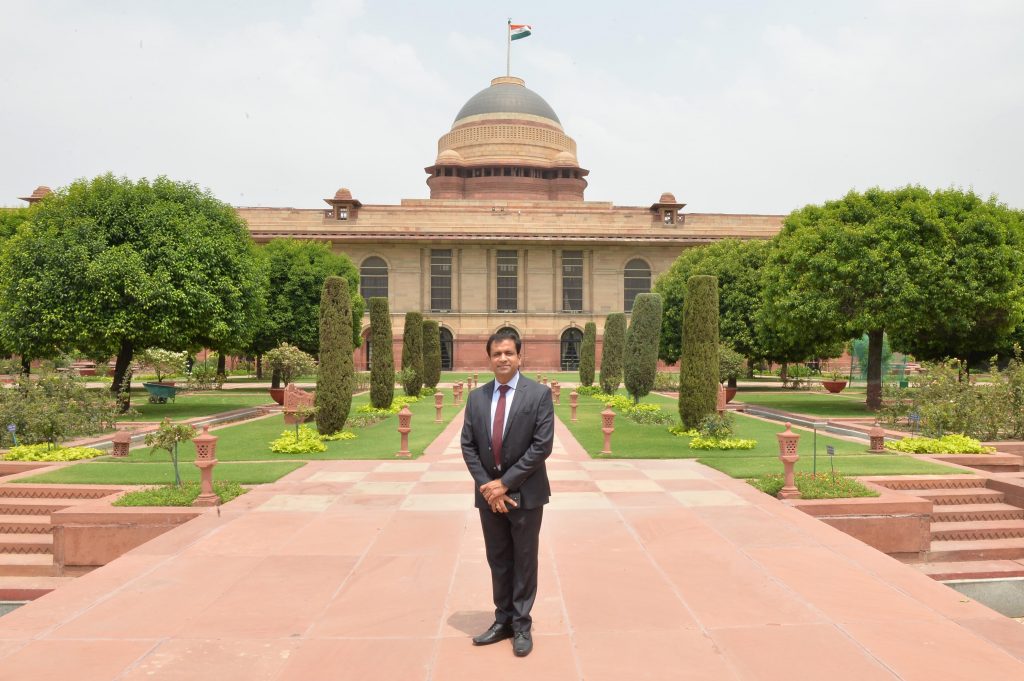 Sanjay Kumar Agarwal, I.A.S.
The life of an I.A.S. officer gives an opportunity to make a difference in the lives of thousands of people and contribute to the administration and development of our country. And this is what led me to this path after passing out as a qualified Chartered Accountant.
Led by a genuine spirit of service, I began my career in 2002 as the Sub-Divisional Officer in Hajipur, Bihar. In this position, I shouldered various responsibilities, including conducting elections, handling disasters, protocol duties, ensuring law and order among others. It was here that I realised the privilege of being an IAS officer which includes meeting and serving the countless number of people in a day, from the most affluent to the most disadvantaged.
When serving as District Magistrate-cum-Collector of many crucial districts in Bihar including Jehanabad, Nalanda, Gaya, Purnea, Arwal and Patna, I learnt that the life of an IAS officer is filled with exciting opportunities as well as mind-wrenching crisis management. As the Collector and District Magistrate of Patna, I have contributed to urban development and related infrastructure development while I have also managed the challenges of a Naxal affected district. Hence, from steering development initiatives, my journey was marked by numerous high points as well as difficult moments. I can confidently say that it is a fulfilling experience where an individual has the opportunity to contribute to the betterment of the nation.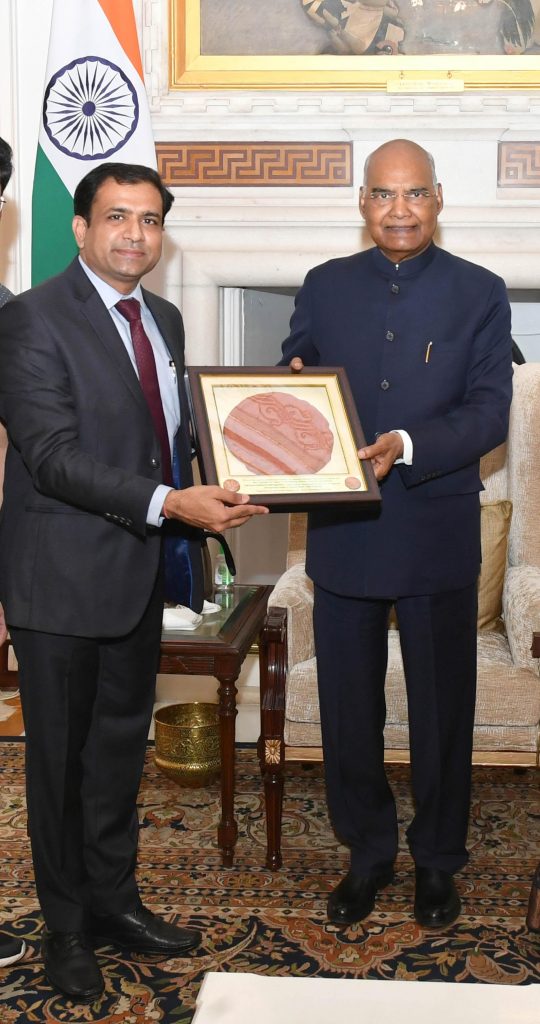 Nonetheless, life has a way of throwing unexpected challenges our way, and I, like many others, faced a significant test during the pandemic when I served as the Commissioner of Patna division and the Secretary of the Transport Department in Bihar. The state government entrusted me with the daunting task of overseeing the mass migration of people during the COVID-19 lockdown. This crisis demanded a multifaceted approach at various administrative levels, especially to assist informal workers, particularly the migrant community, who were hit hardest by the ongoing turmoil. With transportation services halted, countless individuals embarked on arduous journeys on foot, carrying only their most essential belongings as they grappled with a profound existential crisis.
Recognising the urgency of the situation, our state's transport department swiftly established an emergency response team within 24 hours of the lockdown's implementation. This team facilitated real-time monitoring of the transportation situation enabling the safe return of over 2.55 million people to their homes. In the process of managing this massive influx of people back to our state, whether it was tirelessly working to contain the spread of COVID-19 or ensuring the provision of food and shelter for travellers, every step of the journey taught me something new. The dedication and hard work of our department did not go unnoticed, and we were honoured with an award for our 'commendable initiative' in deploying more than 7,000 buses to facilitate the movement of migrants. Further, in my role as Commissioner of Patna division, I was accountable to ensure provision of proper healthcare and essential services to the affected population in Patna during lockdown. While attending to the varied crisis demands, I realised how vulnerable human life is.
Over time, I have realised that as an IAS officer my role demands adaptability and capacity to prioritise tasks based on urgency, and technological advancement has played a vital role in delivering my charges. As Managing Director of Bihar State Road Development Corporation Ltd. (BSRDCL), I completed many mega infrastructure projects by using various management learnings as well. As Secretary of the Transport department, I embraced e-governance and facilitated several innovative initiatives including e- registration, an online method for applying for a driver's licence, dealer point registration, and online road tax payments to enhance efficiency, transparency, accessibility, and overall effectiveness in the government's interactions with citizens. As a result, government revenue has doubled from Rs 1300 Crores to Rs 3000 crores in just three financial years.
Undoubtedly, being an IAS officer is a challenging endeavour, but with determination and strategic vision, we get to transform aspirations into reality. I had the privilege of experiencing such a unique opportunity when I served as the Secretary of the Water Resource Department in the Bihar government, working on the ambitious Gangajal Aapurti Yojana or Ganga Water Supply Scheme which is indeed an example of 'from adversity to prosperity'.
Through this project of Rs 4000 crores, the excess Ganga water during the monsoon months is stored and treated for the year-round supply of potable water to the historical cities of Rajgir (Nalanda district), Gaya and Bodh Gaya (Gaya district) which are part of the drought prone South Bihar. Overseeing this 'idea to practical solution' was easier said than done with two Covid-19 waves slowing down the project's progress, and even bigger engineering challenges. However our efforts bore fruits and there is an increase in the groundwater table of the area and nearly 100,000 houses in the three cities with half a million of population are provided treated Ganga water through taps in their houses. On average, each individual is getting about 135 litres of water daily for drinking and domestic use and the project currently has enough capacity to support the estimated population till 2051. Furthermore, the Gangajal Aapurti Yojana contributes to four of the Sustainable Development Goals (SDG 3, SDG 6, SDG 11 and SDG 13).
The landscape – before and after the Gangajal Aapurti Yojana
 Inspection of Gangajal Aapurti Yojana onsite in the
presence of Hon'ble CM of Bihar
 The completed Gangajal Aapurti Yojana
While I have a long way to go, my journey has indeed been very satisfying and I truly believe that the pursuit of excellence, no matter how arduous, can lead to meaningful change in the lives of countless individuals.