Bhubaneswar Chapter Members Visit Chilika Bird sanctuary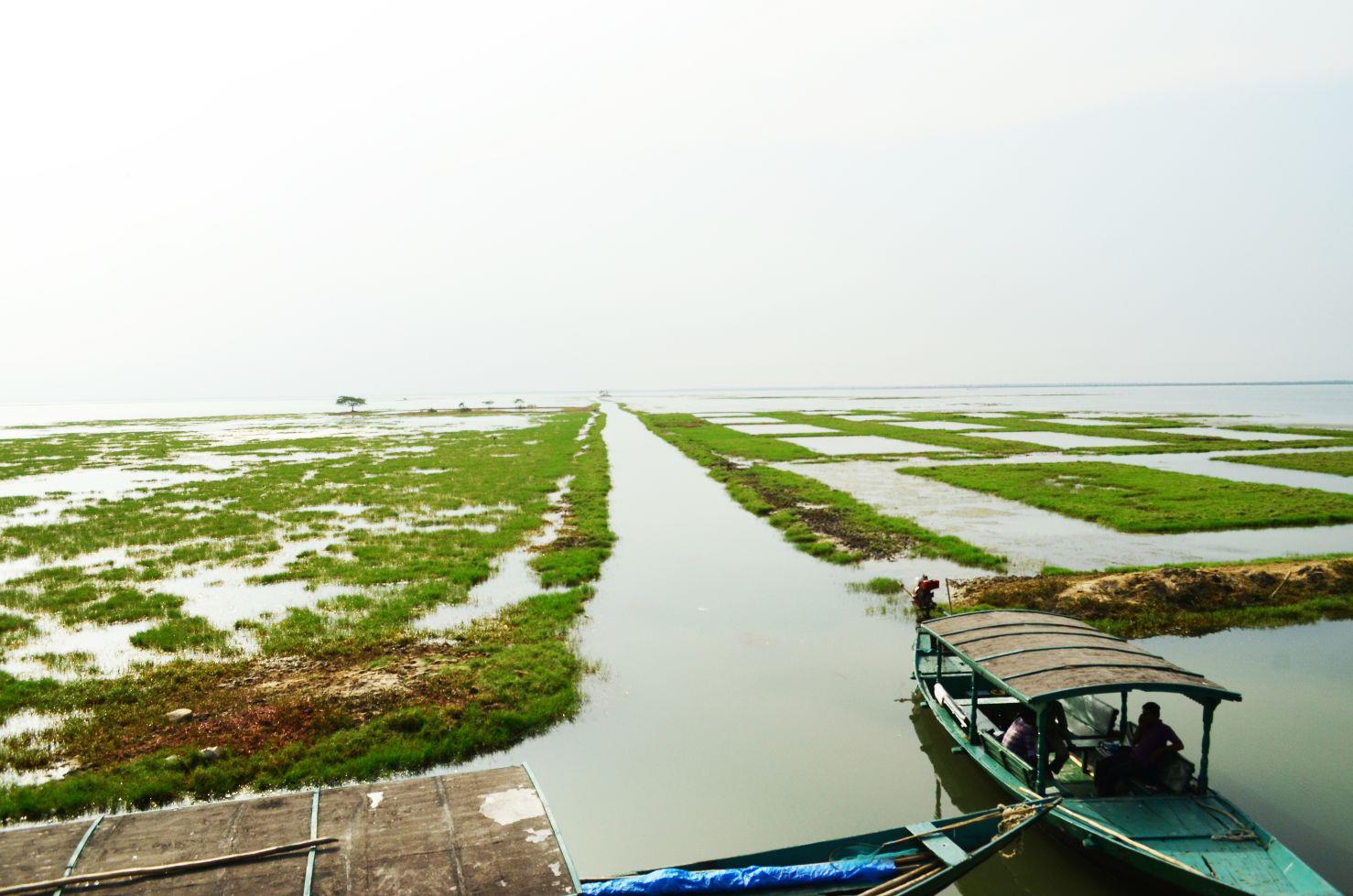 – Prepared by Chapter Coordinator, Prof. RN Subudhi (FDP 2002)
Members of Bhubaneswar chapter, along with their spouses and kids made a study visit program to Mangalajodi eco-tourism centre, famous for migratory birds, in Chilika Lake (Khurdha district, Odisha) on last Sunday of February, 2018. Members wanted to study and get first-hand information on the contributions made by various agencies, trying to make the project sustainable and inclusive. Objective was to understand the requirements, so that the local chapter could be of any help.
Mangalajodi Ecotourism Centre, located at Mangalajodi village (on the northern banks of Chilika Lake in Odisha), is famous as The Bird's Paradise, hosting over 3 lakh birds in its marshy waters, especially in winters.
The one-day tour was coordinated by Jagdish, Lipsa (PGP-2008) and Ashutosh Kar (PGP-2007).
A quarterly chapter meeting was also held in March 2018, in Bhubaneswar club, hosted by Prof. MN Tripathy (PGP 1977). In the meeting, chapter President Md. Yusha (PGP-1971) introduced new members of the Bhubaneswar Chapter.
Photo Courtesy: Ashutosh Kar (PGP-2007)