SECURITY ANALYSIS PORTFOLIO MANAGEMENT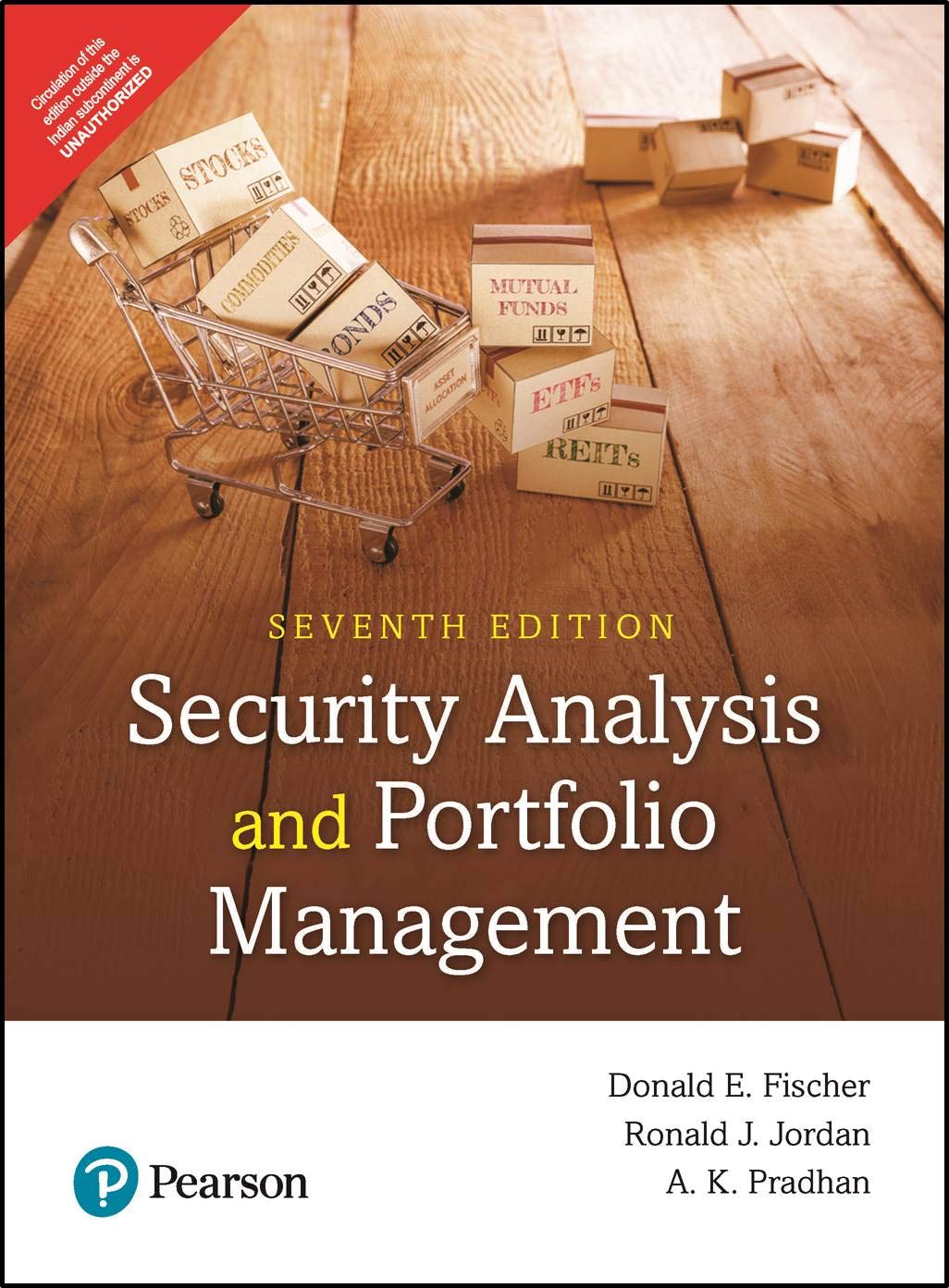 Ashwanikumar Pradhan (PGP 1990) was working as an IAS officer in Gujarat when he took a sabbatical to join the PGP-IIMA in 1988. He then went back to the administrative services. Following the retirement, he joined the K.J. Somaiya Institute of Management Studies and Research, Mumbai, as a Professor in Finance. He has co-authored the Indian adaptation of the well-known book "Security Analysis and Portfolio Management" with E. Fischer Donald and J. Jordan Ronald.
Security Analysis and Portfolio Management is a classic text about investing in securities. It is aimed at providing a comprehensive introduction to the areas of security analysis and portfolio management. The text emphasizes the "how-to" aspects of the subject by using detailed real-world examples throughout. An attempt has been made to make the text as non-mathematical as possible. Only simple algebra and some elementary statistics are used in the book. The present adaptation ensures that Indian readers are easily able to relate to examples from the Indian securities market. In the process, some of the chapters have been rearranged and enhanced to bring the discussion in line with the contemporary presentation of security risks and returns.