CHENNAI CHAPTER: LEADERSHIP, CAREER TRANSITIONS & PLANNING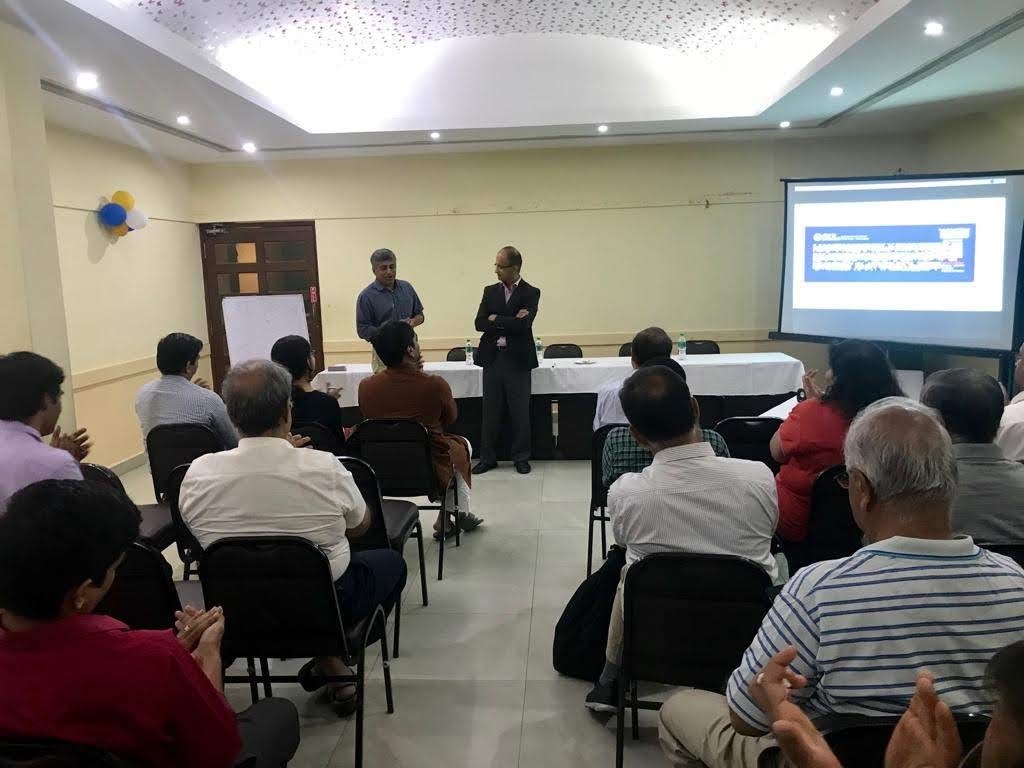 How do I identify the right career for me? How should I navigate my career path, especially during mid-career when the bulk of leadership filtration takes place? How have my peers managed to attain professional success to a level that has eluded me? These are questions that many of us ask ourselves from time to time. On 22nd February, 2019, the IIMAAA Chennai Chapter received professionally articulated insights on these topics from Deepak Jayaraman (PGP 99).
The founder of Transition Insight, Deepak Jayaraman works with CXOs in the space of Leadership Development with a focus on Role Transition (when a CXO becomes a CEO or a CEO becomes a Board Member), Leadership Transition (when a Leader joins a new company or during Succession Planning), and Career Transition (Helping people reflect on "what they should do with their life" and making curated market introductions). Deepak also runs a highly popular podcast, Play to Potential (www.playtopotential.com), where he converses with leaders across disciplines (Nandan Nilekani, Vinita Bali, Amish Tripathi, Vishy Anand, Zia Mody, to name a few), gleaning their reflections on Leadership & Career Transitions and disseminating these insights to a global audience.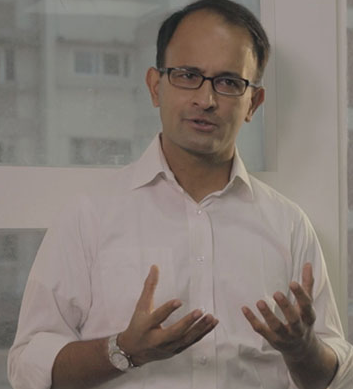 During the event, around 40 alumni listened in rapt attention as Deepak expounded on how to take career decisions with the help of illustrations and real-world examples. Key takeaways include:
1. Be practical and aware of your context. Don't obsess about anything and follow it at all costs, whether it is money or passion. Instead, "draw your axes" (eg. "creative expression" v. "remuneration") and try to chart a balanced course without veering toward either extreme.
2.Focus not on the day-to-day details, but on your "meta story" – the narrative outlining your career journey, which connects your skills, aspirations and your career decisions.
3.Develop a "personal board of advisors" who are aware of your context and objective function, and can thus guide your decisions.
While making career transitions, Deepak suggested that one look for "adjacent possibles" – opportunities in related domains and/or requiring your specific skills – that are also aligned with your career goals. And before taking the big plunge, consider "tours of duty" such as a brief assignment or project that allows you to test the waters and gauge your comfort level with the new role.
Deepak's insights formed the topic of lingering conversation after the session was over, as alums connected the dots between his talk and their own career goals and decisions. Deepak can be reached at www.linkedin.com/in/djayaraman.