CHENNAI CHAPTER: QUARTERLY QUARTERS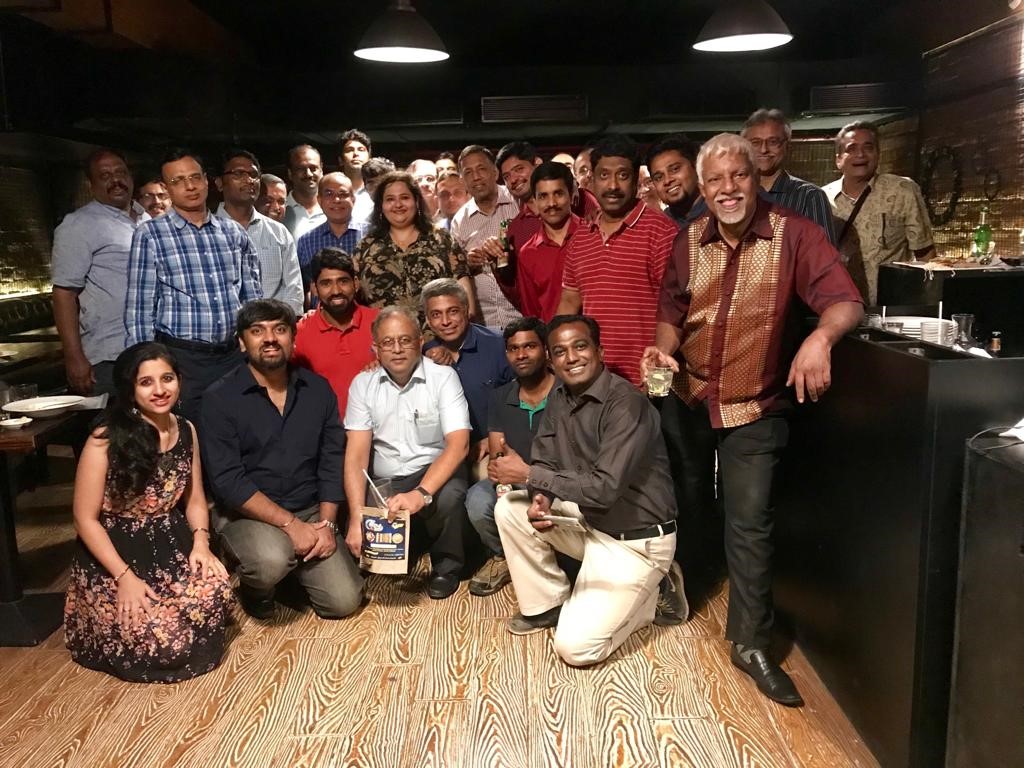 Quarterly Quarters is an informal meet organized by the chapter with no formal agenda at a pub. The only agenda is networking over a few drinks. After a couple of successful editions of Quarterly Quarters, wherein the chapter finally managed to bring in a few inactive post-2000 graduates to come and join the party. We had attracted an anonymous sponsor from one of the older batches to make the deal more appealing for the 22nd March 2019 meet at The Vault a Pub in Chennai. The event was also promoted well, including the help from the alumni office to promote it to their database of Chennai alumni.
There was an overwhelming response, with more than 80% from post-2000 batch including groups of alumni from same batches coming together to have a blast. It was an eventful evening with a good variety of drinks, tasty food options and a cocktail of discussions.
We also had one of the highest turnouts for this event with close to 40 people attending and excellent feedback.