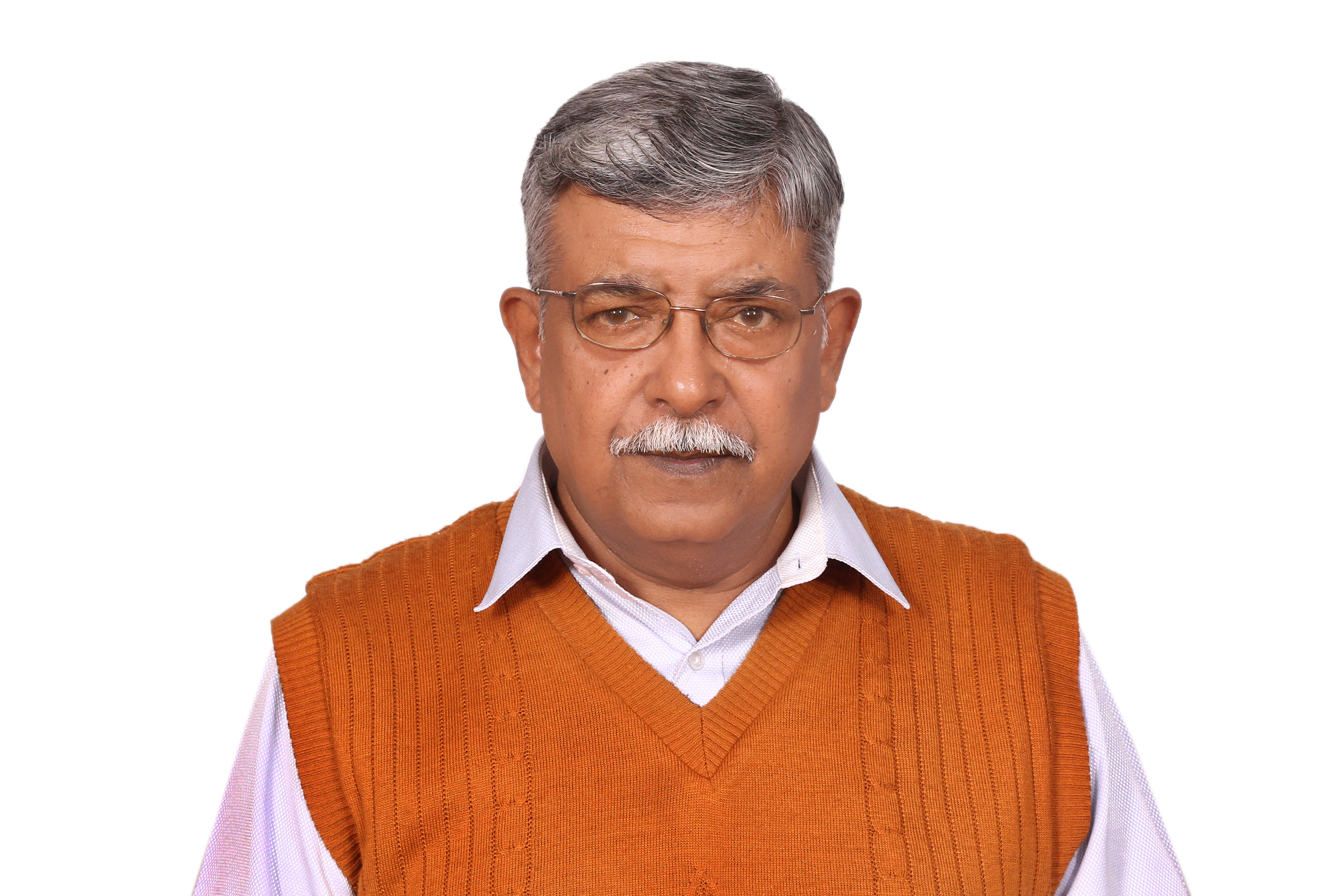 Shared by Mr Lokesh Punj (PGP-SPA 1979) who recently visited the institute for the Class of 1979 reunion.
To recollect the memories in steps, it needed me to take a plunge to youthful times, more than 40 years back when I had come for interviews for admission. Climbing each step made me more focused on what I had prepared myself for the barrage of the likely questions and watchful climb to the last step made me feel reassured within that I am stronger than the challenge at the entrance!
I was lucky as almost everything went my way and as I recall on the number of times climbing the Harvard steps up and down during my two years stay, I dare say that these magnificent stairs never stared at what I or anyone wore, what I or anyone said and never commented upon how fast or slowly I or anyone climbed them up or down but sure, each flight of step used to make me feel that I am moving in the right direction and I am not alone. No matter how fast I had climbed up or down, energy and pumped up the air within, was much more than they ask.
Yes, I remember the real joy of escorting my own guests up the Harvard Stairs was immense as I and most guys would do that at leisurely pace taking time to drive home most of the finer details of the purposive visits.
With each visit to the campus and the most recent one in Dec last year for Ruby Reunion of my batch, I realised that I am growing older and the challenges faced, work done and the wins along the journey of life have sure taken a lot from me. I had to adjust my pace to talk to myself as a guest to me as an alum, explaining that times have changed and hope to see and feel the new and the change. I was more of an observer having flashbacks of the youthful days spent climbing the way to the alter of knowledge where every pupil got what one could assimilate and wished to get. The hard fact observed was that the Harvard Steps are the great steps to come into the position of a humble seeker coming to the institution to get what one has the quest for. It is not the buildings, the Plaza, the second greatest hole and other structures or even the faces and name tags, but the air everyone breathes here, in the quest of and in the spread of knowledge that has remained absolutely unchanged, undisturbed and it is the same warmth, freshness, logic, and humility in the corridors of the great institution.