THE INCEPTION OF SIX SIGMA AND CONTRIBUTION DURING THE PANDEMIC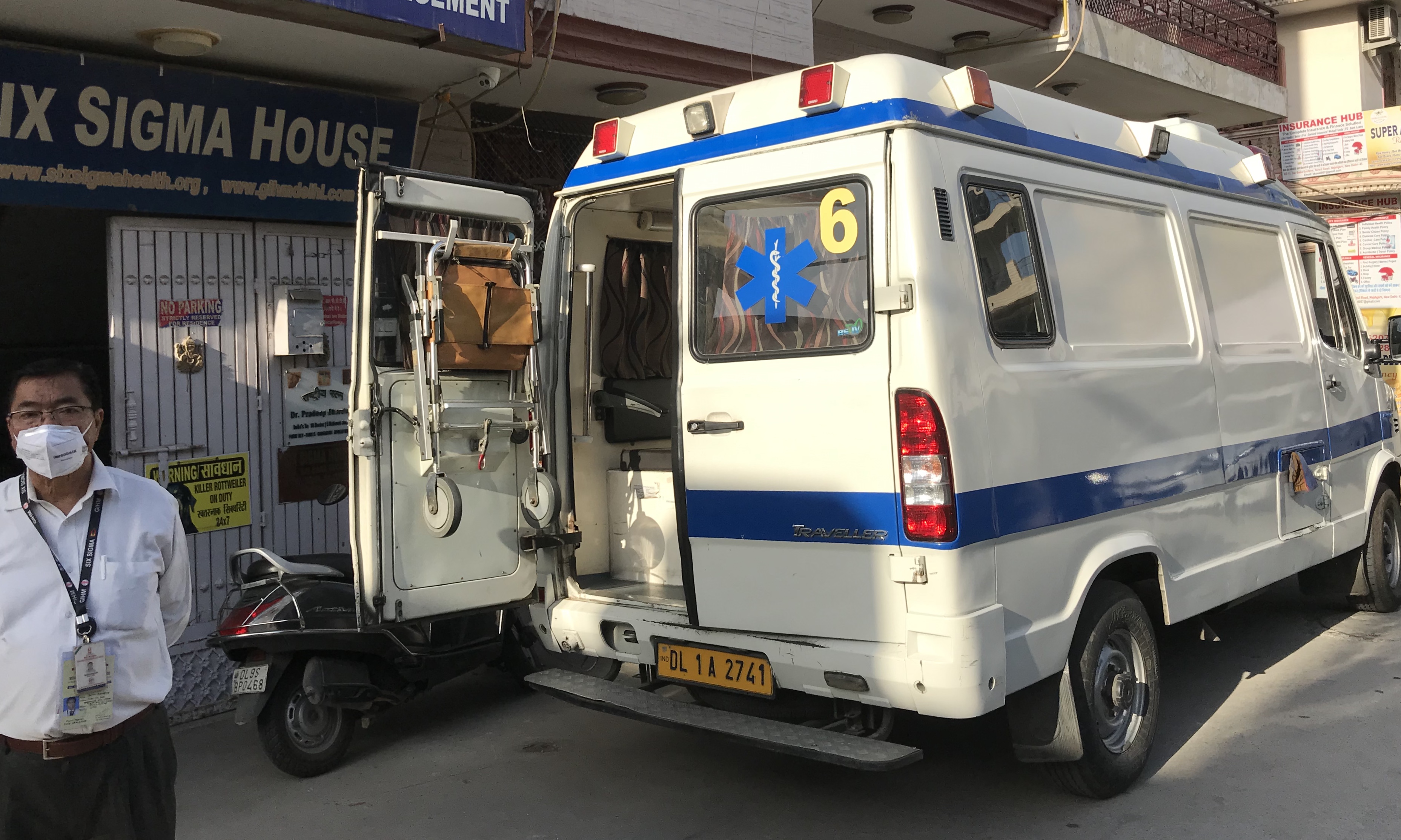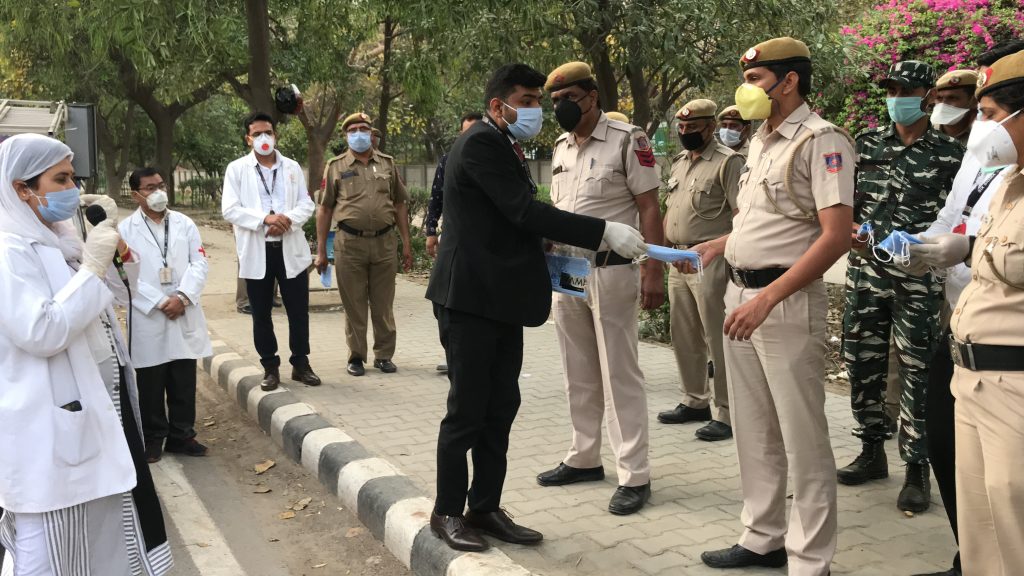 Contributed by Dr Pradeep Bhardwaj (MDP 2011), CEO – Six Sigma Healthcare, Delhi and President – Mountain Medicines Society, India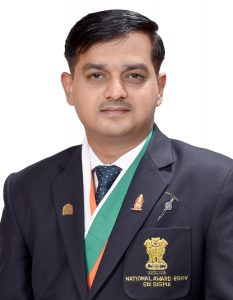 INCEPTION OF SIX SIGMA HEALTHCARE : Dr. Pradeep Bhardwaj founded Six Sigma Healthcare in 2009 under the Ministry of Corporate Affairs, and has engaged a strong team of 350+ doctors and para medicals to provide verticals in hospital consultancy services. Six Sigma Healthcare is associated with more than 370 hospitals, healthcare groups and institutes across India. The organization is also recognised for providing free high-altitude medical services to Kedarnath, Amarnath, Kailash Mansarover during natural calamities. The organization is deeply associated with Military and Paramilitary forces under the joint exercise with high altitude medical services. As a contribution towards the fight against the novel coronavirus, the organization started a voluntary initiative 'Mission Zindagi' with vision for Society Leadership, Medical Management and Rescue under this disaster.
VOLUNTARY INITIATIVES DURING THE PANDEMIC:
Offered Govt. Of India, to convert Six Sigma Healthcare, Delhi (6 stories building) into quarantine centre or Covid-19 hospital
Delivered 25 tons of medical/surgical PPEs to the north-eastern states of India (Manipur, Mizoram, Arunachal Pradesh, Assam, Meghalaya, Nagaland, Tripura), Jharkhand, Telangana, Jammu & Kashmir, Punjab, Gujarat, Haryana, Delhi
Motivated private hospitals on social media to join and extend support to state & centre governments to fight against Covid-19
Extended full medical and PPE support to Govt. of Haryana, Govt. of Uttarakhand, Govt. of Gujarat & Govt. of Delhi
Doctors educated & distributed free Personal Protective Equipment (PPE) to Delhi Police Staff, RWA, Police Barricades, Police Stations Posts, local villages in Delhi & Haryana.
Donated 2 Ventilators to the Govt. of Gujarat
Distributed lunch, mask, sensitizers and PPEs in Dwarka, New Delhi, where more than 30,000 people benefitted.
Started a free online course on Covid-19 prevention and awareness. More than 30,000 people have completed the course so far.
FUTURE PLANS OF SIX SIGMA HEALTHCARE UNDER COVID 19 PANDEMIC:
Create more real heroes in healthcare to reform the current situation of the country
To start Make in India products/medical equipment like Ventilators, Pocket ECG, PPE, Rapid Kits
To start manufacturing immunity boosters by associating with AYUSH
To create more jobs for the management and allied health sciences professionals
To support Government of India under economic slowdown by creating more employment opportunities in Indian Healthcare Sector
To start virtual learning on Healthcare, Pandemic and Disaster Management
To start apps for the general public regarding preventive healthcare
To give continuous support to the armed forces in the distribution of PPE