DR SRIKANT DATAR (PGP 1978)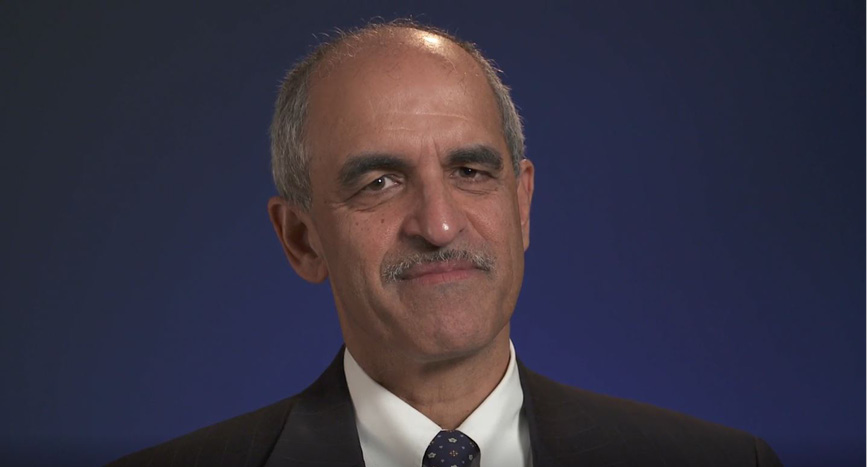 DR SRIKANT DATAR (PGP 1978) NAMED DEAN OF HARVARD BUSINESS SCHOOL (HBS)
Renowned academician and economist Dr Srikant Datar (PGP 1978) has now been appointed the Dean of the Harvard Business School (HSB). He will assume the position from January 1, 2021. He is set to become the 11th dean and the second consecutive dean hailing from India to lead the prestigious 112-year-old institution.
According to IIMA Archives, Dr Datar, a Chartered Accountant, worked with the Tata Administrative Service (1978-80), obtained a PhD in Business (Accounting) at Stanford University in 1985 and spent his career as an academic, first at Carnegie Mellon and Stanford University and from 1996, at Harvard Business School.
In a span of 44 years since 1976, Dr Datar has many connections with IIMA. He was a student of the PGP 1976-78 batch. As a student at IIMA, he was the Coordinator of the Student Affairs Council (1977-78) and won the 'Award for Outstanding Overall Performance'. Later, he served on the IIMA Board of Governors (2012-18) and also stepped in as the Chairperson during the convocation ceremony of 2018 in the absence of Mr K M Birla.
In an interview recorded on 31 October 2018, as part of the Oral History Project by IIMA Archives, he shared his experience on getting admitted to IIMA, the student life on campus, faculty interactions and the influence of Prof. S K Bhattacharyya on his career. The video snippets can be watched at archives.iima.ac.in.
He was a Dorm-15 resident. A description of him in the student yearbook of 1978 is shared below.