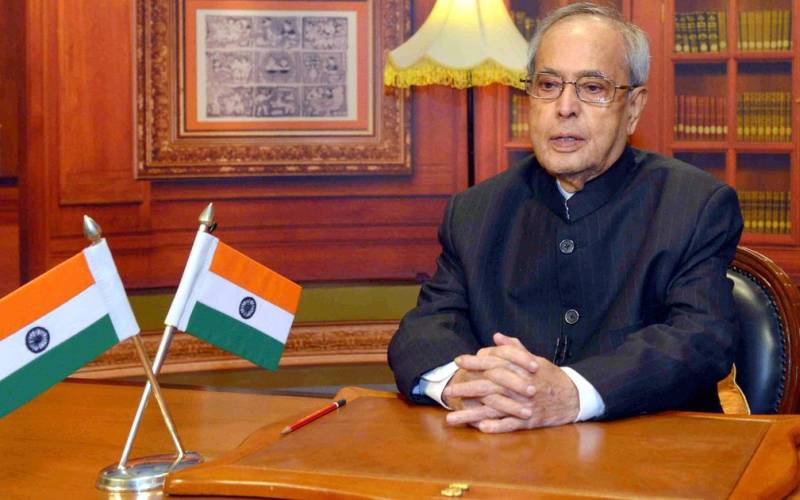 We are saddened to learn of the passing of India's former President, Shree Pranab Mukherjee, on 31 August 2020, aged 84. With an illustrious political career spanning five decades, the veteran statesman will always be recalled for his significant contributions towards strengthening India as a global power with an unparalleled political and administrative acumen. 
Shree Pranab Mukherjee also served as a distinguished guest faculty at IIMA for the course 'Public Policy for Inclusive Development of India', offered by Prof Anil Gupta and Prof Vijaya Sherry Chand under the aegis of the JSW School of Public Policy.
His demise is the passing of an era.