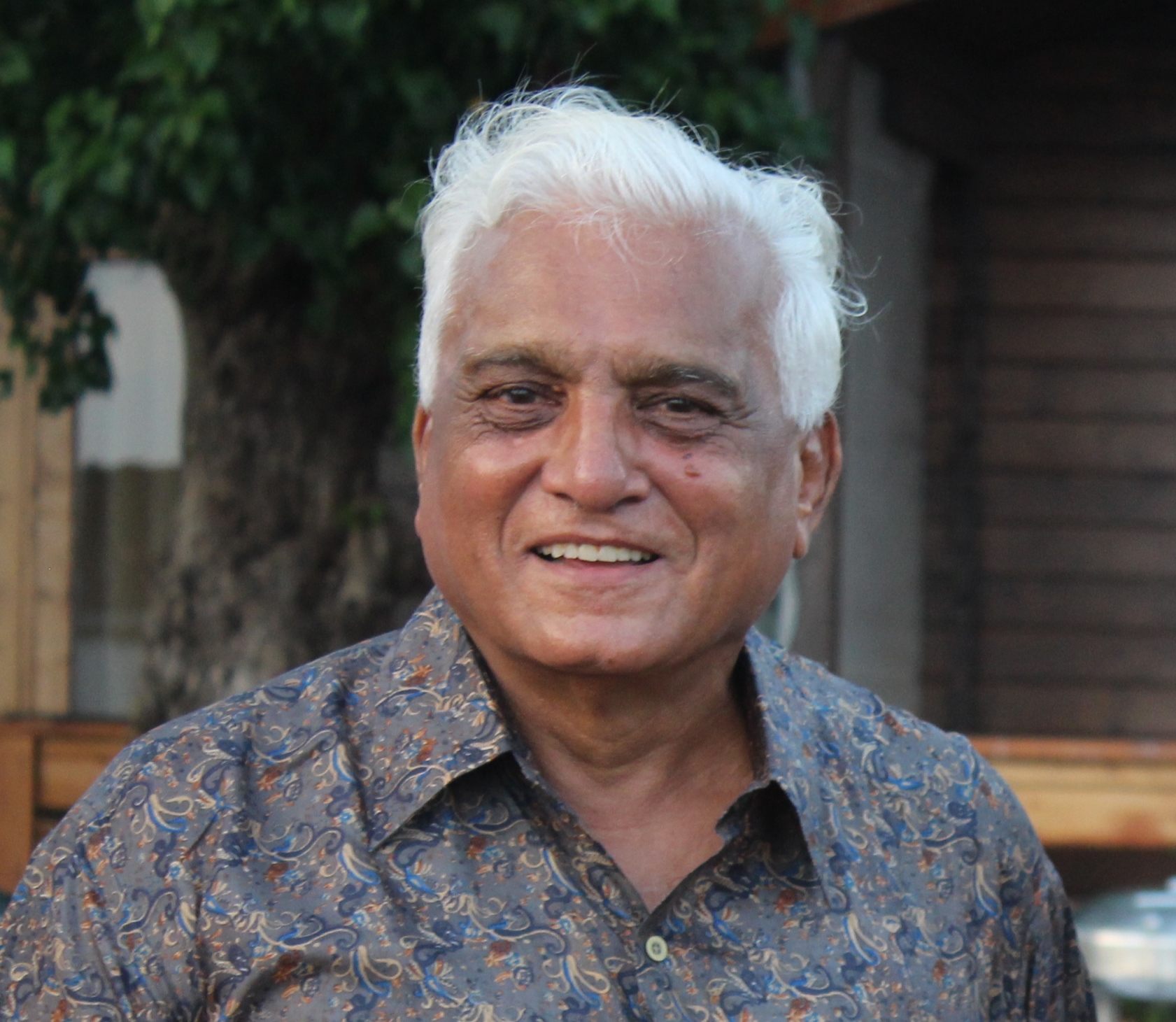 In Fond Memory Of
Vijay Vanikar, 1968 Batch
1943-2020
A Gentleman to the Core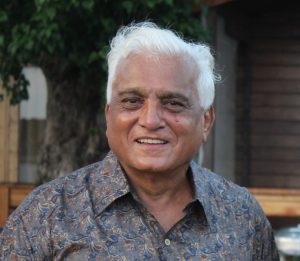 Vijay, our dear friend from the 1966-68 batch, passed away peacefully at Mumbai on 21st October 2020.
He is survived by his wife, Dr. Ranu Vanikar, his son and daughter-in-law, Debashish & Gauri and his grandsons – Siddhant, Nishant and Ameya.
Born in Vadodara, he completed his schooling at Maharani Chimnabai High School and was a post-graduate in Commerce from M S University, Vadodara. 
On campus, Vijay stood out due to his bearing, his rugged looks, immaculate sense of dressing and keen interest in sports. He was a champion table-tennis player and a dependable cricketer. His demeanour was like that of an army officer and he had a dignified presence. Friendly and congenial, he built and nurtured many friendships with both, batchmates as well as faculty…bonds that have endured five decades! He was one of the few students who got married while still studying at IIM-A and the newlyweds made a wonderful couple. They seemed to be made for each other. The practical, grounded and tough Vijay was complemented by an articulate, creative and lively Ranu. They were always delightful company, and an evening with them was a treat – stimulating conversations were paired well with the best that he could offer. A raconteur of fascinating experiences, he could hold you spell-bound with anecdotes and stories from the deep connections that he had with people, events and organisations.
He majored in Marketing but subsequently worked in Human Resources with several companies. Starting with Jyoti Limited at Vadodara and the Sarabhai's, he retired as the Executive Director at NOCIL, Mumbai. An astute practitioner, his formidable reputation for plain-speak and integrity won him wide respect. Over his career and even in retirement, he mentored several professionals who are successful in their own right; they still remember him for the time that he spent listening to them and for the quality of guidance that he offered.
After his retirement, Ranu and Vijay settled in Goa and enjoyed their years there to the fullest – relishing sea food, attending film festivals and concerts of Hindustani classical music and spending hours at the iconic library of Goa. He loved to drive in the countryside, especially during alphonso season. In 2015, he was the moving force for a get-together of our batch at Goa and had hosted a memorable evening as well.
As a friend, I have so many memories and stories to share about our times together, as would all of us. But, to do so, we will have to meet in person.
Rest in Peace, Vijay. You have left behind a large circle of friends who will miss you, always.
On behalf of the 1966-68 Batch,
Indrapal Singh