HOW THE ERI COURSE DIRECTED DISHA TO START ZOUK, A PROUDLY INDIAN BRAND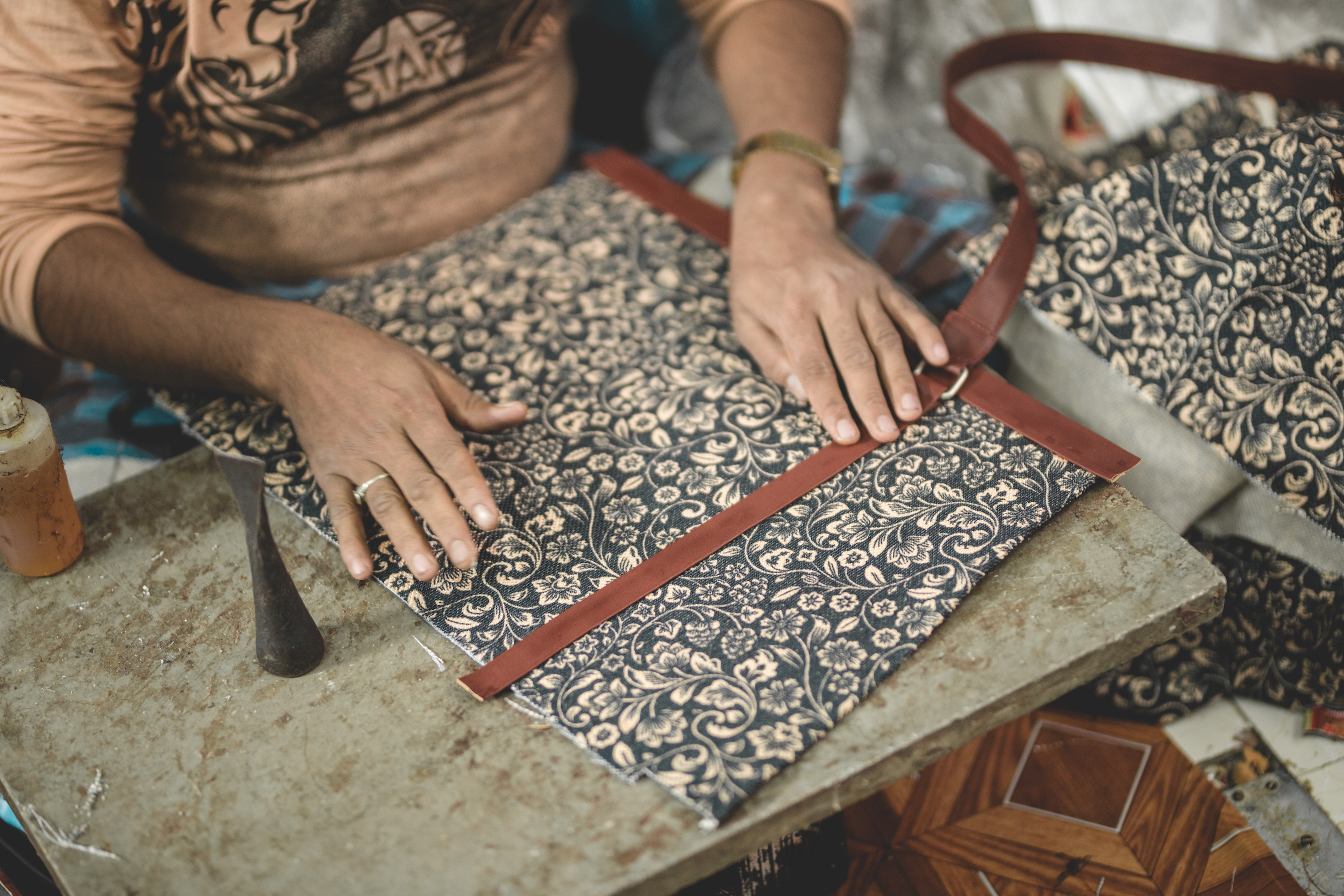 In late 2014, as part of the ERI (Exploration, Role and Identity) course, a bunch of second year students went to Kutch, to explore and find more meaning in their lives. One of them was Disha Singh.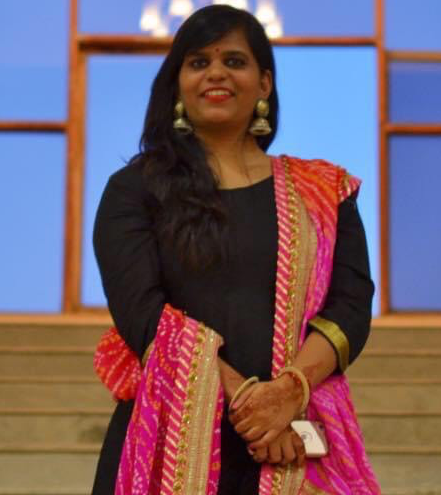 Just like every year, ERI had helped Disha as well. This time with a bit of a twist.
Outside of the ERI sessions, Disha observed something peculiar. Few shops sold local Kutch handicraft items such as colourful bags, torans, lamps and more. Her friends loved them but when it came to buying, none of them bought any. On prodding them further, they said that these items were too colourful for modern sensibilities. Also, items like the bag were not functional to carry their laptops, chargers etc. That nudged Disha to dig deeper to understand this. From there, the idea of Zouk was born.
She came back to campus and researched further on this. She found a gap in the massive bags and wallets market. With help from some friends, she built early prototypes. However, she realised that making a product and building a company was very different. So, she decided to get some experience in a few places for a year, before starting up Zouk. She did two internships with fashion designers and then joined a Health-tech startup, where she worked for a year before starting Zouk in Mumbai.
In the early stages, she got extensive help from CIIE on campus. She received CIIE's IIMaverick scholarship and got mentorship from the CIIE team.
In 2016, she made the first set of Zouk laptop bags and took them to 50+ exhibitions across India. This was a great way to get real feedback, beyond running surveys and doing customer calls.
By mid-2017, her exhibition customers asked for more Zouk products on social media. She felt going online was the best way to meet this demand plus scale up. So she created her website and started selling Zouk products online at https://zouk.co.in/ .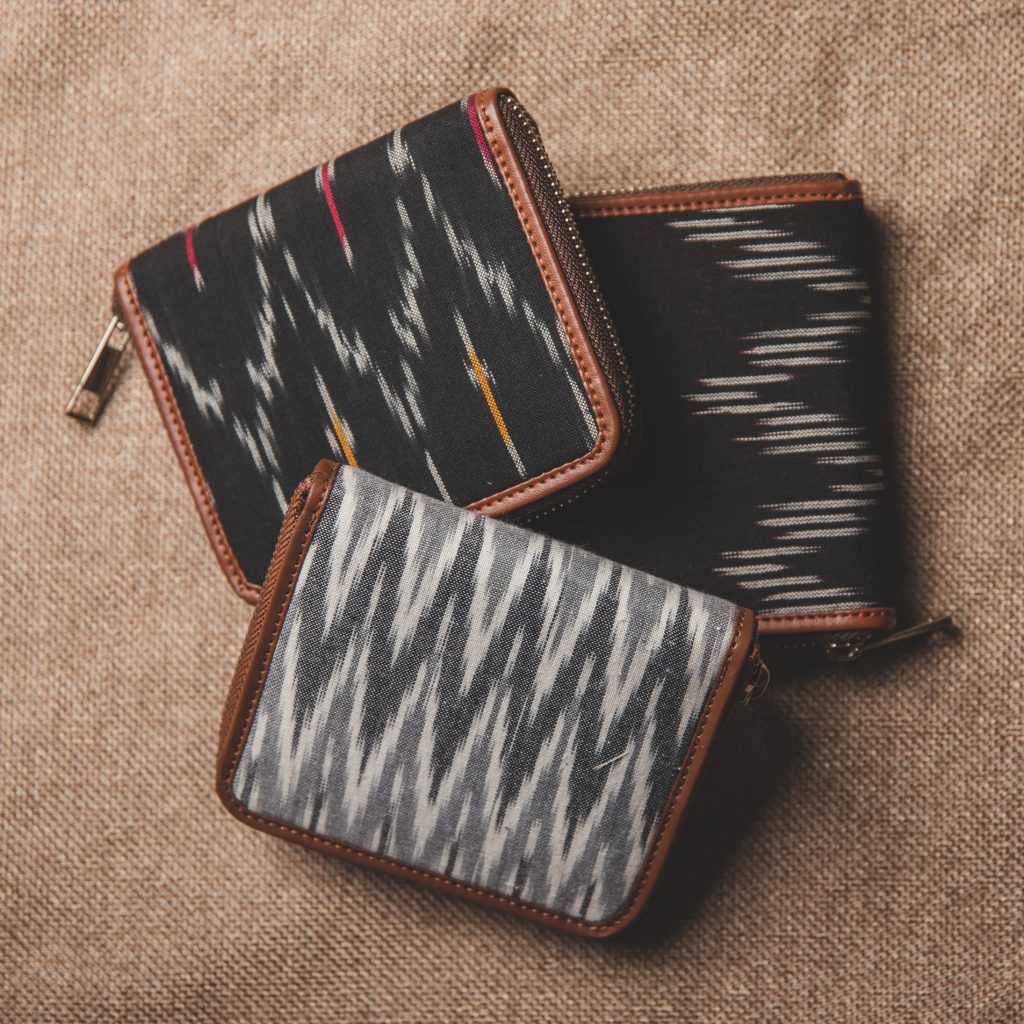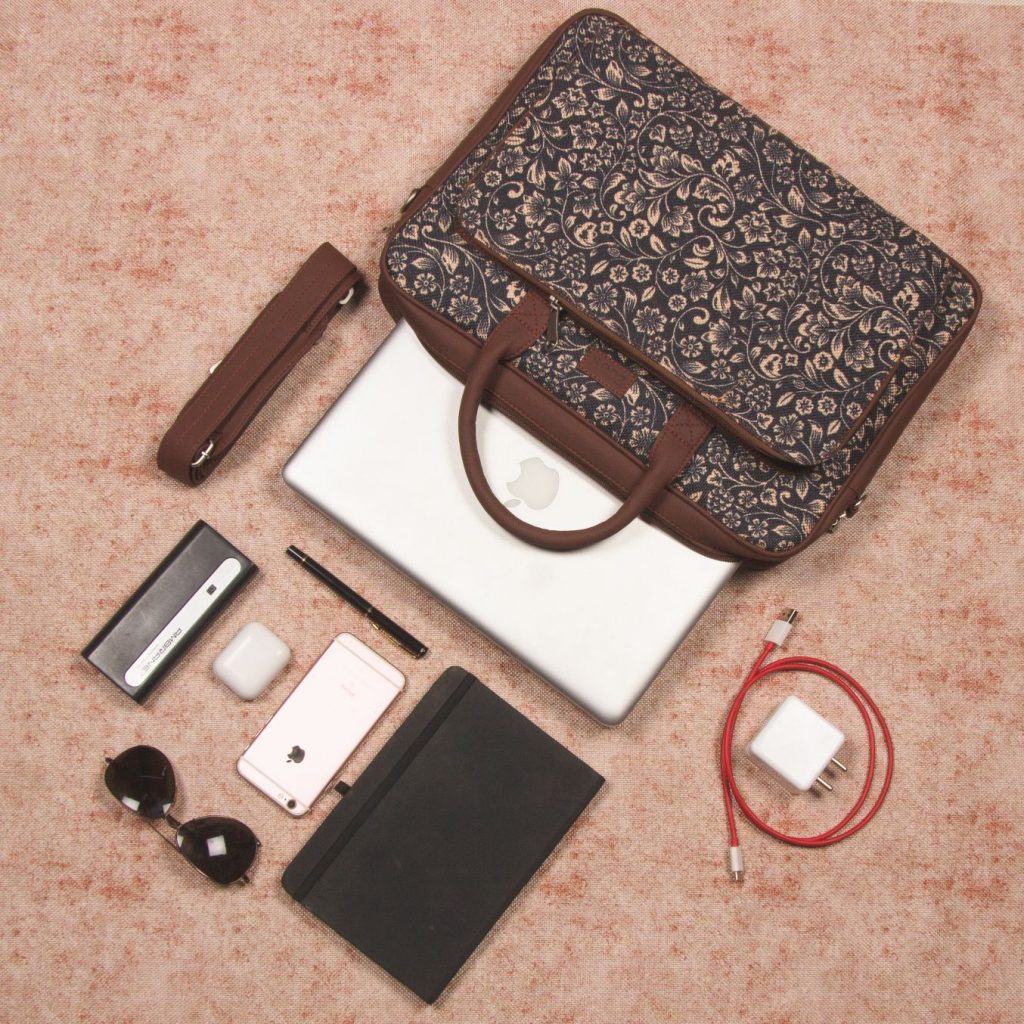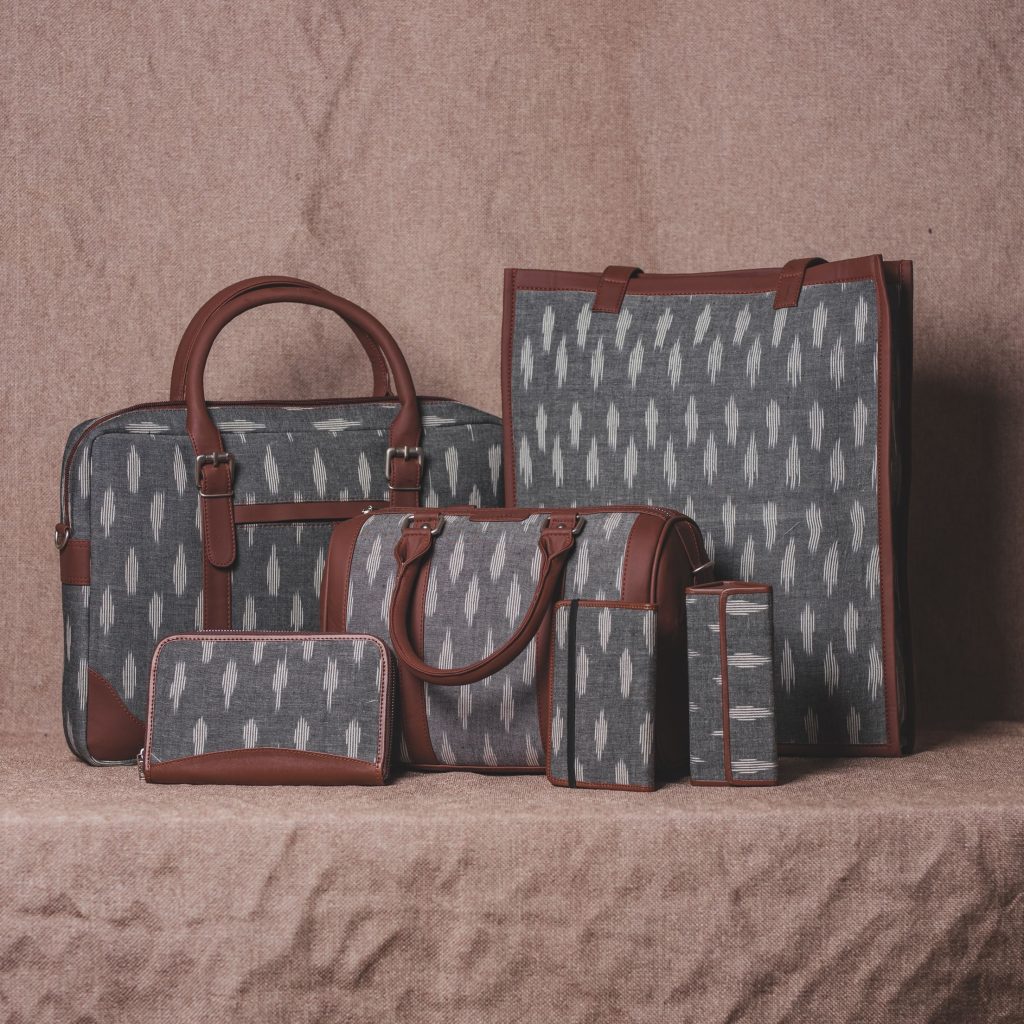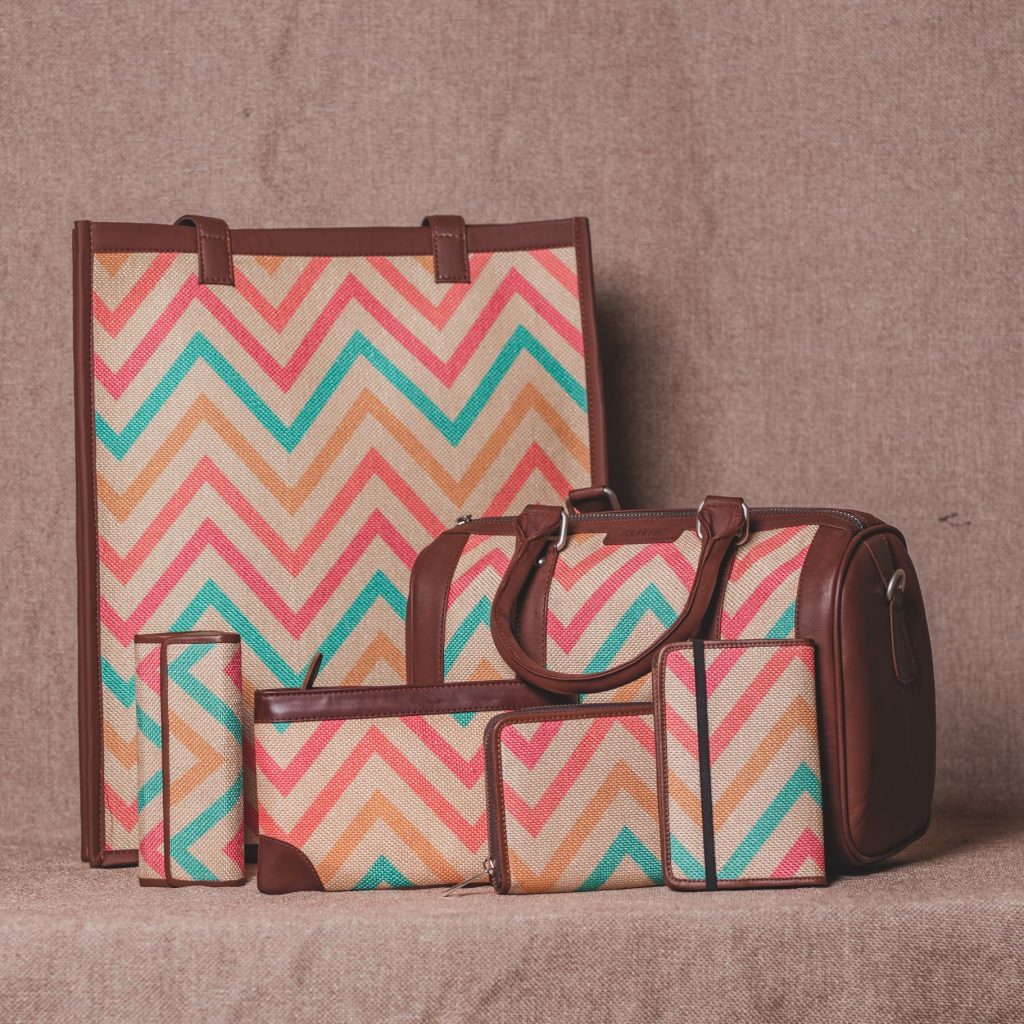 Today, Zouk sells Premium Bags, Wallets and Accessories via their website. In the Bags section, they have Laptop Bags, Office Bags for Women, Messenger Bags, Backpacks, Handbags, Tote Bags, Bucket Bags and Sling Bags. Interestingly, a couple of their bags recently appeared on Netflix's Little Things 3.
In the Wallets section, they have Chain Wallets, Mini Wallets and Pocket Wallets. In the Accessories section, they have Eyewear Cases, Travel Pouches and Passport Holders.
All the products blend traditional Indian fabric like Ikat, Jute Khadi with vegan leather. They come with modern functionality like a dedicated laptop section, adjustable straps and separate compartments for different items, including a section now for hand sanitizers and face masks.
They are part of the growing set of Direct to Consumer (D2C) brands, breaching traditional entry barriers like modern trade, general trade, EBOs and leveraging the power of technology and last mile logistics to sell online directly to their customers.
The idea of making stylish and functional products with an Essence of India was core to Disha's mission for her products. Interestingly, their tagline from the start has been "Proudly Indian", at a time when carrying more Western-looking bags was in style. Today, with Vocal for Local and Atmanirbhar Bharat being the clarion call, brands like Zouk are in vogue!
Zouk also became a 100% PeTA approved Vegan brand, with all products being made of Cruelty-free leather. Veganism is growing in India and Disha has seen more customers sharing this with pride, while carrying her bag or wallet.
While lower representation of women in tech is often discussed, the challenges for a woman in setting up a retail and manufacturing business is less spoken about. For example, it was really hard for her to find her first artisan. Most refused to work under the leadership of a woman. Today, all products are handmade by 24 expert artisans in Zouk's manufacturing facility in Mumbai.
However, there have been many delightful moments as well. One of them was when CIIE chose to give Zouk's bags as Teachers Day gifts to all professors at IIMA. "It was a very proud moment for me. I was able to pay my gratitude to all the professors and the institute in a small way. After all, the institute gave me the idea of Zouk and the courage to start it", says Disha. In fact, her very first online customer was a batchmate. Many friends have helped her with feedback about the product and the brand. They have also chosen Zouk as gifts for their special events like weddings. Most importantly, they have helped spread the brand.
It is still early days for Zouk, as they embark on their vision of building a global iconic fashion brand from India.