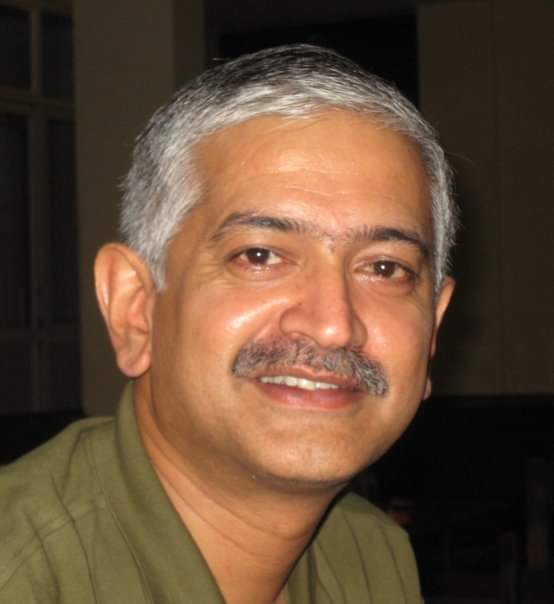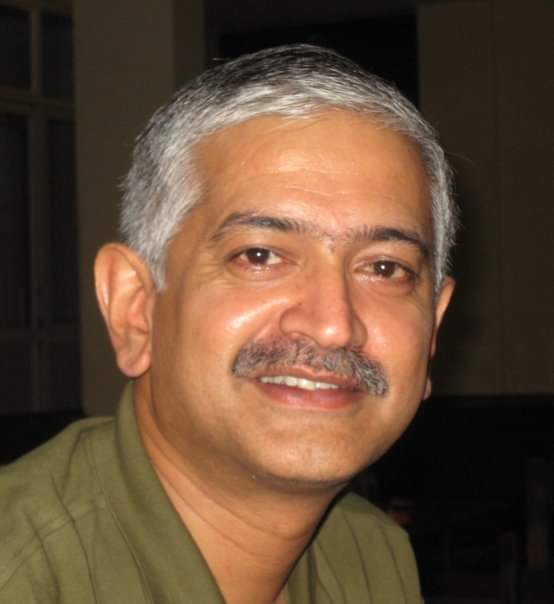 A TRIBUTE TO SURESH MENON (PGP 1996)
"A traditional South Indian thick moustache over a roguish smile, for those familiar with Malayalam movies, think a thinner Mohanlal but with the same level of effervescence. We lost Suresh on 26th November 2020. He leaves behind his wife, Bindu and a son, Varun.
Suresh was from a different mould. At IIMA, in a world where daily life used to pulse with tests, grades and meetings, he would smilingly walk a pace slower or faster, depending on the circumstances. Where the general conversation was about career, Suresh would comfortably lean into life. He would never judge (and people would not dare judge him) anyone. He was comfortable about accepting people as they are. He knew the drama of daily life was drama and therefore accorded it the right reverence, i.e., not too much.
Suresh had worked in Tea Plantations before joining IIMA, therefore, we called him Planter (very creative of us). He was one of the older men of our batch but if you had seen him in conversations or on stage in LKP, you would not suspect that. He was young at heart and full of zest for life.
Suresh was a good friend and a source of joy and pleasure. Planter, we'll miss you." – SK Prasad (PGP 1996)