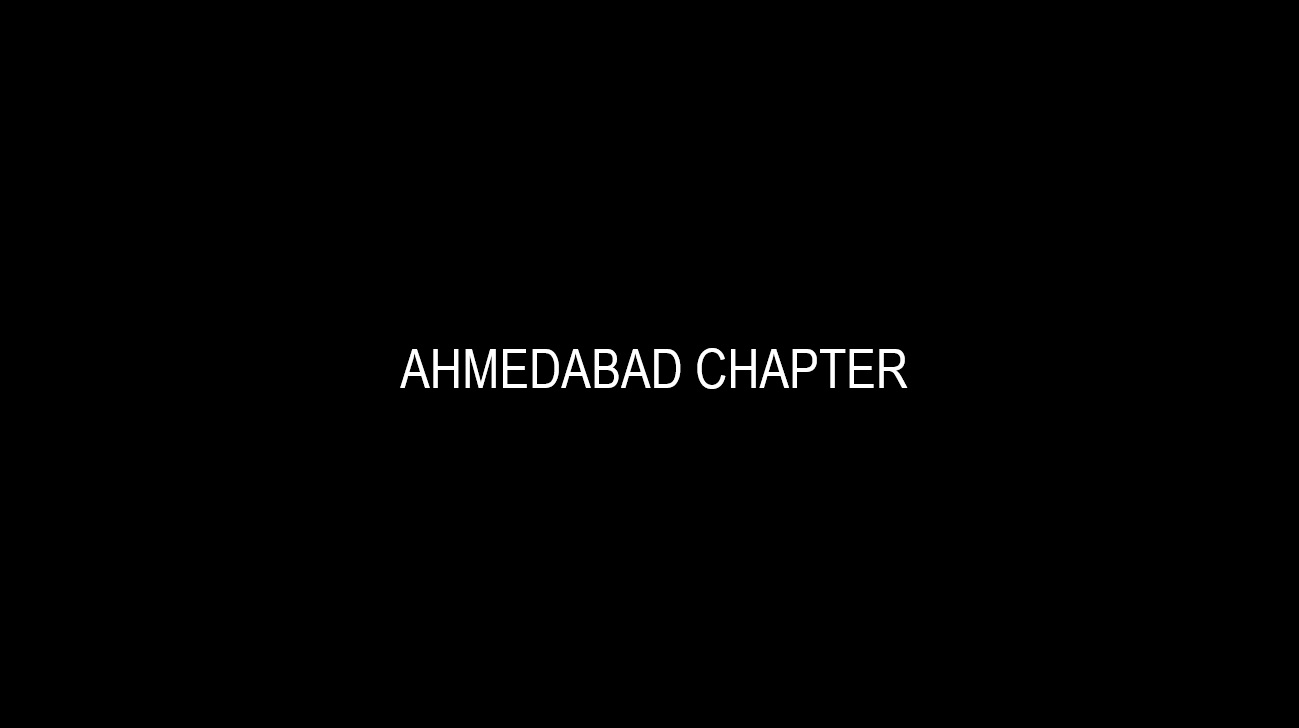 Jagdeep Kochar (President, Ahmedabad Chapter)
Update from Sept 2020-Jan 2021
Covid continued to cast its shadow on the usual activities of the Ahmedabad Chapter. In absence of regular face-to-face get-togethers, the Chapter had shifted to e-mode and conducted several Study Circle Sessions on different topics. These were:
1. On Sept 26th, 2020, a session was organized on the topic "Cyber laws, e-Commerce, and Concerns for Privacy". Speaker was Dr. Pavan Duggal, a supreme court lawyer and noted expert in the CyberLaws field.
2. On 31st Oct 2020, Topic: "Balancing health and Lifestyle in Pandemic Era": Speaker: Noted nutritionist Dr. Payal Shah
3. Dec 6, 2020, "Politics of Cyber Security in the International Context": Speaker Dr. Gulshan Rai, Ex-Cybersecurity Co-ordinator Prime Minster's Office, GoI.
4. Dec 20, 2020: "Farm Bills Different Perspectives", Workshop: Speakers: Prof Sukhpal Singh (IIMA), Prof Satish Deodhar (IIMA), Prof Vijay Paul Sharma (IIMA and Government of India), Babulal Yadav (alumnus IIMA), Siddharth Jaiswal (alumnus IIMA), Dr. L K Pandey (alumnus IIMA).