CENTRE FOR TRANSPORTATION AND LOGISTICS INAUGURATED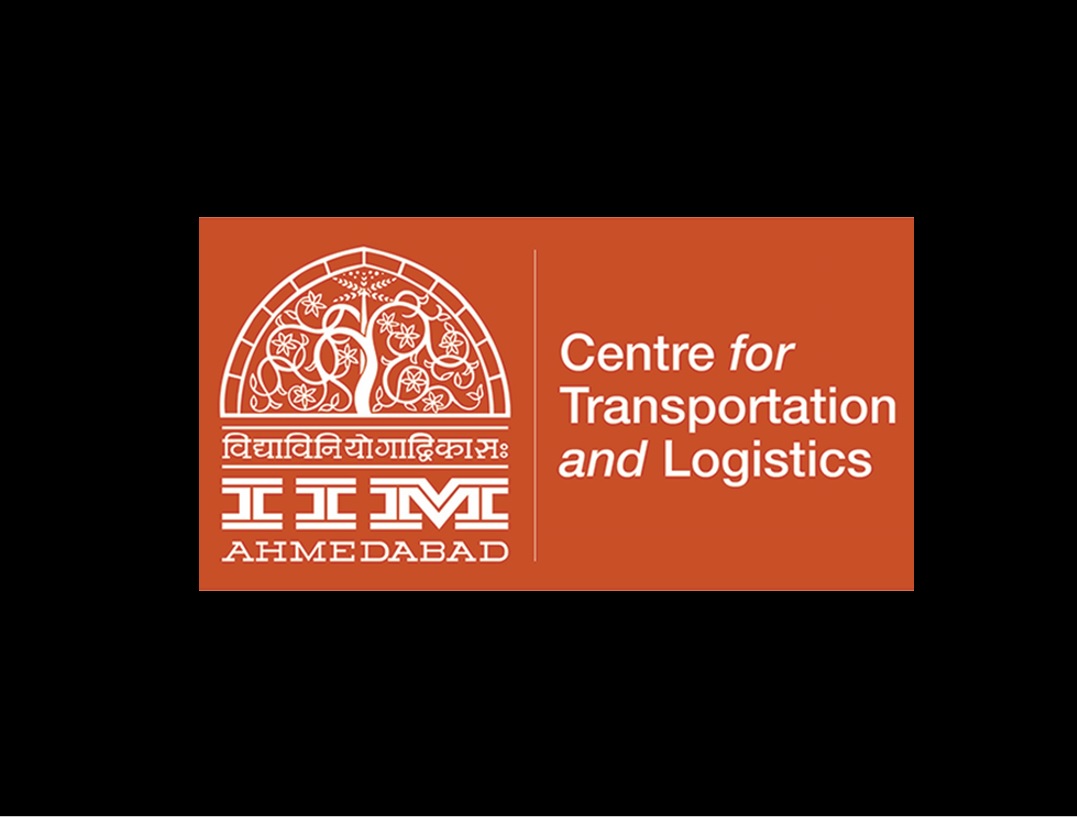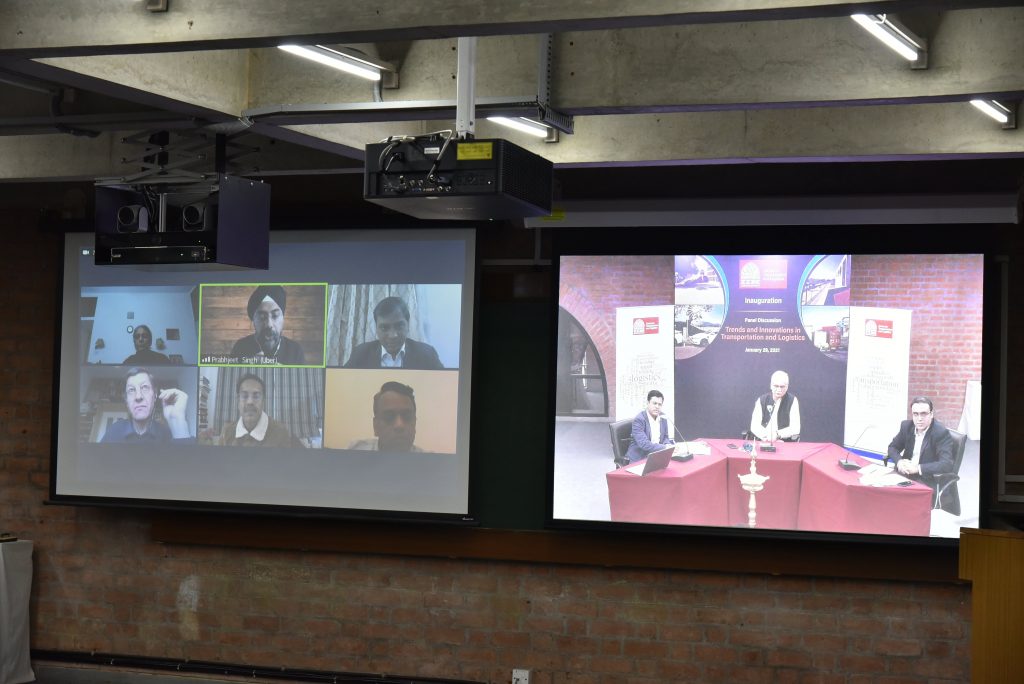 The Centre for Transportation and Logistics was inaugurated on January 29, 2021 in the presence of Prof Errol D'Souza (Director, IIMA) and Prof. Tathagata Bandyopadhyay (Dean – Faculty, IIMA). The occasion also witnessed a panel discussion on the topic "Trends and Innovations in Transportation and Logistics" with distinguished speakers from the industry, moderated by Prof Debjit Roy and Prof Sandip Chakrabarti (Co-Chairpersons, CTL).
The IIMA Centre for Transportation and Logistics (CTL) will address critical passenger and freight transportation, and logistics challenges in India through an integrated, multidisciplinary program of research, post-graduate and executive education, technology transfer, and policy advice for enhancing the mobility of people and goods. The objective of the CTL is to contribute to improving the efficiency of multi-modal transportation systems and supply chain logistics, thereby promoting economic growth and fostering sustainable development.