DEEP BOTHRA (PGPX 2021) – GOLD MEDAL FOR SCHOLASTIC PERFORMANCE (MBA-PGPX)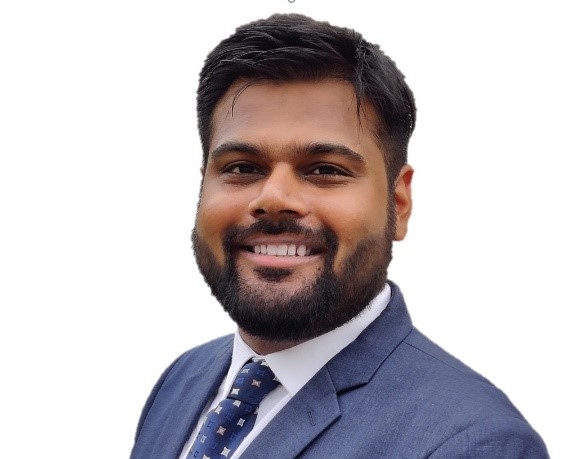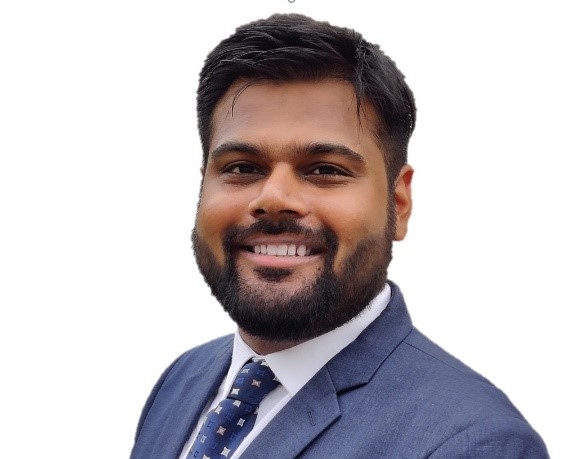 I am a Chartered Accountant and have cleared all levels of CFA and FRM. I graduated from St. Xavier's College (Kolkata) and did my schooling at Don Bosco, Liluah (West Bengal). I did my CA articleship in EY and continued with EY another 5.5 years post qualification. At the time of exit, I was one of the youngest AVPs in EY's Strategy & Transactions department. At EY, I worked with cross-functional and international teams to serve Indian and MNC clients.
What does being a Gold Medalist mean to you? How has the journey been? I am honoured and humbled to receive the gold medal. The announcement came as a surprise since my target was to enjoy the learning process and not focus on any rank/position on the merit list. It was one of the happiest moments for my family members, similar to the moment when my CA final result was declared.
Being a gold medalist is not just about receiving an award, it brings along a lot of responsibility. Like every WIMWIAN, I represent IIMA to the outside world and I wish to do the best to carry forward its illustrious legacy. I think that all WIMWIANs are role models for many undergrad and postgrad students. Since the announcement, I have received a lot of calls/messages from professionals, engineering students, and CAs who wish to be part of the esteemed IIMA family, and I try my best to show them the right direction.
PGPX journey: Before PGPX, my personal and professional network primarily consisted of financial professionals (CAs and CFAs) – people with similar academic background and thought process. However, in the last year, I got an opportunity to interact with my batchmates who have vast experience in military, operations, and marketing. It was also enlightening to know about various cultures from across India. I have made some friends who are more like family, and I am sure these relationships will last a lifetime.
I have to admit that after doing CA, CFA, and FRM, I thought I knew a lot about finance. However, the way Profs connected finance with the overall strategy of a company and with macro-economic factors was an eye-opener. To make the most of the IIMA experience, I chose electives in strategy, marketing, and digital transformation which helped me to broaden my horizon.
What are your fondest memories from the campus? PGPX 2021 batch will forever be known as the COVID batch since we beat all odds to complete the program in a year that was marred by the pandemic. However, we did our best to enjoy ourselves on the campus keeping in mind the social distancing norms. The Comedy Club, Soul Curry team, and Culture committee did a commendable job to organise virtual events that provided relief amid the lockdown.
Since I and my friends avoided going out of the campus due to COVID, we spent time exploring every nook and corner of the campus – those long evening walks were a time to reflect on the past and think about the vast possibilities that lay ahead.
I stayed away from home for over seven months. However, Abhishek (my syndimate) resides in Ahmedabad, and he was kind enough to bring delicious homemade sweets and snacks.