FOR LIQUID MEDICAL OXYGEN (LMO) IN BIHAR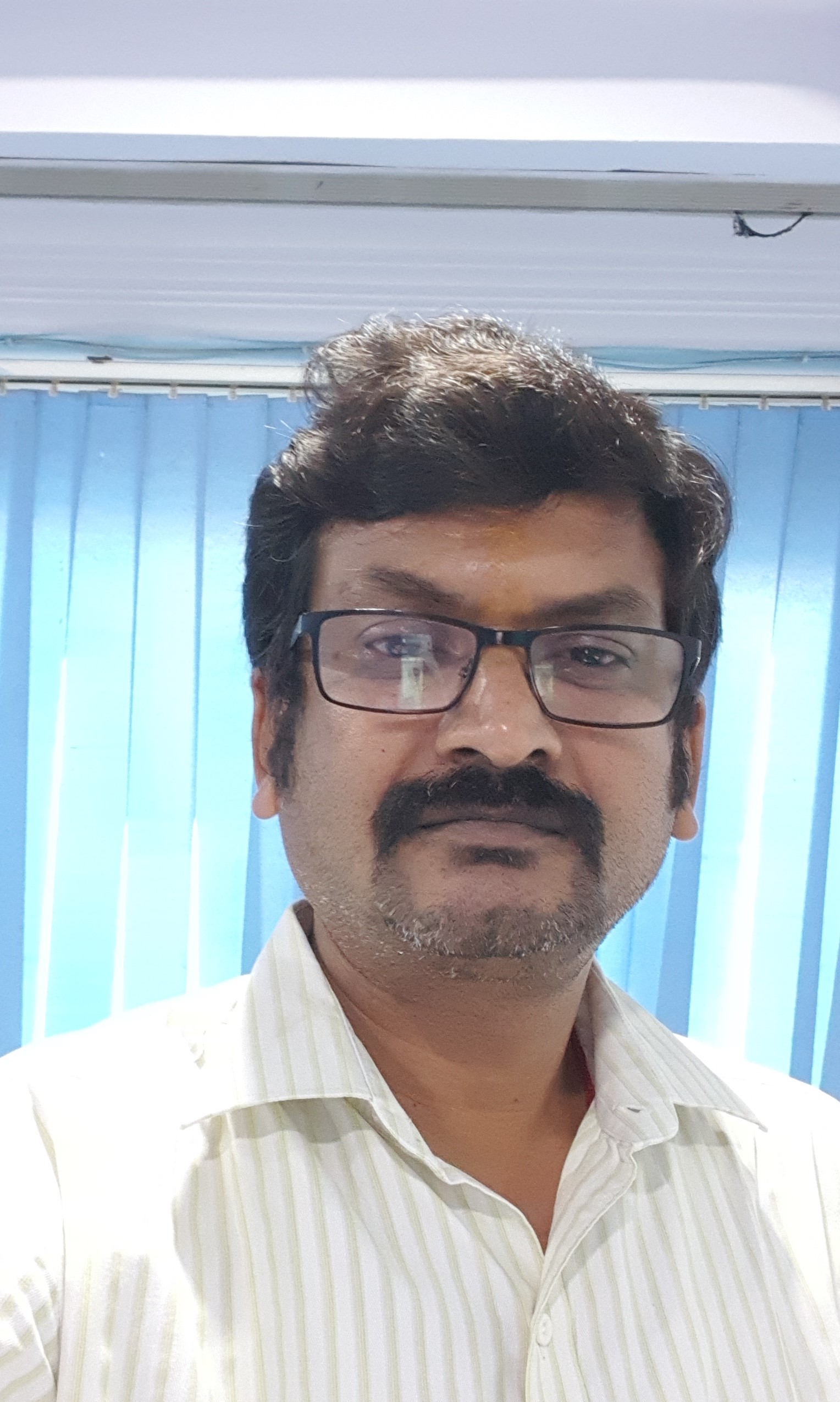 Dr. Santosh Kumar Sinha (FDP 2012), Executive Director, Bihar Industrial Area Development Authority (BIADA)
With a heavy heart and a resolute mind, I express that we all ought to extend the maximum possible support to the public in the fight against COVID-19, even when it might not appear sufficient. It is only these small steps taken by each one of us, which will make the real difference. In such a humanitarian crisis of unprecedented scale, we can't be shy of our moral duty.
I in my official capacity have tried my best to ensure an effective and incremental supply chain of the much-needed Liquid Medical Oxygen (LMO).
When we were given the responsibility to manage the supply of LMO in the State of Bihar, the task seemed challenging. We were required not only to assess the existing supply chain but also to scale and augment it in the shortest possible time.
We set up an O² monitoring cell for this purpose and took stock of the available resources in the state by reviewing the existing MO refilling units, existing infrastructure of LMO refilling plants, existing capacities of Air Suppression Plants apart from taking stock of the availability of MO cylinders and LMO tankers along with assessing the existing suppliers of LMO and their current stock.
The initial assessment clearly laid bare the huge task to be undertaken and then we started making suitable and result-oriented interventions in the existing supply chain. We approached the Central Government to enhance the allocation of LMO to Bihar. With the help of the Central and State Government, in a very short span of time, we were able to source LMO from Jharkhand and other States.
We also worked towards enhancing the storage capacity of LMO and in this regard, we gradually in the best possible manner, increased the numbers of storage tankers and cylinders in the state. To further augment the process, we also coordinated with PESO to expedite the pending approval of oxygen plants in the State. We have also taken active measures to convert nitrogen tankers into oxygen tankers.
The results of our actions soon started becoming noticeable. The number of oxygen plants in the state rose from 11 to 23.   Through constant augmentation, we developed a storage capacity of 128 MT LMO by utilising the Railway Storage Tanks.
We were also mindful of the requirement of less turnaround time of the oxygen tankers and to facilitate this, we started closely monitoring the movement of the tankers and have been, by and large, able to effectively reduce the turnaround time of the movement of oxygen tankers.
Though we all are trying our best to take control of the situation, considering the monstrous scale of the Pandemic, which is spreading its ugly wings in our nation, a continuous and persistent effort is the need of the hour.
I firmly believe that we will come victorious against COVID-19 though with heavy and irreparable losses. However, at any cost, humanity must make its way through these turbulent times.