OUR PARTNER TRAVEL AGENT NETWORK WAS THE ANSWER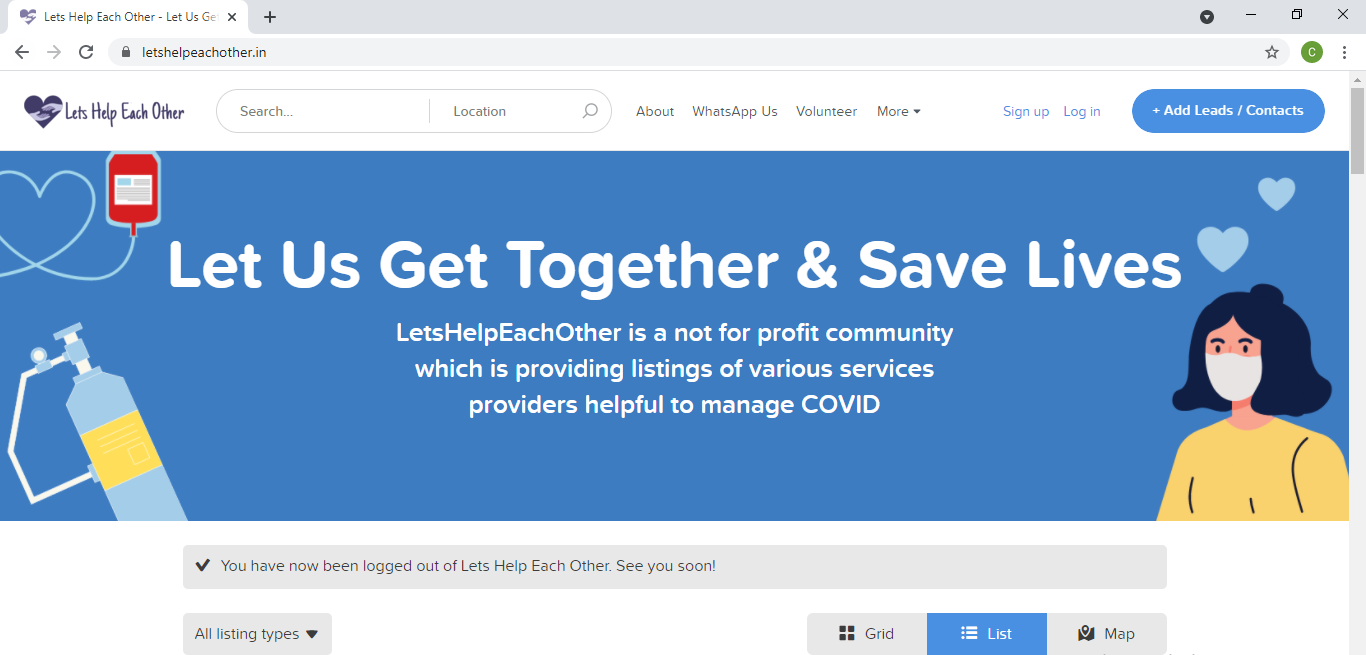 Chirag Agrawal (PGP 2013), Co-founder of a B2B travel startup, TravClan. They are a 65-70 member team based out of Delhi and seed-funded by Leo Capital along with a few well-known global angel investors.
COVID-19 has been tough for the entire travel industry and TravClan as well. Travel was effectively put on halt on 24th March 2020 i.e., the start of lockdown. Almost every travel company, big or small, laid off their employees or put them on leave without pay. However, we were (and are) optimistic and believe that travel will rebound superfast. Thus, we did not let go any of our employees. We took a contrarian approach – we kept hiring. We kept a focus on building our tech products and developing distribution so that when the market revives, we grow faster than the market. Towards the end of September, we started seeing some revival and our bets played off. Within 4 months we crossed our pre-pandemic revenue and were looking at brighter days ahead.
But starting mid-Feb, signs of a second Covid-19  wave were evident and travel restrictions started coming in gradually. Our sales halted again to near zero. This time the wave hit the business faster and impacted personal lives on a much larger scale.
Several people at work including me and my family went through a difficult ordeal dealing with COVID. A lot of people were not able to find ventilator/oxygen beds, concentrators, medicines like Remdesivir, plasma, etc. Many people were cheating and selling at super-inflated prices as well. On the basis of personal experience and seeing tons of WhatsApp messages or stories asking for last-minute requirements/supplies, we realized there is a scope for helping people. TravClan is built on the premise of matchmaking and having a genuine verified supply on the platform. Overnight, we used an old version of our website and launched letshelpeachother.in (LHEO) platform.
The underlying thought process was fairly simple. India has 2 lac+ travel agents spread across states, cities and towns. Their distribution network is immense as each agent would know atleast 200-500 families very well, which means we can touch approximately 20-25% population – if we use their network effectively.
However, in making LHEO successful, there were a couple of challenges. Firstly, Less than 1 in 30 leads that float on WhatsApp and other social media platforms are actually genuine and helpful. Second, we were trying to build a database pan-India but we didn't have enough manpower and resources to get data and then verify them. While challenges seemed to be daunting at first, solutions turned out to be as easy. Our partner travel agent network was the answer. We invited travel agents pan-India to join hands and volunteer (http://join.letshelpeachother.in/) towards this common cause. A lot of travel companies came forward and volunteered. These travel agents shared whatever leads they could source from their network. Subsequently, we had data of pan-India suppliers for different Covid-related supplies. At the same time, these volunteers and our team worked together to call each lead one-by-one and verify that they actually have the availability of Covid-19 related supplies.
LHEO is still a work-in-progress. Mining and verifying data took a lot of time. However, we saw 1000+ daily visits on the website within a week of launch. Hopefully, we have been able to help and save a few lives.
We even received an appreciation call from Mr Robin Hibu, IPS (Special Commissioner, Delhi Police) commending our efforts.
A dear friend quoted "No calamity has ever survived the human race, it is the human race which survives all calamities". To better future! Meanwhile, we continue to build tech and distribution at TravClan, towards our vision of becoming the biggest player in travel B2B space globally.