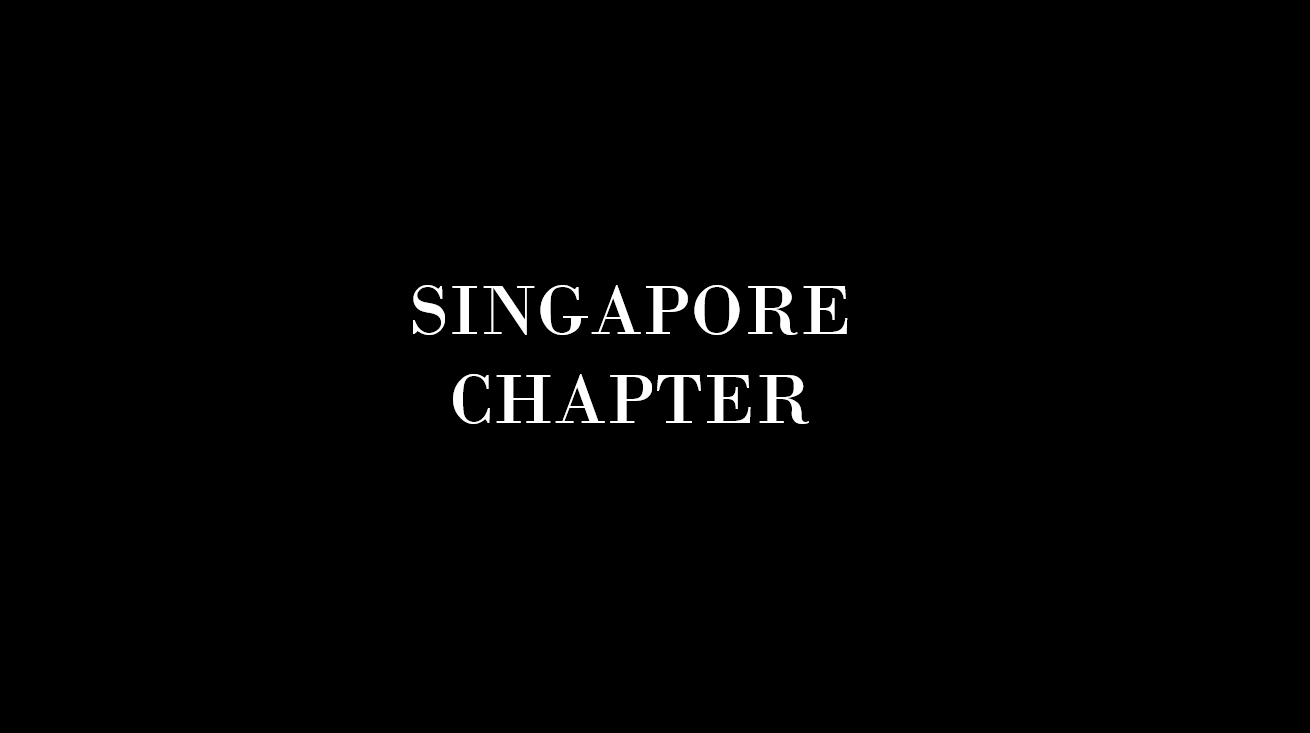 SINGAPORE IIMA ALUMNI – MAKING AN IMPACT WHERE IT MATTERS – IN THE LIVES OF THOSE IN NEED
The past year has been a grim one. The IIMA alumni in Singapore have stepped up to go beyond our typical events to use their privilege and talents to make a difference in the lives of those in need. We are proud to report multiple achievements by Singapore alumni this past year.
The latest (and still ongoing) is the 'Breathe Life into India' campaign.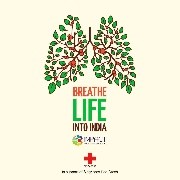 As the COVID virus raged in India, the Pan IIM alumni Singapore exco quickly got together to launch the 'Breathe Life into India' campaign on 1 May, with a simple mission – to facilitate relief efforts to address India's ongoing pandemic crisis and to save lives from COVID.
The outcomes and impact of the PIIMA effort have been striking – a total impact of SGD 6M in just 4 weeks. The PIIMA team raised SGD 2.4M (of which SGD 1.6M has been contributed towards Singapore Red Cross and SGD 0.8M from corporate donors) for 2500 Oxygen Concentrators and enabled an additional SGD 3.5M of Cylinders, Concentrators, PSA plants, and other medical supplies for partners like ACT Grants and Temasek.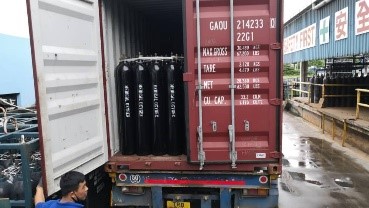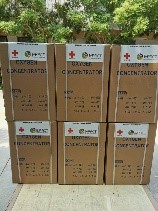 The campaign effort has been a story of snowballing collaboration across IIM Alumni Singapore, Singapore Red Cross, ACT grants, Temasek Foundation, Olam, MCCIA, Amazon, Delhivery, Kerry, Maersk, SIA and several other groups that came together, pooling resources and skills quickly to make a significant difference.
We are proud to share that many IIMA alumni were at the forefront of this effort – Anand Nandakumar (PGP'96) and Kapil Dahiya (PGP'02) tirelessly led the volunteer 'sourcing' team – they worked across the strong IIM alumni network to place orders with trusted suppliers, organize logistics, ensure quality checks, and get last mile delivery on the ground organized. IIMA members of the PIIMA Exco Latika Ahuja (PGP'86), Nayantara Bali (PGP'88) and Deepika Deshpande (PGP '93), worked to get necessary regulatory approvals in record time and managed communication to rapidly build campaign awareness and funds in a very short time. And, the broader alumni community stepped in with funds, connections and support in several ways.
You can read all the various news items including coverage for #BreatheLifetoIndia on CNBC and Straits Times here https://www.iimalumni.sg/newsroom.dz
In the past year other IIMA alumni have also been getting recognized for their dedicated service in various fields.
IIM Alumni Anu Raju Kankipati (PGP'89) and Nupur Agarwala Bahadur (PGP'95) were awarded the Singapore President's Volunteerism and Philanthropy Award 2020.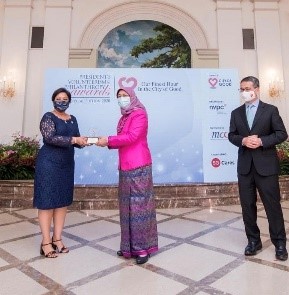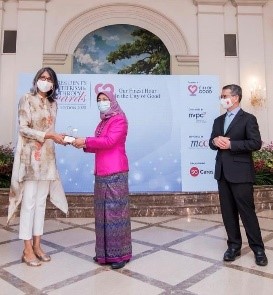 Anu and Nupur along with three other women came together during the COVID crisis and started a COVID initiative in March 2020 called 'Supporting SG's Frontline' to support the frontline staff at hospitals and the migrant worker dorms. Over the course of many months, they have provided various supplies (Value approx. SGD 150,000, with more than 225,000 items) across the island to many Hospitals, community facilities linked to the hospitals and the dorms. They worked extensively with the hospitals and the migrant worker dorms to provide items ranging from food, fans, kettles, insect repellents to colouring books, cards, and posters, which gave tremendous relief in these tough times. They raised funds across various communities in Singapore as well as through many corporate donations (in the form of goods provided).
The initiative was honoured with the President's Volunteerism and Philanthropy Award 2020 Special Edition, under the Organisation of Good category. This award recognises excellence in giving and is the highest honour for giving to community conferred by the President of Singapore. https://www.iimalumni.sg/newsroom/news/IIM-Alumni-Anu-Raju-Kankipati-Nupur-Agarwala-Bahadur-awarded-the-Singapore-Presidents-Volunteerism-and-Philanthropy-Award-2020.dz
Also recognized for their services to Singapore with awards were Piyush Gupta (PGP 83) with the award of the Public Service Star, 2020 and Girija Pande (PGP 75) with the award of a Public Service Medal, 2020 by the Government of Singapore.