IN MEMORIAM – ASHWANI KUMAR DUBEY (PGP 1980)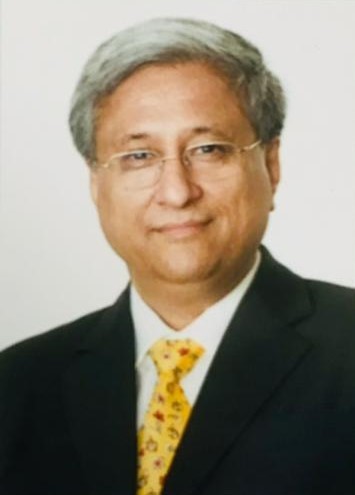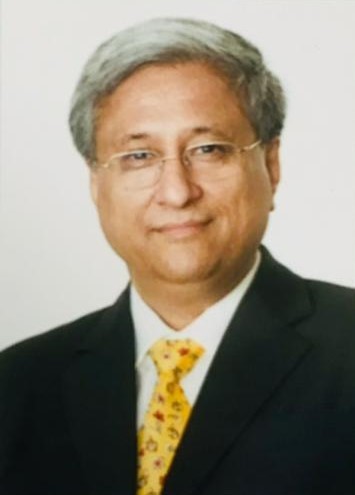 Contributed by Chitaranjan Patra and G. Vijayaraghavan
A simple and good natured guy- Ashwani Dubey was a Dairy Technologist from NDRI, Karnal. He was a peoples' person and knew all the active and old gossip of the IIMA campus. He was our official cheerleader at all sporting events.
After college, he started his career with Vulcan Laval, Pune. Ashwani's career took off and he joined Buckau Wolf as Executive Director at a very young age. And went onto various companies like KEC International, Larsen and Toubro, Hindustan Motors, Alsthom, and Lohia Machines all in top positions. His last job was in Pune, initially as MD and later as Chairman of Comau India, a subsidiary of Fiat- the Italian MNC. Ashwani was a well-known figure in large systems industrial marketing. He retired in 2018.
This doughty Himachali always loved challenges in his corporate career. Unfortunately, the Covid pandemic snatched him away after his valiant struggle at the hospital for 13 days. He left for his heavenly abode on the 6th of May 2021.
Ashwani is survived by his wife Anjali, son Aman, daughter Ankita and brother Bhuvnesh.