IN MEMORIAM – V. DILIP KUMAR (PGP 1980)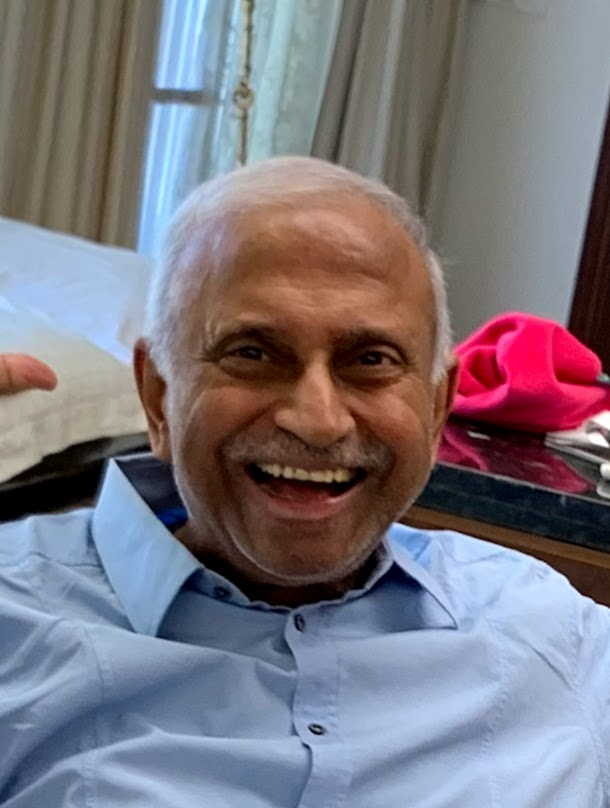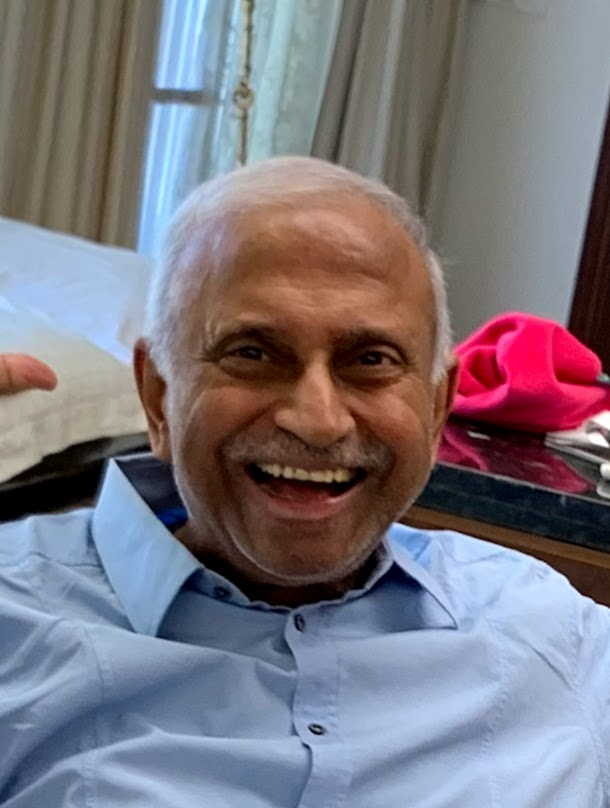 It is with profound sadness that we learnt of the demise of V. Dilip Kumar of our batch. As he wasn't keeping in touch with any of us for a long time, to our shock, we learnt of his recent demise from the obituary columns of The Hindu Newspaper, Chennai.
As one of his close friends in the campus and afterwards, I remember Dilip as a very friendly, down to earth and likeable person. He was a few years older to many of us, as he had graduated from Guindy Engineering College and was a probationary officer in the State Bank of India before joining IIMA. A man who could instantly make friends, became popular with his 'Phartom' act at ATIRA auditorium during the welcome night. He was quick witted with a wry sense of humour. N Sivakumar ('Fraud' Siva, who also sadly passed away a few years ago) and Dilip were a feisty twosome who would regale us all with their witty remarks on faculty and classmates alike.
A colourful personality but with a strong sense of responsibility, he joined KCP Ltd in Chennai, with whom he continued for a long time. We used to meet frequently as long as he was in Chennai, though with my moving abroad it became far less frequent. He also took up an assignment in Africa in the early nineties after which we lost touch with him completely. There are people one comes across in life who leave a deep and lasting impression and Dilip was one such person. Dilip is survived by his wife Usha, son Prahalad, daughter-in-law Neeti and grand Children Amaya & Vedashri. May his soul rest in peace.