LEBEN JOHNSON – ADIEU BUDDY!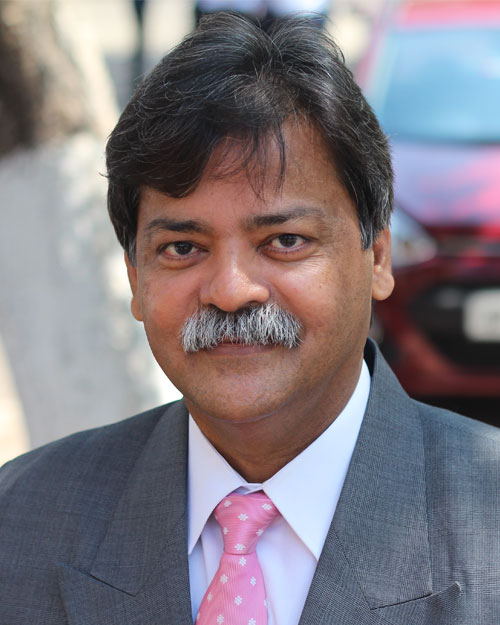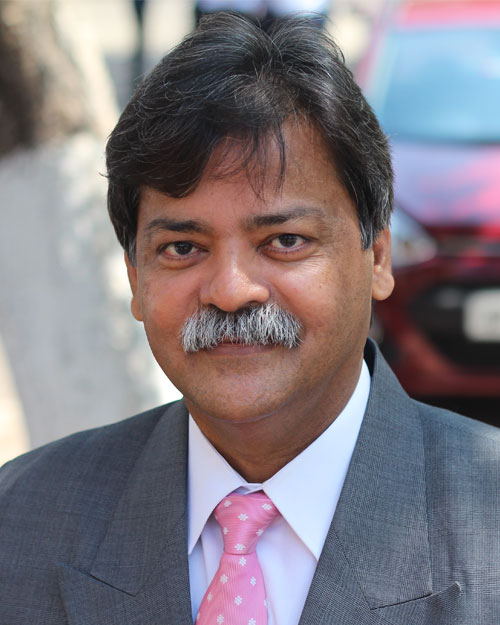 By Nalini Bikkina (FDP 2012)
It is with a heavy heart that we inform of the sudden demise of Mr Leben Johnson due to Covid-19. Mr Leben had a global work exposure and worked with UBS in Europe and the United States in leadership positions. He was the Director of the Venture Development Cell at GITAM, Visakhapatnam when he passed away.
"I (FDP 2012), Uma (FDP 2011) and Leben (FDP 2013) started off as like-minded colleagues. We bonded over projects that we teamed up to work on. Soon our bonding flourished into an awesome friendship and we became the infamous trio…the three musketeers. Our friendship raised eyebrows, generated gossip, created mini-gangs against us but above all kept us sane in a world that did not make much sense. We were there for each other, held each other's hands in times of crises, celebrated in times of happiness and just thrived as a group. We laughed together, on occasions cried together and always had each other's backs even when we moved away from the parent institution in different directions, to take on leadership roles. While we were flooded with work in leading our nascent teams, we always found time to sneak out a little, compare notes, share our frustrations and above all help each other just hang in there and do what is right irrespective of the consequences.
Our friendship was magic – coffee sessions on campus, Christmas cakes, long hours of gossip over several dinner outings where everything Leben ate was "all zero calories", the bursts of optimism and positivity that we shared during crests and the troughs, Leben's subtle humor which we enjoyed the most and which only we could comprehend and all the feverish work we put together to meet deadlines when we worked as a team. We will dearly miss the warmth that he always brought to all those interactions. You were our star Leben. I am sure you are twinkling over the horizon and looking out not just for us but also for GITAM where you studied, researched, returned to teach and mentor from plush assignments offshore and inspired a generation of students and colleagues."