REMEMBERING HIMANSHU JOSHI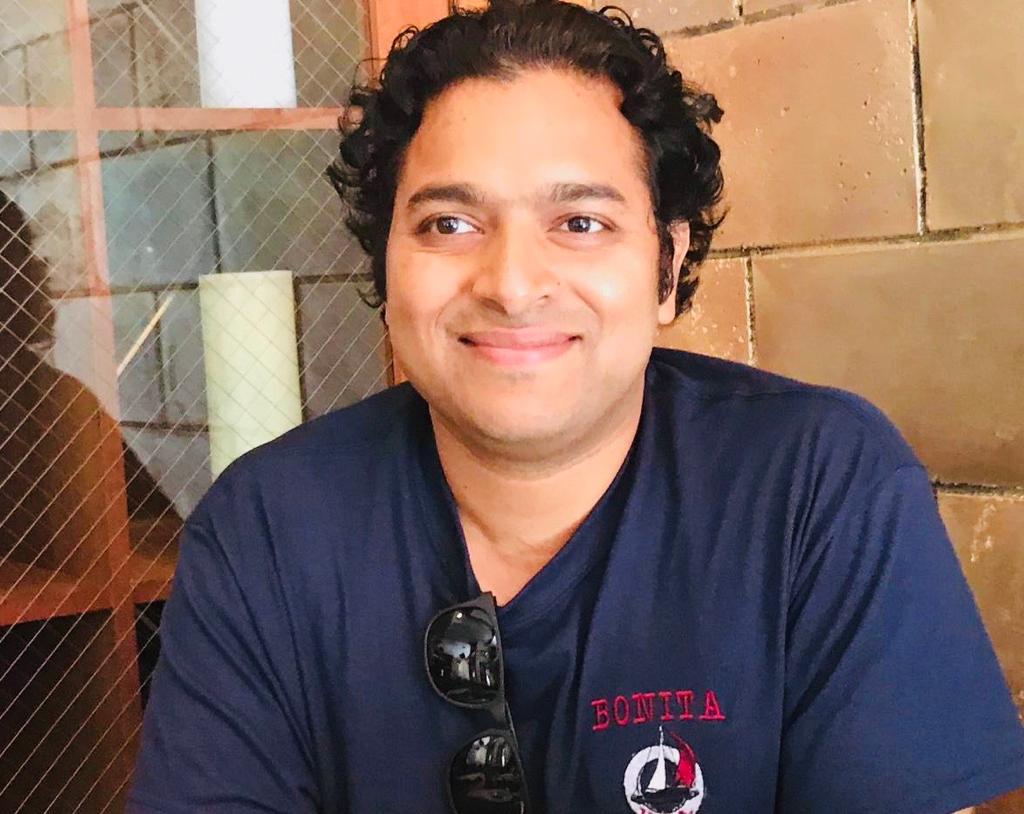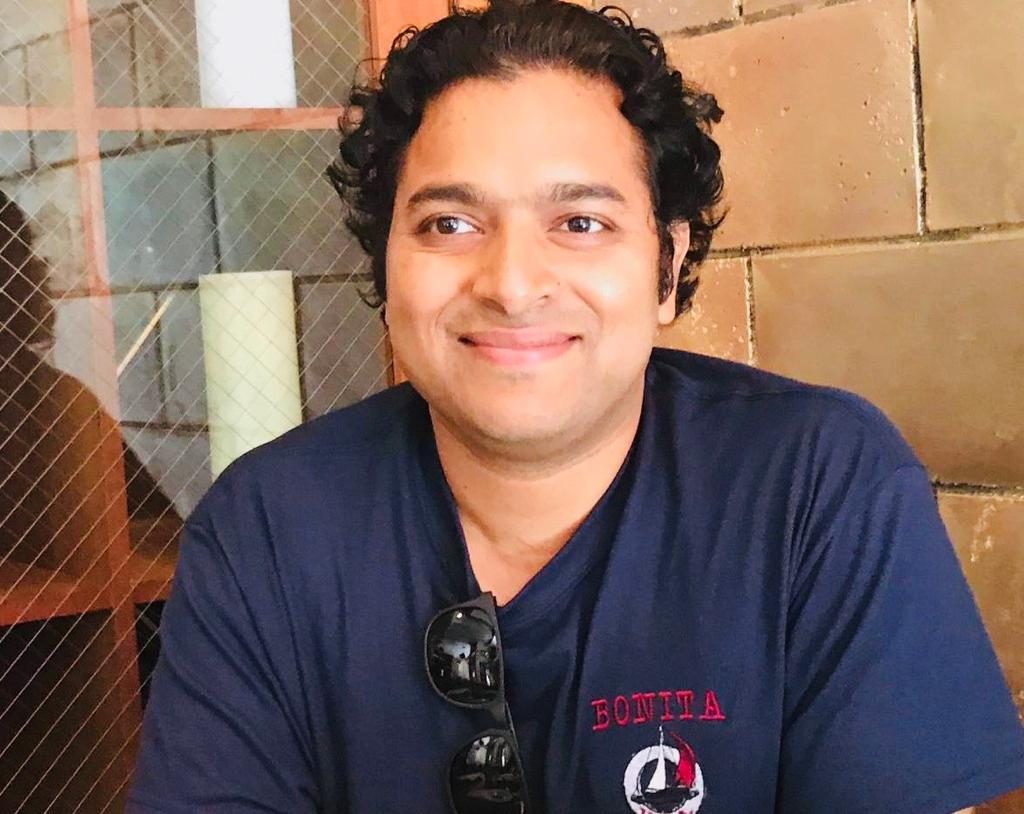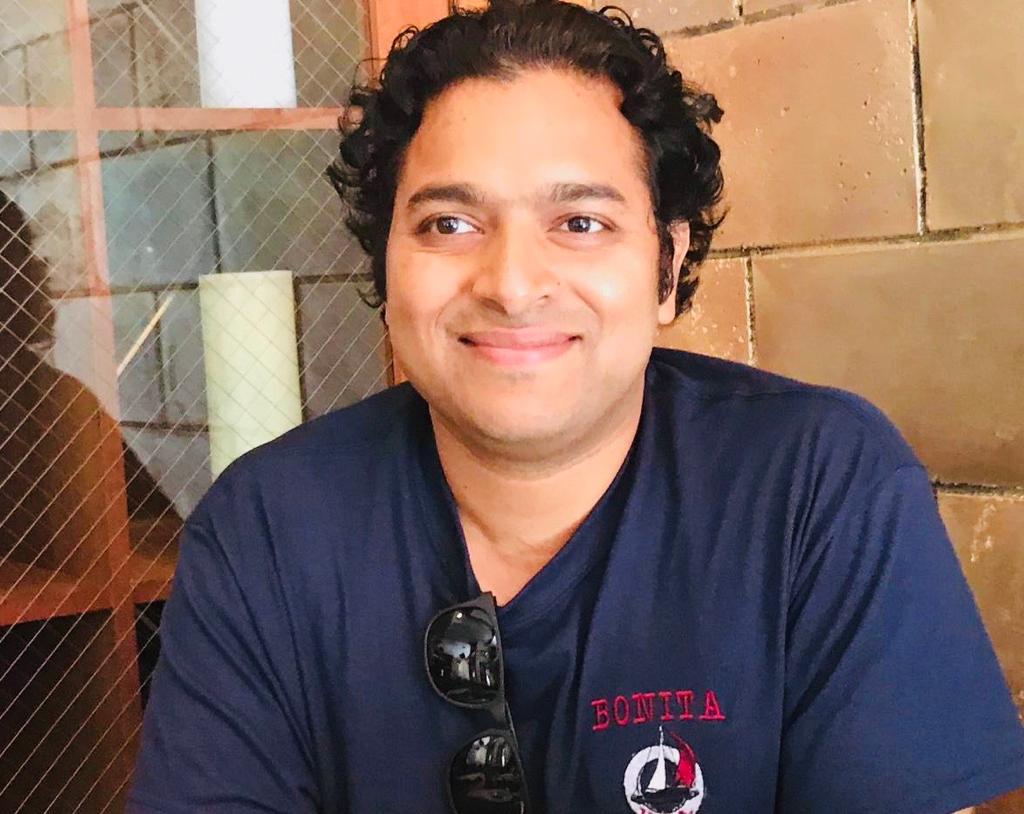 (17/10/1976- 27/04/2021)
A big broad smile, genuine, down-to-earth, selfless, and fun – that's how the batch of 2004 remembers Himanshu, a.k.a. Makkhan.
His dorm mates remember him as a fighter, but of a different kind. He wasn't one to rush and fret about assignments or projects for the sake of it. He had a deep awareness of the need for balance and mental well-being, which stood out throughout those two years. He was obsessed with the idea of personal growth for himself and everyone around. Always up for a round of mimicry, impromptu performances, and midnight chats – his buttery words could communicate tough messages with just enough stings but not an iota of stink.
"Funny, kind and someone with whom anyone would be comfortable with and who gave so much to everyone around him.." is how Radhika describes Makkhan. Amit (NoBaal) adds, "You could always trust him to offer an ear to your problem and help resolve it with a smile."
There was a fun side to him, and sometimes his smile meant he was up to some mischief. Sirisha remembers working with him on a few projects in the second year, and in every tense moment during the project work, he would pull up a prank and ease the stress off everyone in the team.
Never the one to be perturbed with challenges, Makkhan had lofty dreams to impact the world around him. He was one of the few in the batch who followed his heart and took the untrodden path of working in education and learning and enrolled for a Ph.D. at Teachers' College, Columbia University. If all had gone well, Makkhan for us would have been Dr. Himanshu Joshi to the world on May 24th, 2021. Madhur (Baccha) recalls how he inspired many with his choices. The conversations with him were energy inducing and full of positivity. Om Prakash and Abhijeet fondly remember how, over numerous conversations, Makkhan inspired and guided them on their coaching journeys. Sameer (Titto) reminisces Makkhan's words in their last meeting during the former's visit to New York, "Challenges toh hain but khushi hai ki who kar pa raha hoon jo  pasand hai."
A lad of the mountains, Kunal and Raghav fondly remember a trekking and rafting trip over which they bonded post-campus days. He was friendly and stayed in touch with most people in the batch. Brijesh, who had very few interactions with him on campus, remembers spending an evening with Makkhan in London, where they spoke about everything from families to politics. He received a text later that night from Makkhan saying "Photo lena rah gaya." That was how he connected with everyone.
Nishant (Donzy), Makkhan's next-door neighbor of two years, sums up saying, "Through the ups and downs of last 17 years, he was always there, sharing his joy (I can still hear his booming laughs), thoughtful perspectives on life, and a lifelong passion for learning. One of my favorite memories is a trip together along the US east coast in 2011, when he visited Harvard for training. In between enjoying the long drive and great food (another one of his lifelong passions), sitting on a beach, sharing our life stories, joys, and struggles, will be memories etched forever."
Ritu, Himanshu's wife, says, "He was a devoted son, a loving husband, a doting father and yaaron ka yaar. He loved playing Ludo with Soham, our son. Every time Soham lost at the game, Himanshu would say, "Let's play again", to make him experience both failures and wins in life and to learn never to give up. His motto in life was to be a finisher."
A great human being, alas gone too soon! Rest in peace, Himanshu – we are sure you are smiling wherever you are and keeping everyone around you happy and at ease.