IN MEMORIAM – DR BHARAT B KANTHARIA (PGP 1980)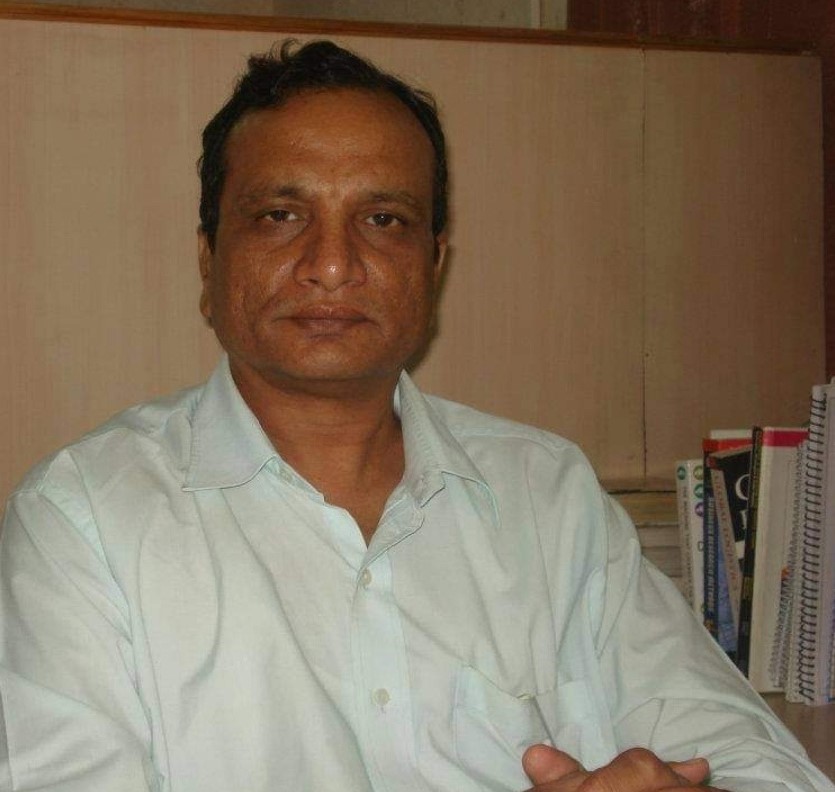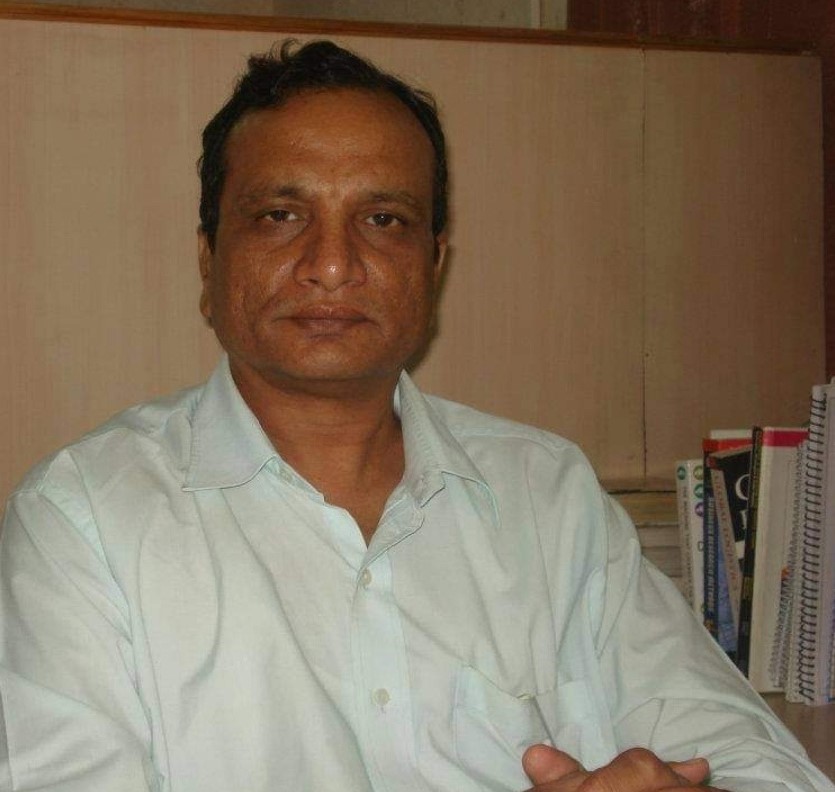 Contributed by Mr Himal Parikh
The news of Bharat bhai's passing away, in quick succession with his wife Savita, came as a big shock to all of us in our batch.
A man of few words and silent depth, Bharat would delight in his papers getting recognition in academic circles. Bharat had a flair for and a deep interest in Academics. Starting with writing case studies and research papers at IIMA in 2012, in the area of Faculty Development. He got his Doctorate in the area of Business Administration and Management, General from CEPT University in 2019.
Some of his papers included "Impact of ERP Tools & Techniques in Management Education" and "Servant Leadership: An Imperative Leadership Style for Leader Managers". Many of us in the batch remember the joy he shared when his articles received positive reviews and mentions.
He served as a Faculty Member at the ICFAI   Business School (IBS) for around 5 years. His role was Associate Dean, Examination Coordinator & Faculty Member – IT & Operations Area. Bharat was seen as a valuable member of the IT & Operations group. He handled projects such as ERP and SCM. Other than that the most important responsibility handled by him was the exams department. The systems laid down by him resulted in a perfect exam system. He was always cheerful and a nice team player.
His short corporate stints included the role of Vice President at Indimedi Solutions Pvt. Ltd.
For those who worked with Bharat, the many qualities that stood out were: Meticulousness and detail orientation, a focus on systems, a very good teacher and leader, versatility, innovation, bringing excellence into operations and engineering processes.
As an academician, Prof. Bharat Kantharia was seen as a meticulous and conscientious colleague who went out of his way to help people.
He was admired for his dedication to the tasks at hand and processes. His honesty and friendly and approachable nature made working with him a pleasure. Students respected him.
Bharat's strength came from great faith in the Almighty.
He had stuck this label on his LinkedIn profile:

If I get stuck somewhere, Someone guides me
If I wander somewhere, Someone accompanies me.
May your soul rest in Peace Bahart bhai, and the Almighty keep guiding you wherever you are in the Universe.