Sales and Distribution Management: An Integrative Approach – Pingali Venugopal (PGP 1980, FPM 1994)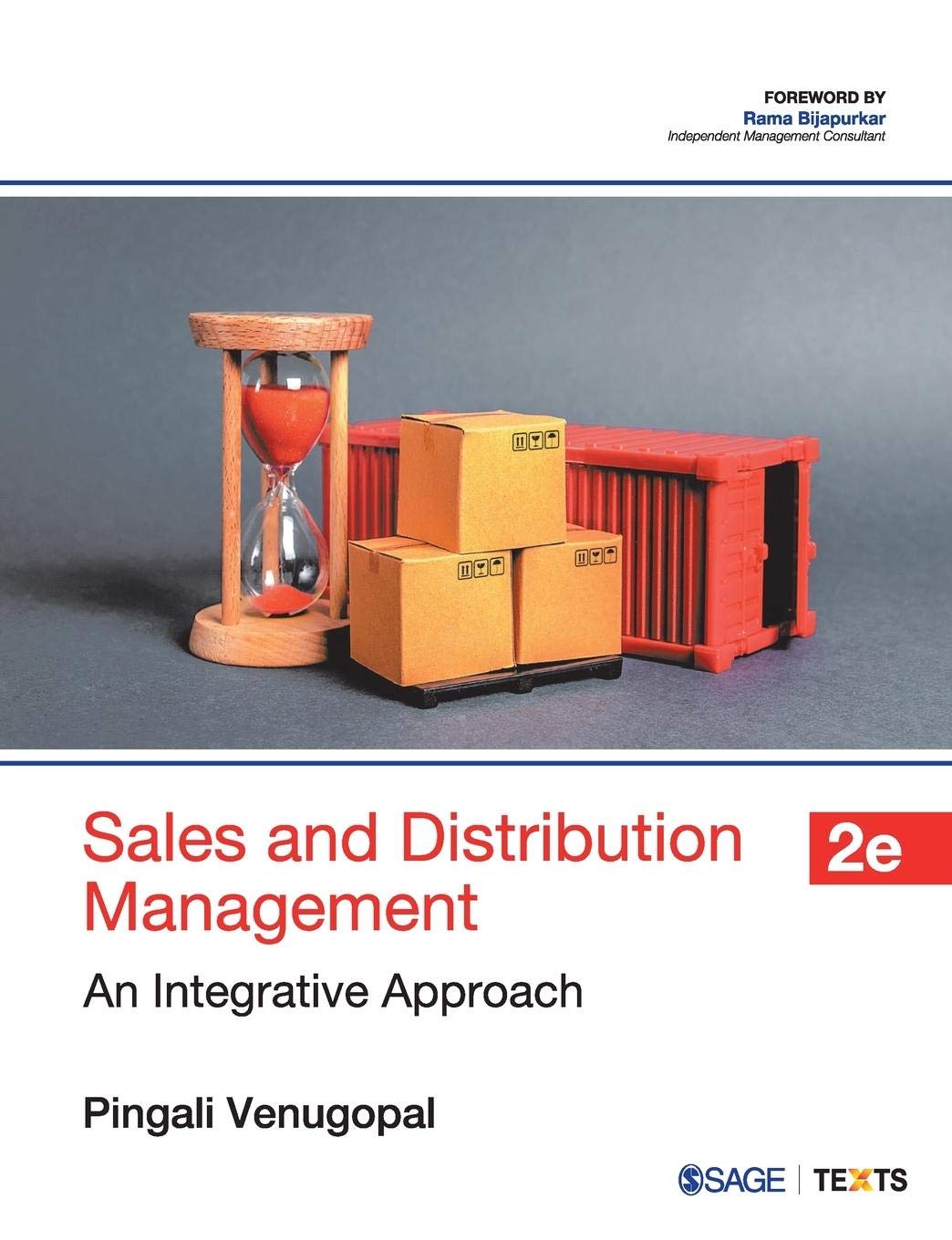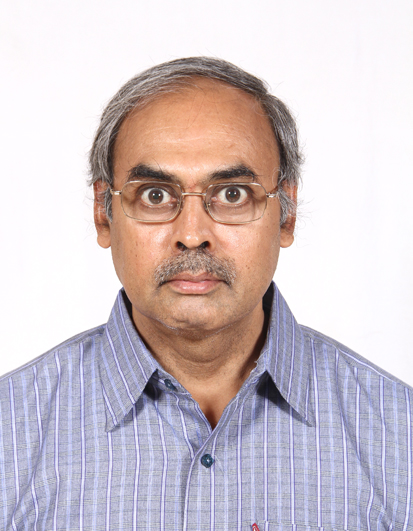 SALES AND DISTRIBUTION MANAGEMENT: AN INTEGRATIVE APPROACH
Authored by Dr Pingali Venugopal (PGDM, FPM). He has teaching, industry, consulting and research experience in the Marketing function in the Indian context for over 35 years. Currently, coordinator of the Center for Global Management and Responsible Leadership at XLRI, he has been a Marketing faculty at XLRI, Jamshedpur since 1994 and was the Dean of the institute from 2004 to 2010. He has also been a visiting faculty to leading institutes in India including the Indian Institutes of Management in Ahmedabad, Lucknow, Kolkata, Ranchi, Kashipur and Indore and international institutes including American University of Armenia and Educatis University Switzerland. He has taught courses like Marketing Management, Sales and Distribution Management and Marketing Research at these institutes. He has authored seven books covering areas of Marketing and Indian Economy. His books; Sales and Distribution Management: An Indian Perspective and Marketing Management: A Decision Making Approach; have been adopted as texts in several business schools including the Indian Institutes of Management.
Synopsis With a focus on integrating marketing and selling, this textbook provides a long-term orientation to sales and distribution management.
The book covers key components of the subject with a practical perspective into the role of marketing, B2B selling, retail environment, channel decisions and management, sales force management and supply chain management.
Sales and Distribution Management will guide readers to build frameworks for planning and implementing decisions of sales and distribution, which are synchronized to short-term and long-term selling orientation and are aligned with marketing decisions. The second edition of this bestselling title will be of immense value to students of management and professionals in the field.
Key Features:
– Focus on the core distinction between selling and marketing roles, and how to synchronize selling efforts with marketing goals
– Detailed description of the process of selling for B2B consumables and how companies can promote quality in B2B markets
– Textual content substantiated with appropriate examples and cases for classroom teaching and learning
– Activities and application-based practice questions in each chapter for self-assessment