FALGUNI NAYAR (PGP 1985): ONE OF TWO SELF-MADE FEMALE, INDIAN BILLIONAIRES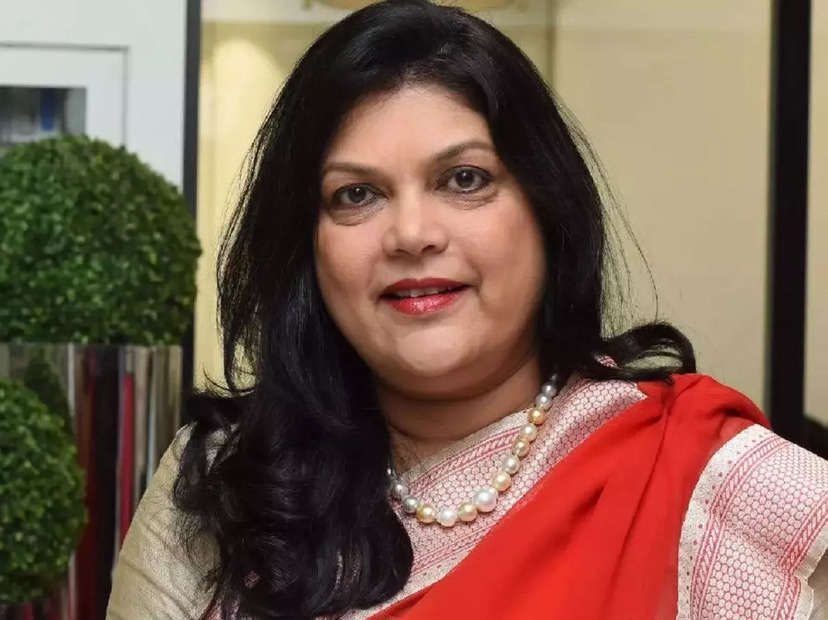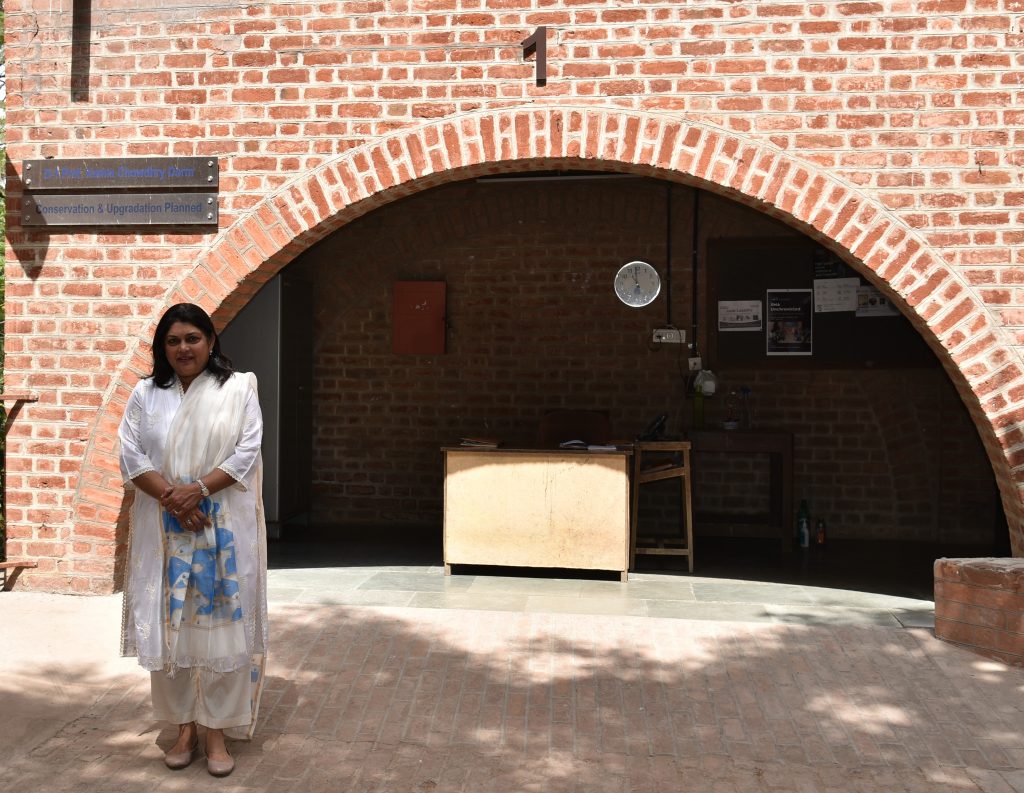 FALGUNI NAYAR (PGP 1985)
FOUNDER & CEO, NYKAA
HURUN GLOBAL RICH LIST 2022
EY ENTREPRENEUR OF THE YEAR 2021
Falguni Nayar and Sanjay Nayar featured in the list of top 10 new entrants in the Hurun Global Rich List 2022. The entry in the list is backed by the success of the blockbuster Nykaa IPO that received an exceptional response from the investors.
She was also awarded as 'EY Entrepreneur of the Year 2021', and would represent India at the EY World Entrepreneur of the Year Award (WEOY) in June 2022. Additionally, Falguni was the recipient of EY Entrepreneur of the Year Award in the Start-up category 2019.
An investment banker turned entrepreneur, she disrupted the beauty industry in 2012 by taking a digital route. In 2020, it became the first Indian unicorn startup headed by a woman. With a strong omni-channel presence and being one of the profitable start-ups in India, Nykaa has diversified to 'beauty, lifestyle, wellness and fashion' segment. The company is strongly known for a well-established portfolio including international brands and offline stores.