MADHABI PURI BUCH (PGP 1988): APPOINTED AS CHAIRPERSON, SEBI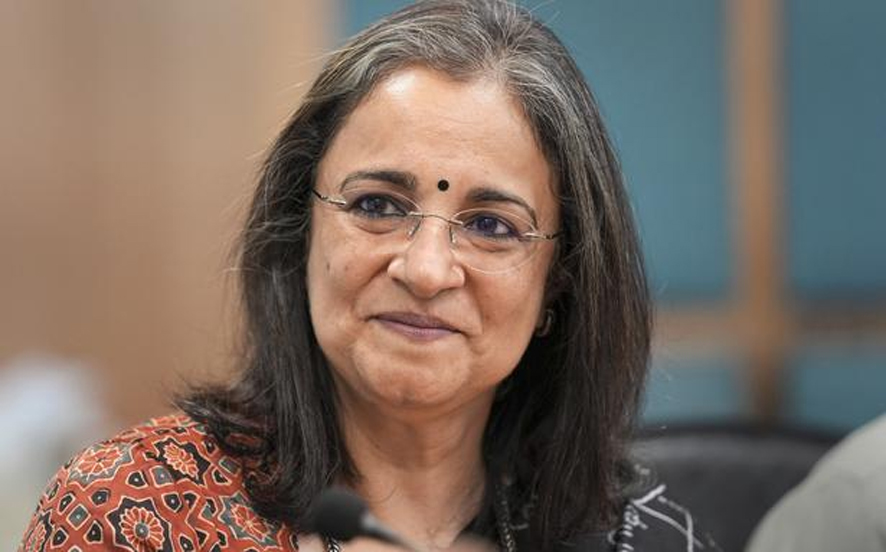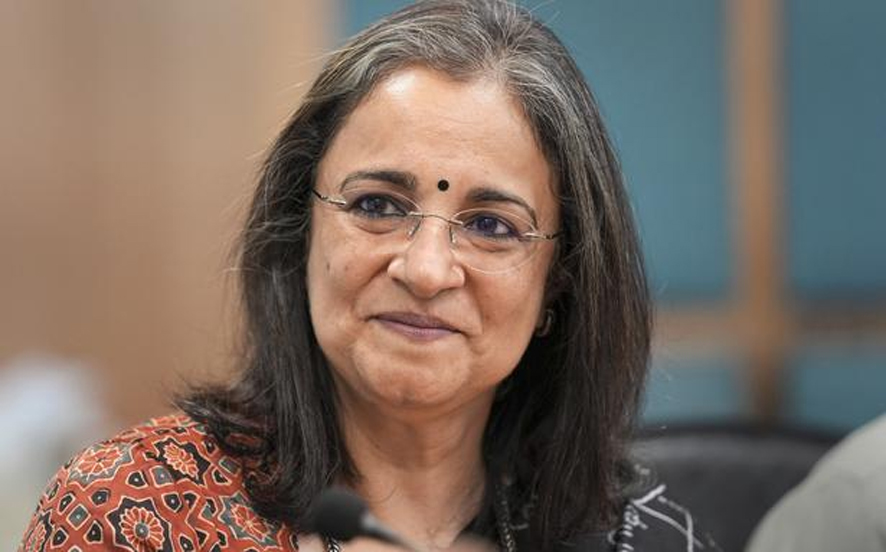 MADHABI PURI BUCH (PGP 1988)
APPOINTED AS CHAIRPERSON, SEBI
FIRST WOMAN, YOUNGEST AND FIRST PERSON FROM THE PRIVATE SECTOR TO HEAD THE SECURITIES MARKET WATCHDOG
With more than three decades of experience in the financial sector, Madhabi Puri Buch has been appointed as the Chairperson of Securities and Exchange Board of India, the regulator in charge of overseeing the country's stock market ecosystem. With a prior stint (2017-21) at Sebi as a Whole-Time Member (WTM), she has handled key portfolios, including Integrated Surveillance Department, Market Regulation Department, Department of Economic & Policy Analysis, National Institute of Securities Markets, IT Department, among others. In December 2021, she was appointed to head a new committee constituted by the market regulator to technology.
In 1989, she joined ICICI Bank as Project Finance Analyst beginning a long association. In her career so far, she has been an investment banker, headed the country's leading broking outfit, held a senior position at a private equity major, and had a brief association with the New Development Bank, set up by the BRICS bloc of nations.
Bringing many firsts to Sebi, Madhabi Puri Buch is the first woman to head India's stock market regulator. At 56, she is the youngest Chairperson appointed. She is also the first non-IAS individual since 2002, as well as the first person from the private sector to lead Sebi.