IIMA Alumni Association: Jaipur Chapter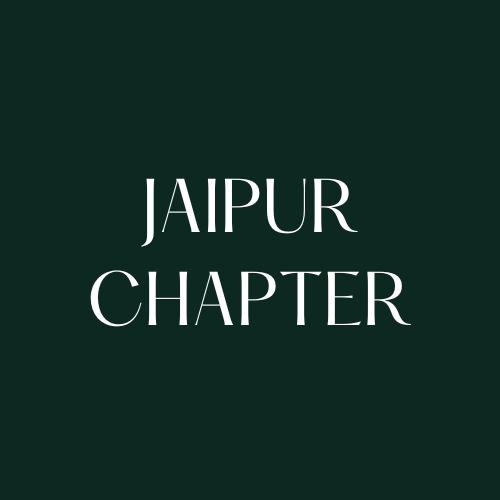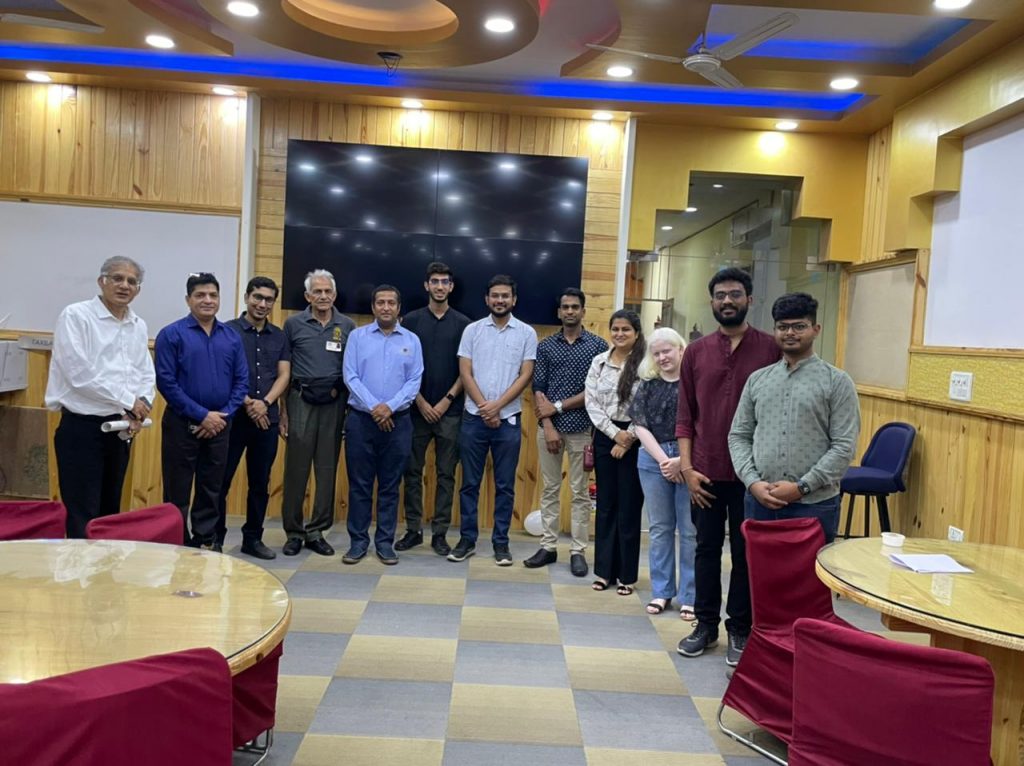 By Dr Deepak Yaduvanshi
SYNCHRONY 2022 The event was conducted physically along with on the Zoom platform. The office bearers actively participated and interacted with 12 new students who joined the function. Two subgroups (breakout rooms) were created for a close interaction within the main meeting invite to facilitate more interactive conversations among the alums and the PGP1s. The team ensured the presence of a moderator from PGP2 within each breakout room.
MAIN ACTIVITIES on 27 May, 2022
0-20 Mins: The Chapter President and secretary highlighted activities over 2 years and new initiatives, and also addressed all attendees.
Alum base of the Chapter
The activities of the Chapter
Experience of a few alumni at IIMA
Address by prominent alumni on a few streams (including Dr Garg and Kishore)
20-25 Mins: Followed by the Synchrony Video to give a glimpse of life at IIMA for the incoming batch and a nostalgic ride for the alumni. The alumni interacted and encouraged active interactions of PGP1s with different alumni.
8-10 Mins: Concluding remarks from SAERC Team/Chapter
Vote of thanks by Dr Deepak Yaduvanshi