EX-IAF OFFICER TURNS A CORONA HERO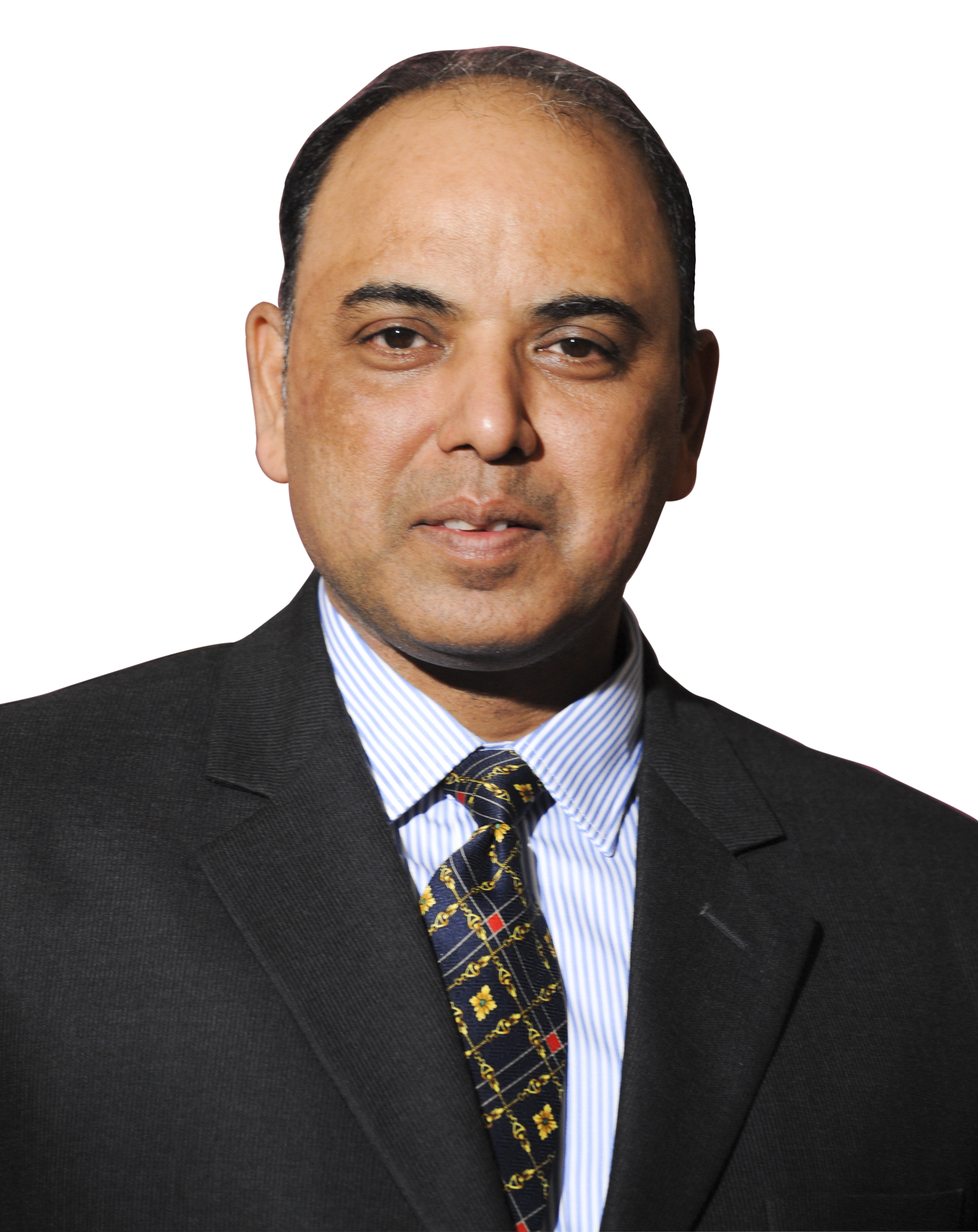 Sqn Ldr (Dr) Sanjay Sinvhal (AFP 09) is a SSC Officer who served for 11 years in IAF and then smoothly transitioned into the civvy street as a Corporate professional where he has garnered over 25 years of experience in a variety of unique job profiles with Fortune 500 companies. Still an Air warrior at heart, he has been actively working in community service. Below, is a brief of how he ensured the supply of essential goods in the housing society of 368 flats and other neighbouring societies, single-handedly. He can be reached at sanjay.sinvhal@gmail.com.
Like everyone else, I too listened to the PM announcing the nationwide lockdown on the night of 24 March 2020. Once the gravity of the lockdown dawned upon me, my first reaction was to set up a support mechanism for my housing society of 368 families to ensure that we don't expose ourselves to the Covid-19 virus during our shopping trips, and get home delivery of rations. I quickly sent out an email to the society group id to suggest that I propose to set up an online Google Sheet to collate orders and then place an order with Big Bazaar for delivery to the society. Later, the items can be separated as per order. The idea was appreciated and the online Google Sheet was set up by 25 March, 2020. A WhatsApp group was also created to help and answer queries.
With the primary goal achieved, the next challenge was to make Big Bazaar accept the Excel Sheet to deliver orders in bulk. Considering the same, I spoke to some friends who connected me to someone in Big Bazaar, who liked the idea and agreed to give it a try. In the next 2 days, Big bazaar appointed a SPOC to accept Excel on WhatsApp and deliveries started coming. The process was well organised, but for the payment, the Big Bazaar order team would call the member with bill amount and request the payment via GPay. As my society is of Retired Defence Officers, the digital payment comfort was not there. So, I started paying for all orders and members would pay me in-cash or by bank transfer. In parallel, members were educated on digital mode of payments and slowly everyone switched to GPay and were making direct payments to Big Bazaar.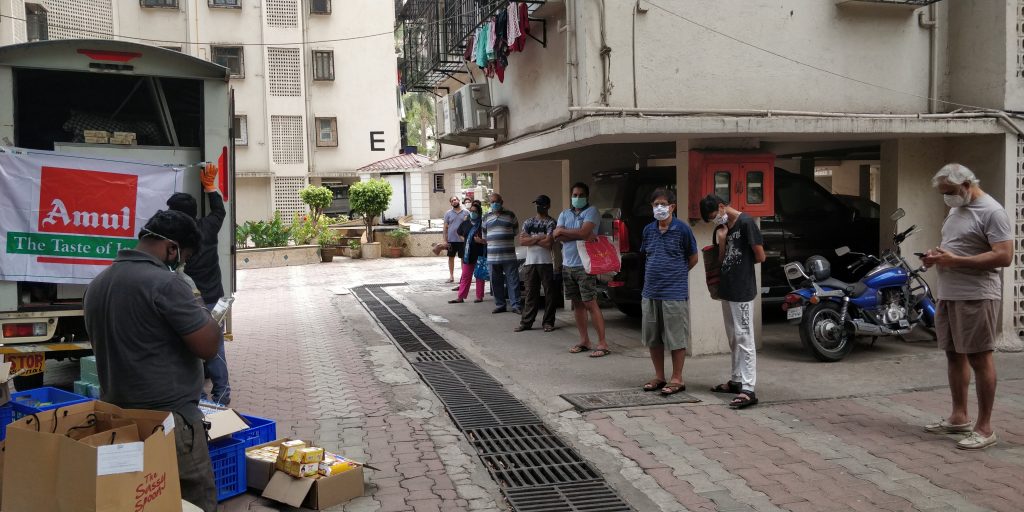 As the word spread of my tie-up, other neighbouring societies also wanted to join my group. Gradually, my WhatsApp group became full and a second group was started. With regular extensions of lockdown and an increase in the number of members, Big bazaar was unable to meet our demand at a point. So, I spoke to Big Basket through an IIM Alumni group and tried up for a similar service. Soon, we had Nature's Basket, DMart, Zorabian, ID Batter and Amul delivering to the society. I also made a similar tie-up with local vegetable shops, who would send their daily vegetable list with prices on WhatsApp and members can call to place their order for delivery to the society's gate.
Later, I tied up for Alphonso mangoes with Agriculture Dept, Govt of Maharashtra in Ratnagiri and was getting almost 70 to 100 boxes of 4 Doz mangoes every week or so. Once the rains arrived, we switched to Kesar mangoes. As Mumbai continued to be in Red Zone, I tied up with a Farmers' Association at Ahmednagar, which was a green zone, for the supply of fresh vegetables and fruits. So, now we are getting farm fresh goodies every week.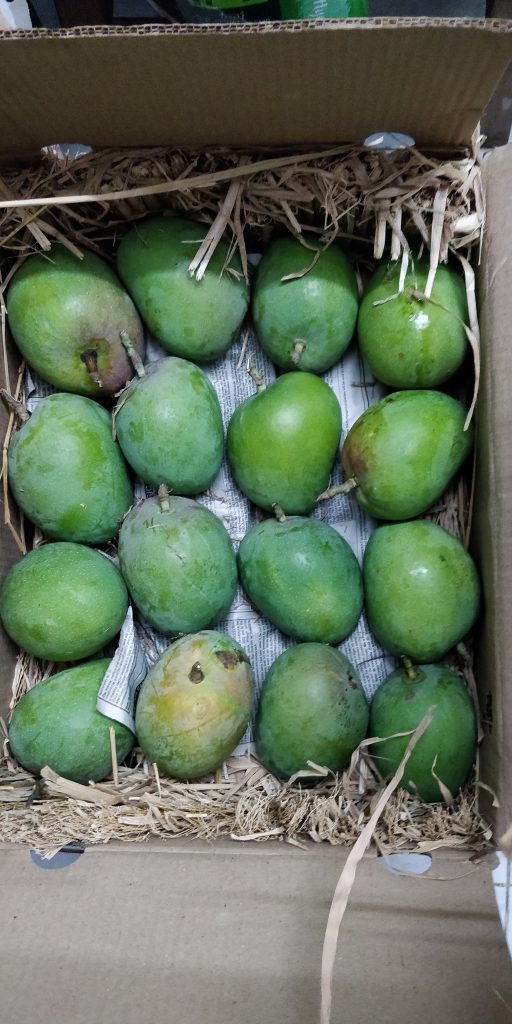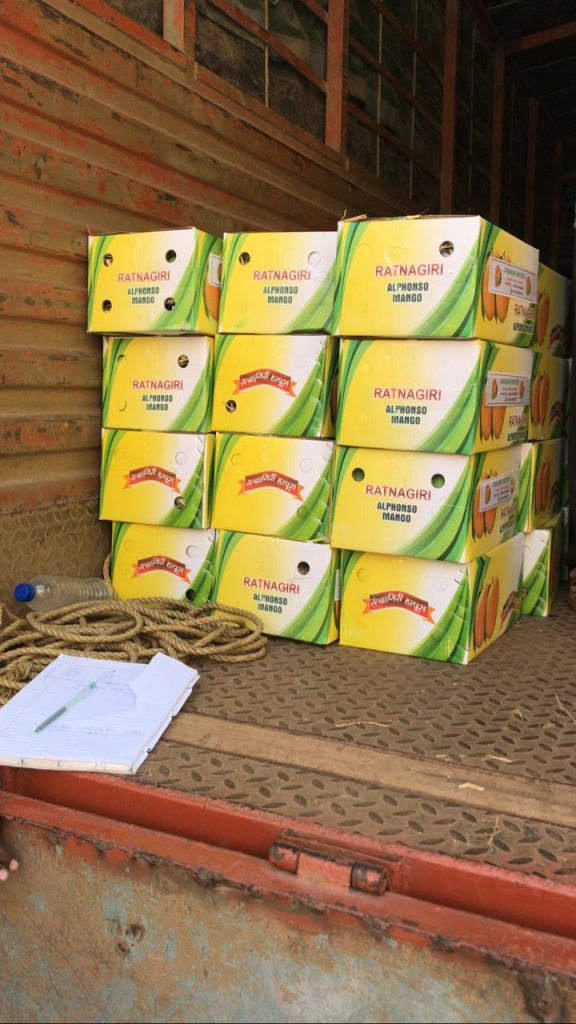 All orders are booked through online Google sheets, payment mode is UPI, GPay and Paytm. I am SPOC for all collections and payments. So far, have supplied stuff worth over Rs 15L and all services are continuing.
Further, with the house helps not allowed in the society due to Covid-19, I managed to tie up with Bosch for bulk supply of Dishwashers, and later extended to a complete range of Bosch & Siemens products. Bosch was quick to appreciate the concept and offered a very special price to me for my members which is less than online prices at Amazon and other online portals.  So far, 13 Dishwashers have been booked at a specially discounted price, the supply still being the constraint.
With relaxations in the lockdown, the WhatsApp groups continue to be active and members continue to order groceries, vegetables etc. through the online sheets. I am happy to be multitasking in this role as an online grocer, a veggie vendor and a part-time working professional to do my bit for the society.